Hello, we are POLYTRA FRACHT BELGIUM and we are walking with the sixth edition of The Pink March, an initiative of Pink Ribbon, the national organization in the fight against breast cancer.
During the month of October, we will strive to take 15,000 steps daily. Because the fight against breast cancer is far from over, we are doing our part through this way.
Would you like to encourage us for this challenge? You can do so by making a donation, big or small.
A big thank you for your support on behalf of THE FRACHT GROUP and the Pink Ribbon team!
Thank you to our sponsors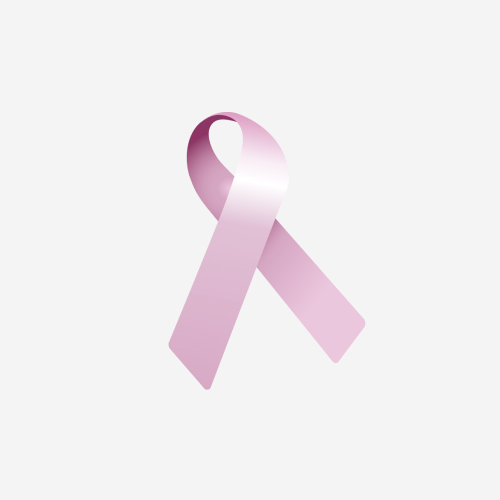 Xve Bv
Amaury Luyckx
Annelies Dijkmans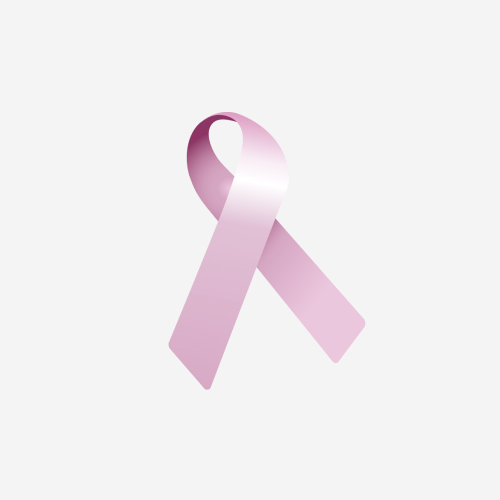 Didi Marleen Posse Duerinckx
Yentl Possemiers
Jens Possemiers
Jens Possemiers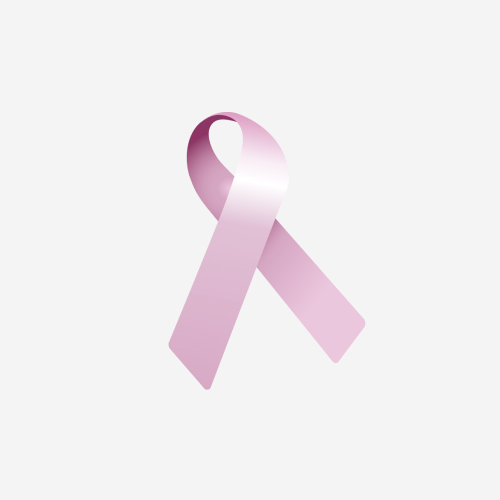 Robin Ven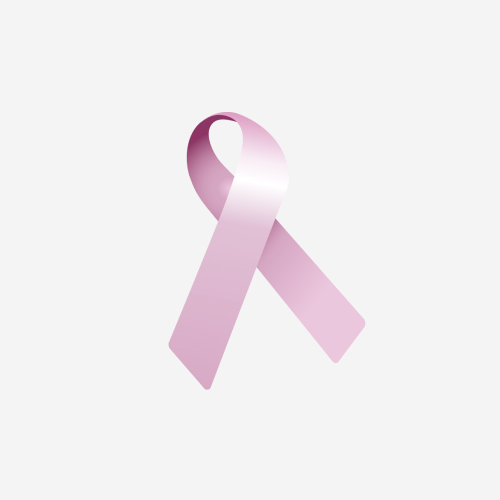 Anonymous
Find a participant or team within the organisation