Hallo! Ik ben één van de stappers van BNP Paribas Fortis regio Antwerpen en met ons bedrijf & onze teams wandelen wij mee met de vijfde editie van De Roze Mars, een initiatief van Pink Ribbon. Gedurende de maand mei streven wij er elks naar om 10.000 stappen per dag te zetten en gaan we de uitdaging aan tegen andere bedrijven en teams. Omdat de strijd tegen borstkanker nog lang niet gestreden is, dragen wij via deze weg ons steentje bij.
Wil je ons aanmoedigen voor deze uitdaging? Dat kan met een donatie! Een grote of een kleine bijdrage, alles mag, want elke stap én donatie telt! 
Ook zin gekregen om mee te wandelen? Schrijf jouw bedrijf in via www.derozemars.be en draag ook jullie steentje bij.
Want strijden tegen de ziekte doe je nooit alleen!
Thank you to our Sponsors
Vzw De Vlinder
Nadine Belmans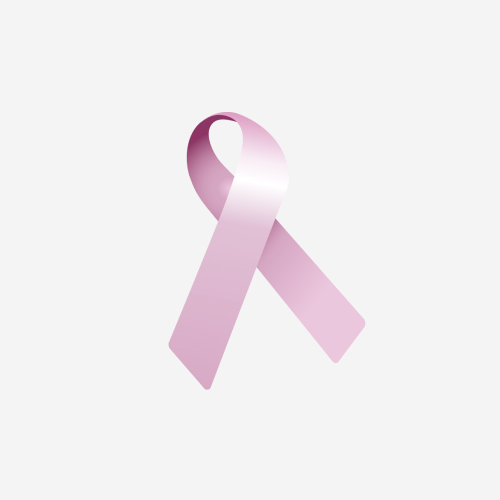 Ann Wuyts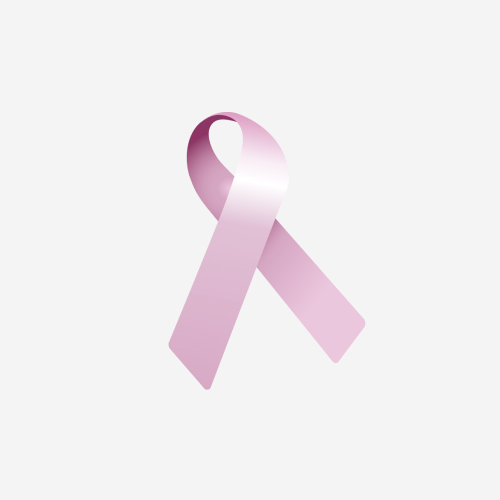 Christel Wynen
Greet Van Gils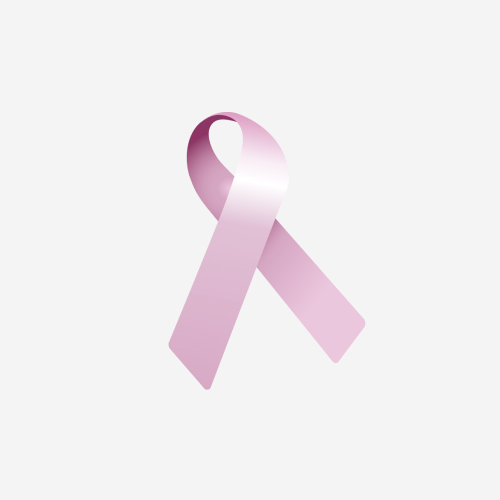 Kathy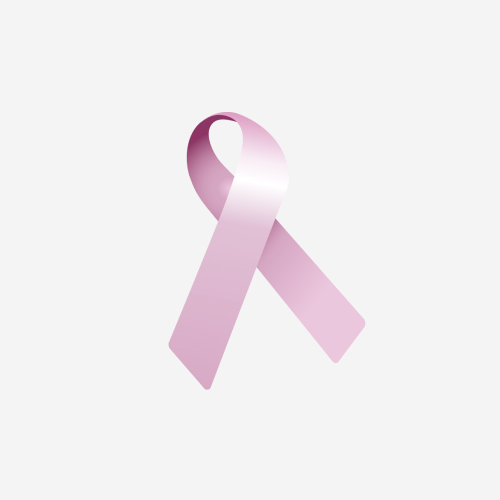 Filip Beirinckx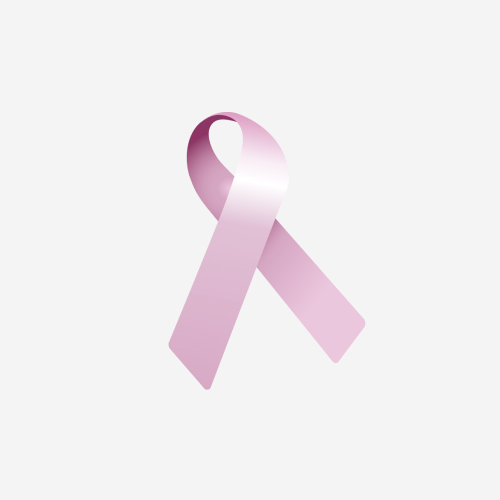 Amedée Somers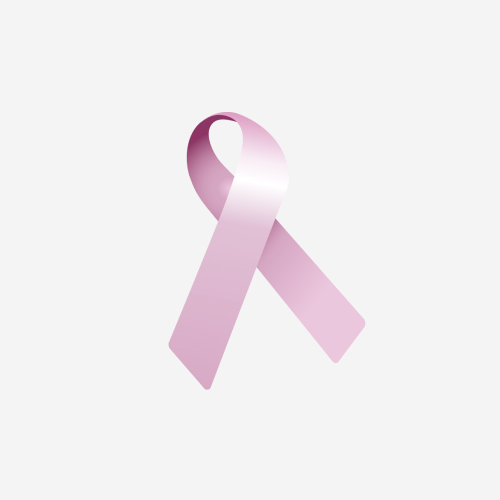 Anke Weyens
Wiilfried Delahaye
Veerle Daeninck
James De Groof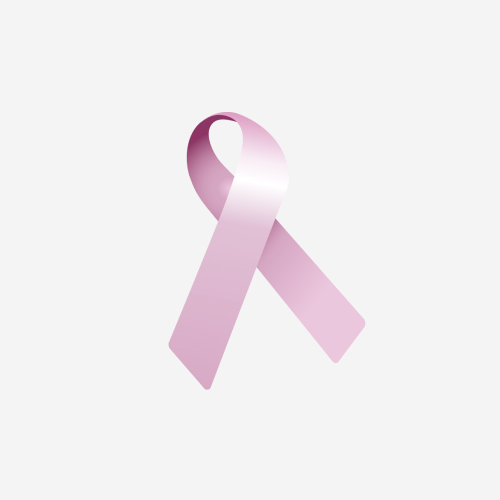 Christel Peeters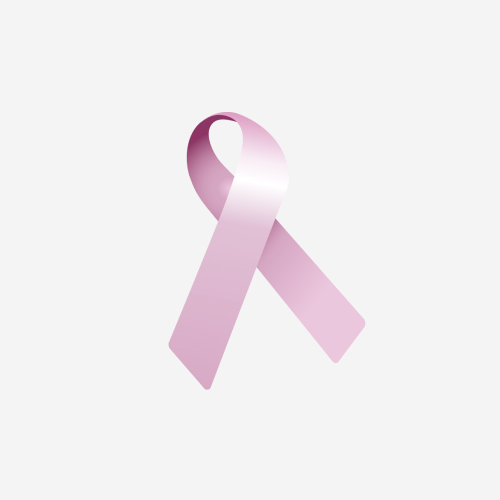 An Luyten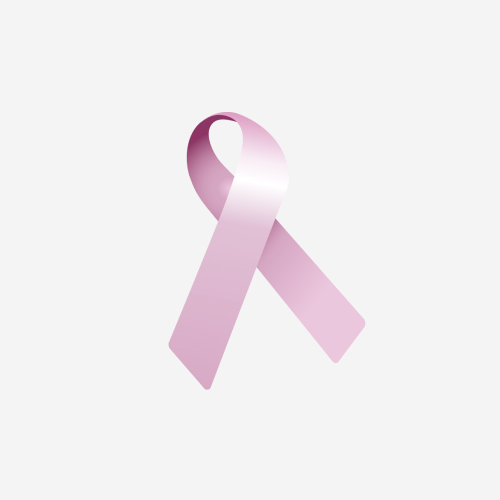 Bianca Koyen
Bart Van Hoeymissen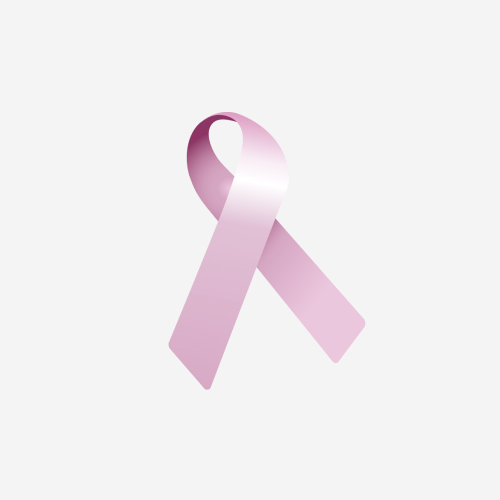 Kim Delcroix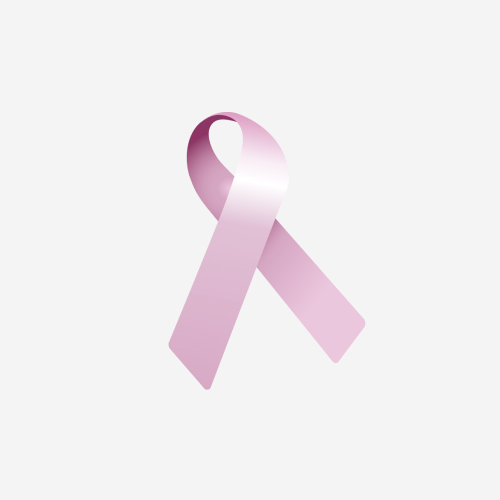 Dienda De Beer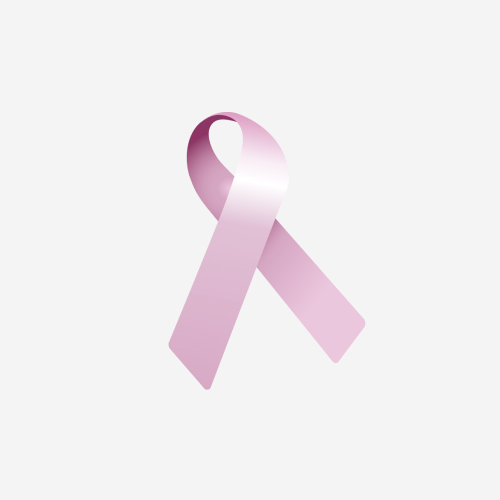 Ann Vervoort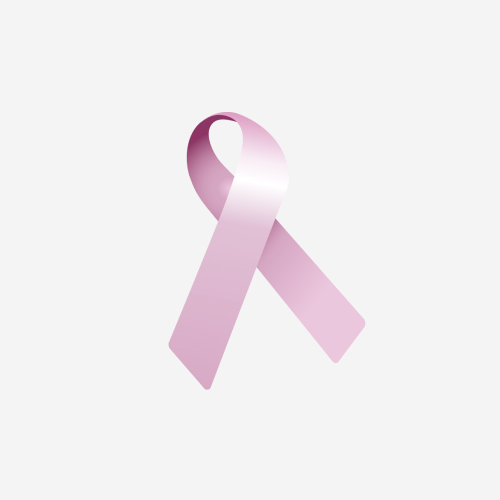 Tanja Schenck
Vicky Floryn
Kathleen Simons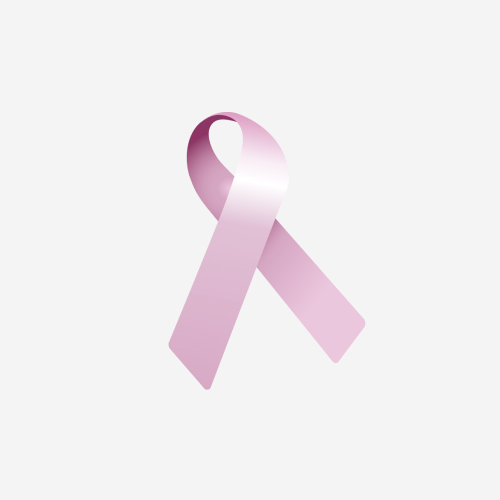 Nele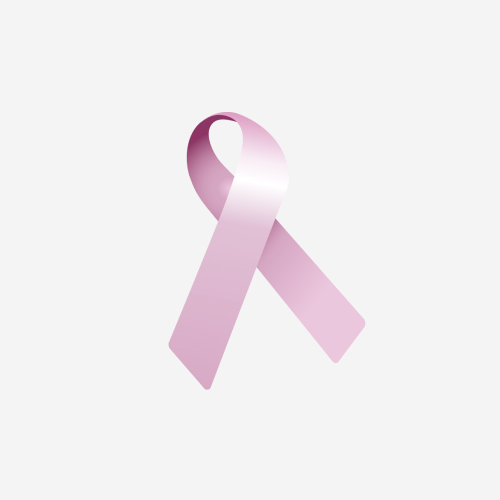 Karen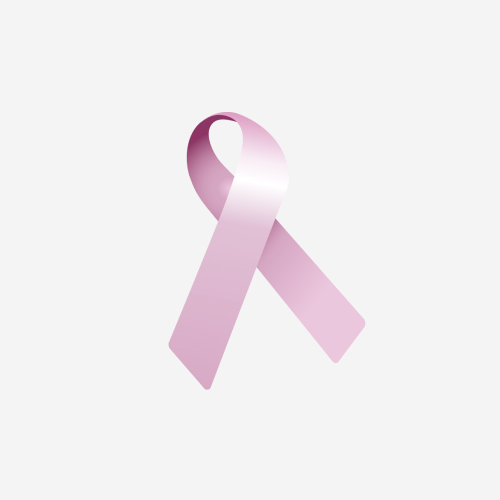 Stijn Heyvaert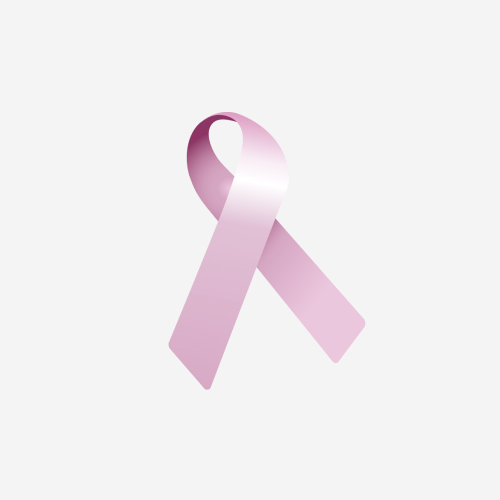 Anonymous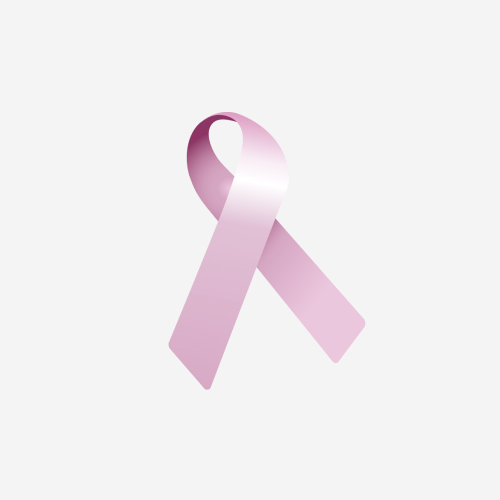 Lana Pedros Y Salvador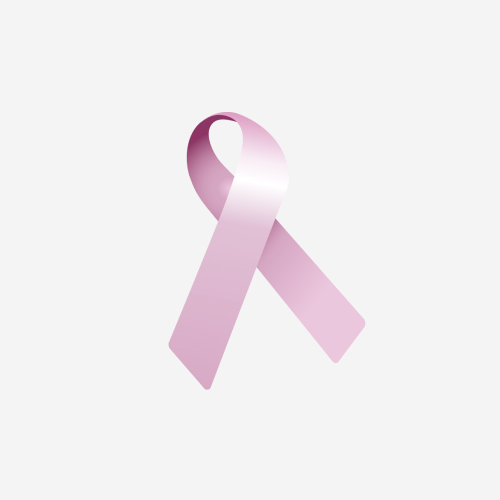 Sylvie Fierens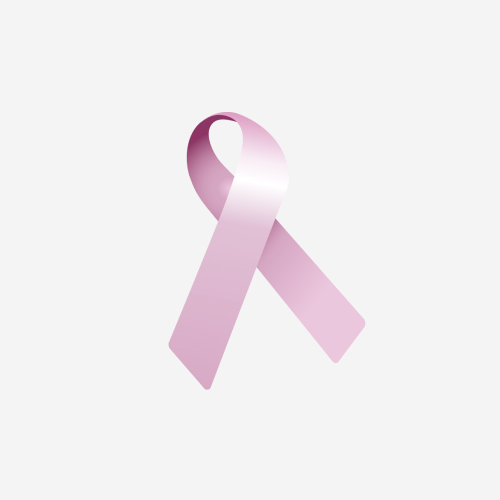 Tim Van Gool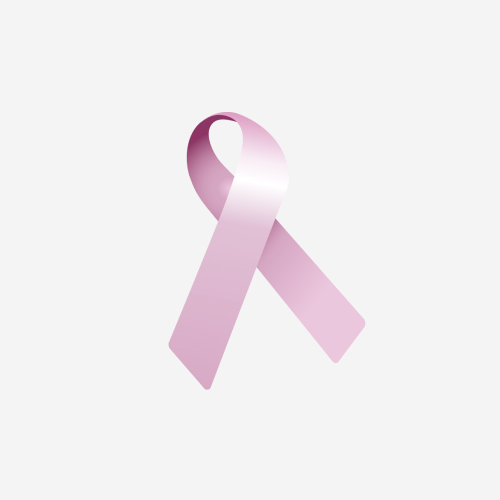 Rita De Wachter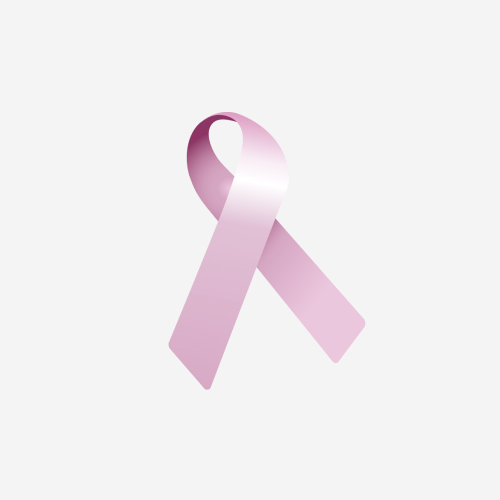 ???mona?ray?suzy??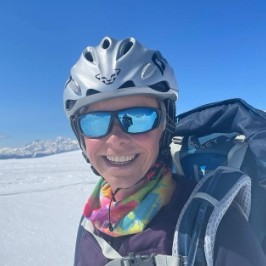 Martine Neyrinck
Sanne Schalbroeck
Vincent Pedros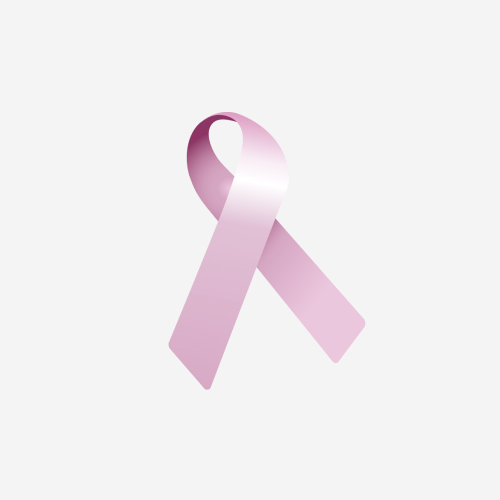 An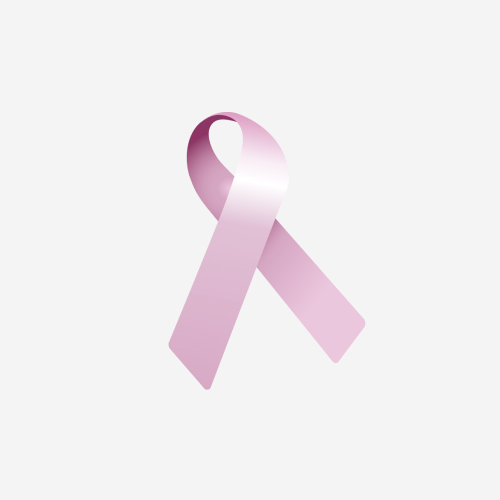 Stefan Vermeulen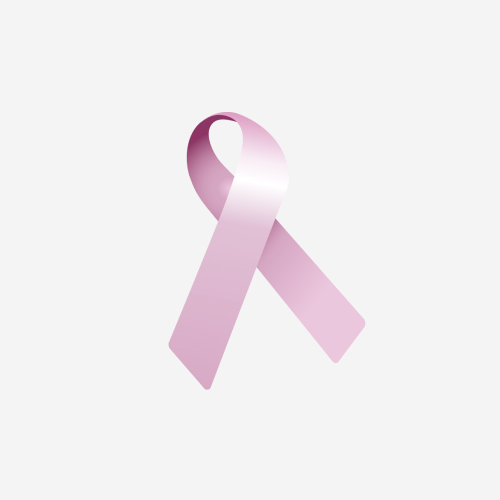 Anoniem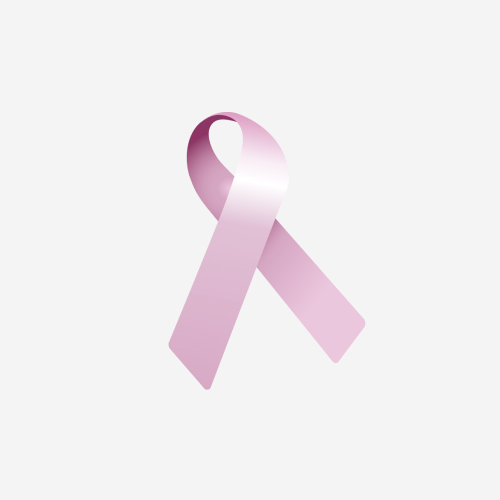 Monique Tonneau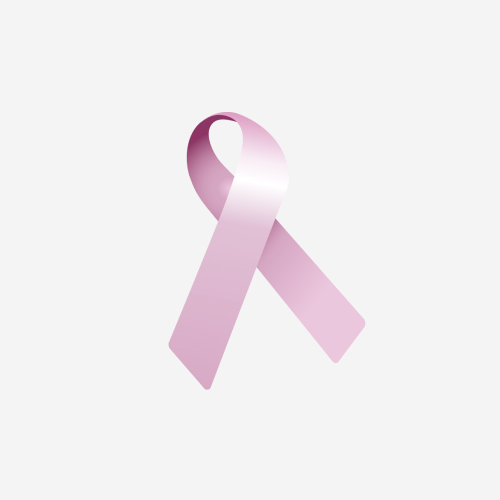 Bob En Ann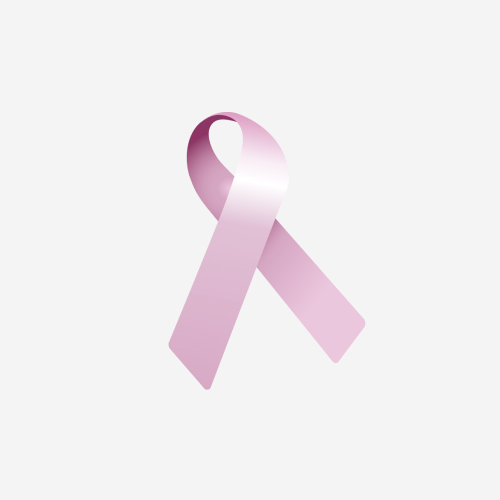 Geraldine Dons
Werner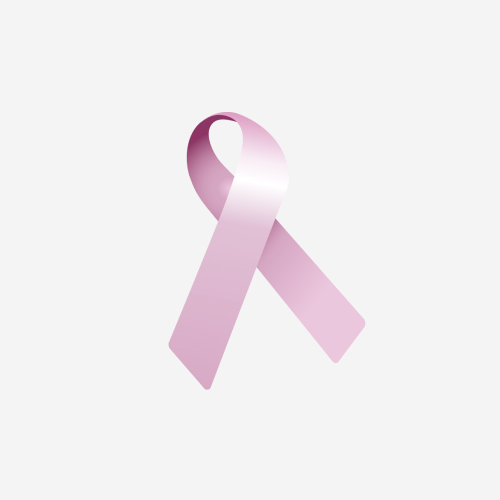 Fadime Caliskan
Marijn Verdult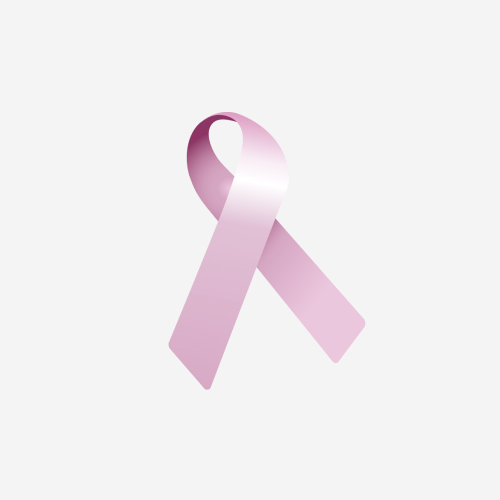 Sabine Van Den Bogaert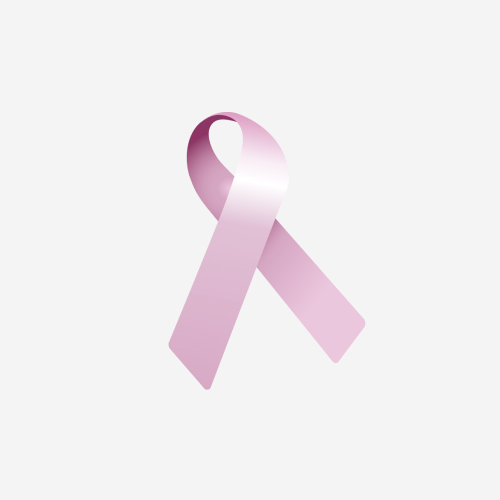 Stefanie Bellinkx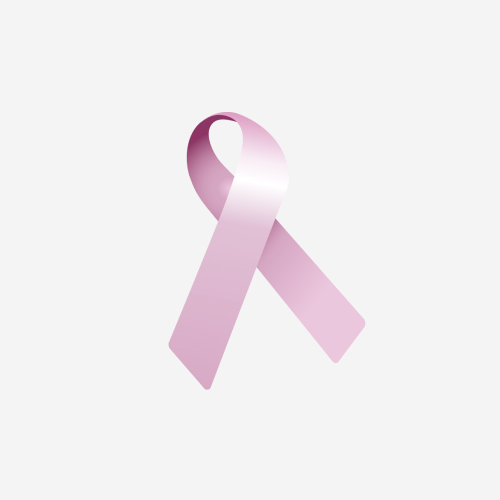 Babs Eelen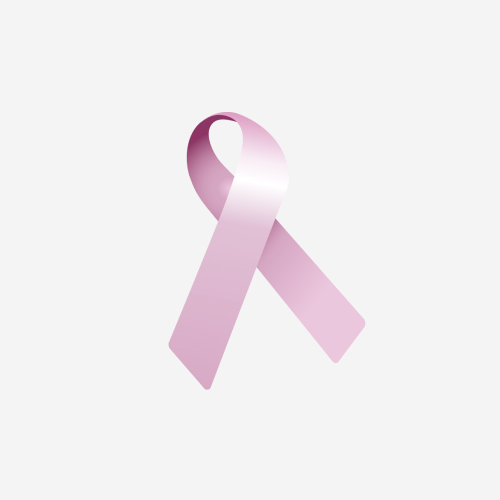 Veronique Loos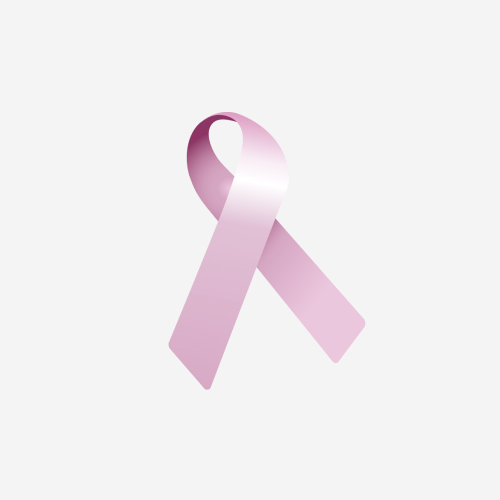 Evy Selleslagh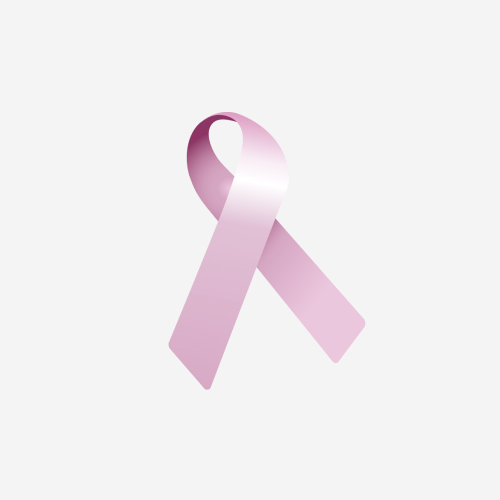 Gwenda Seynaeve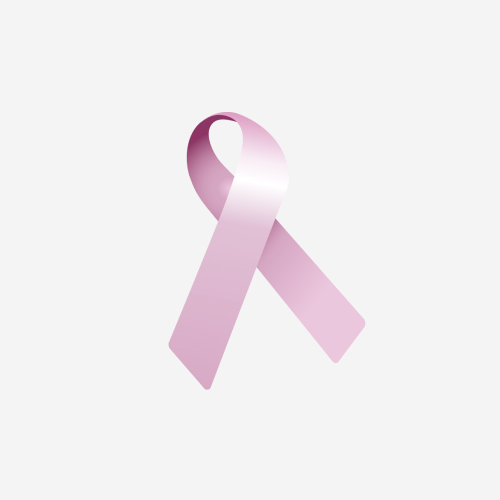 Isabelle Serneels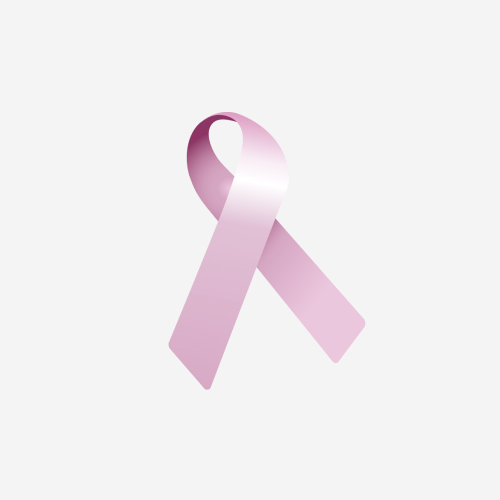 Koen Gladines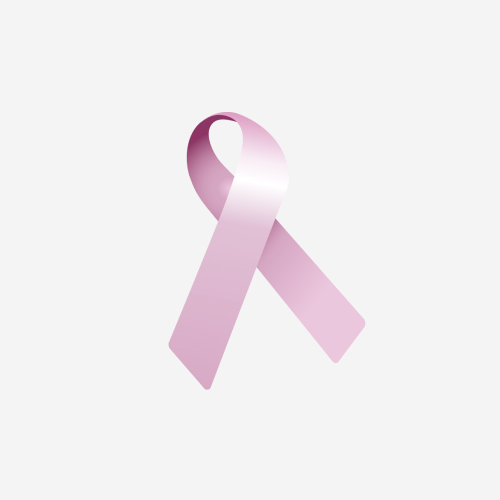 Nicole Schürg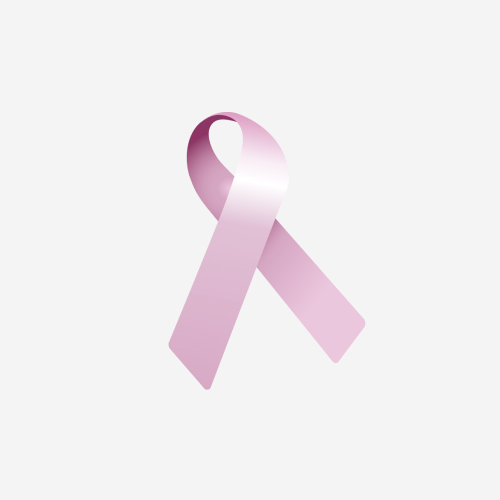 Anke Vernieuwe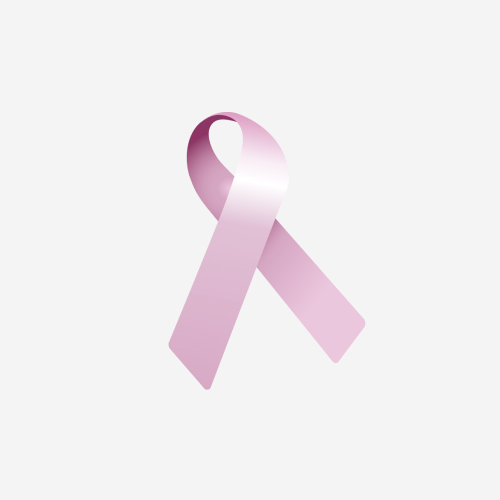 Bart Foets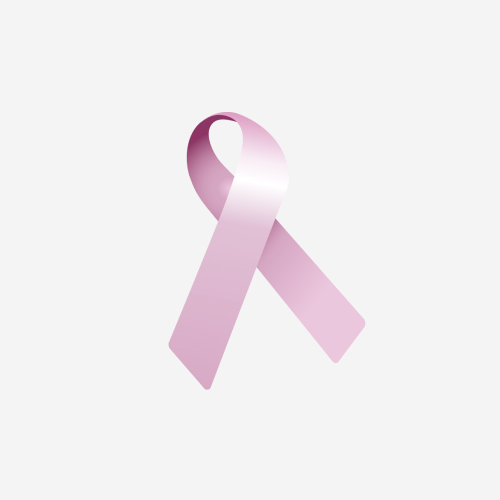 Chelsea Roelandt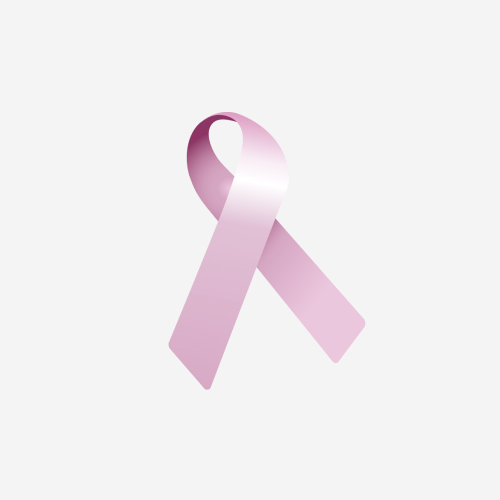 Wendy Binnemans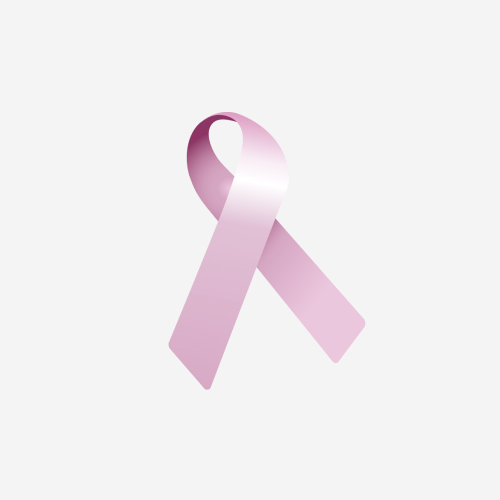 Anonymous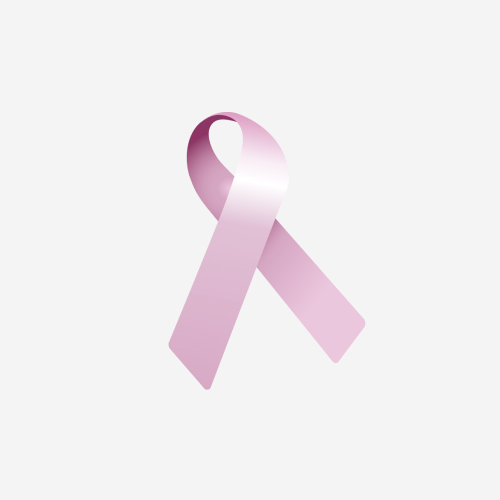 Anonymous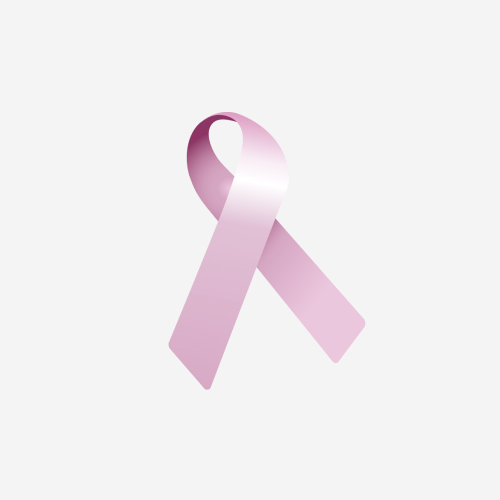 Ann Van Den Wijngaert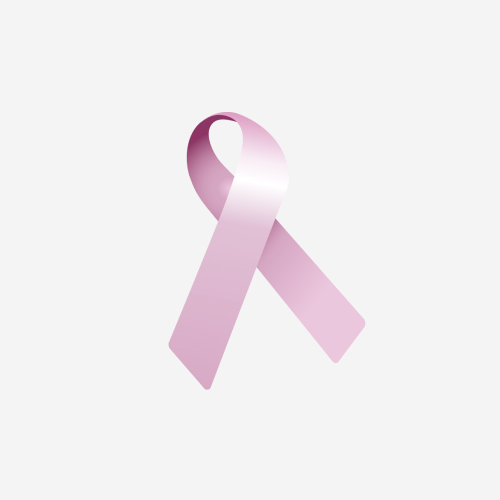 Rob Kivits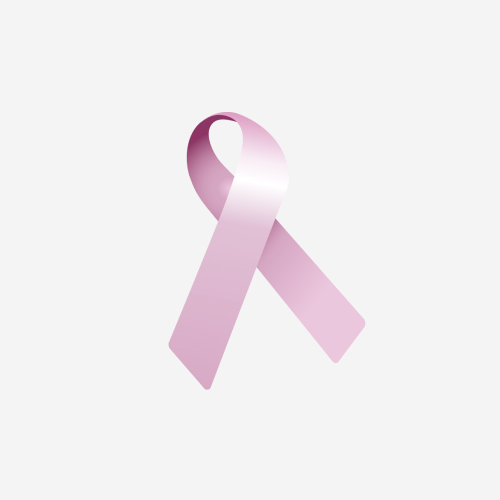 Maxim Vanhumbeeck
Pali Horvath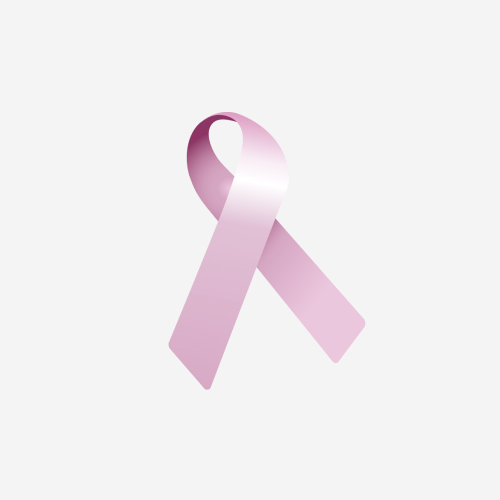 Ans Cambre
Ann Van Beurden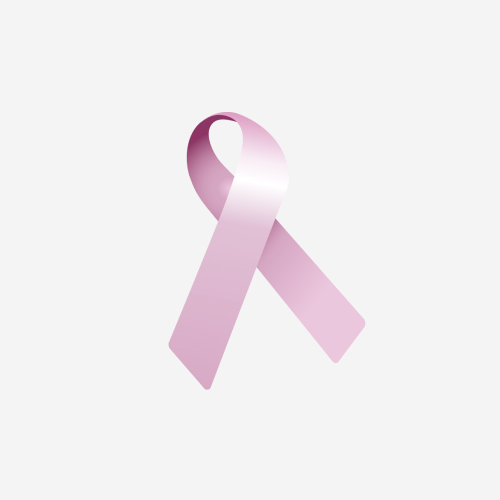 Luc Hofmans
Peggy Vandenbussche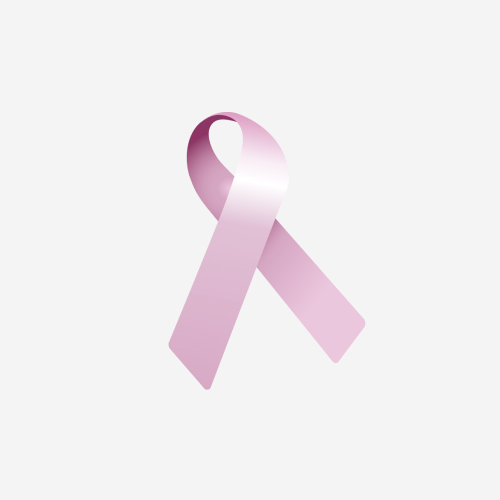 Joelle Husdens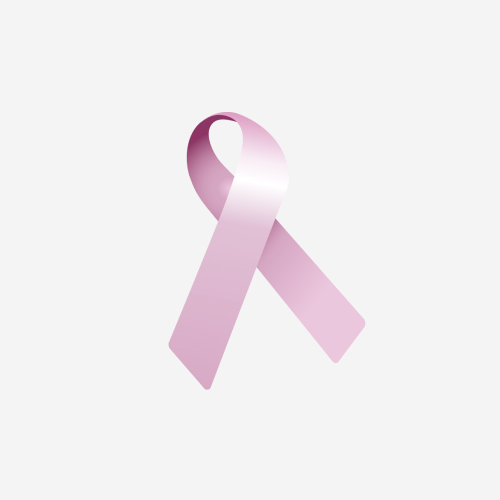 Susy Cools
Jill Marinus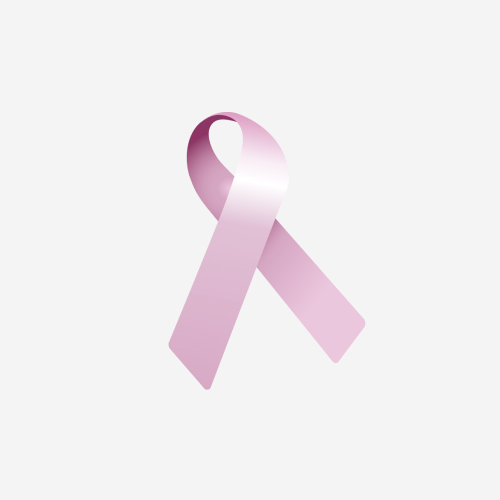 Davy Duerinck
Jan Vermeulen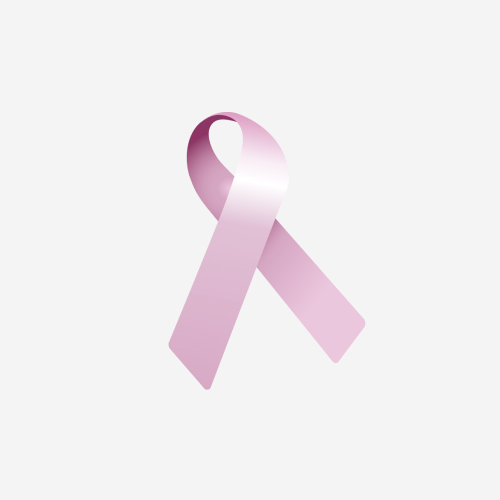 Frank Croes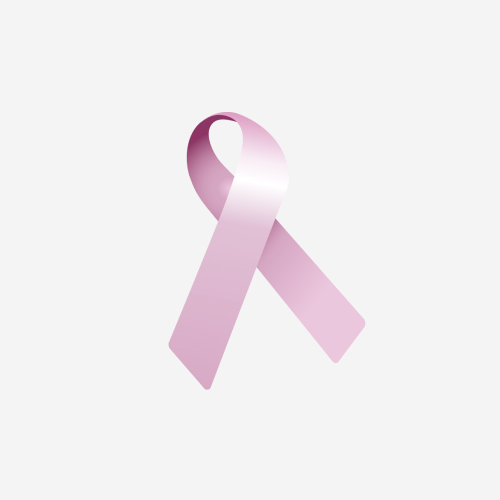 Garry Van Der Auwera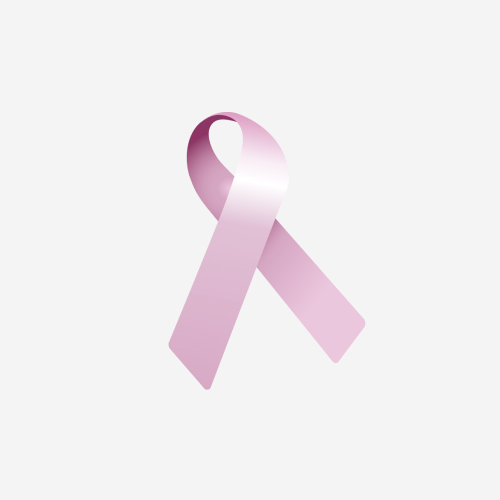 Kim De Wit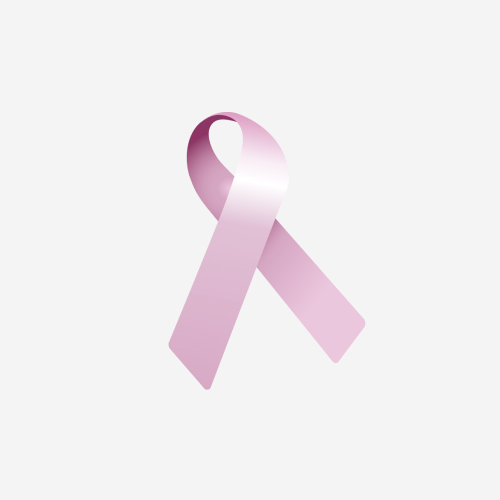 Patrick Bocklandt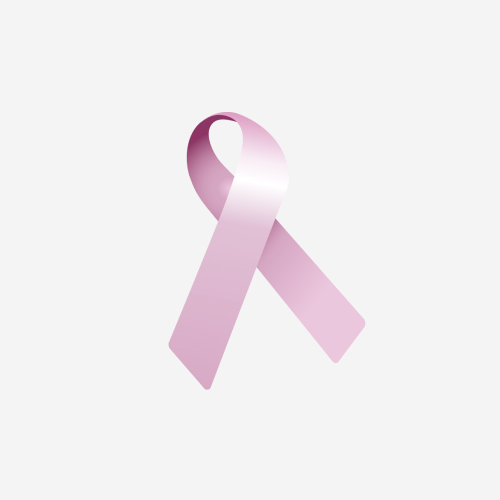 Marilyn Vandeputte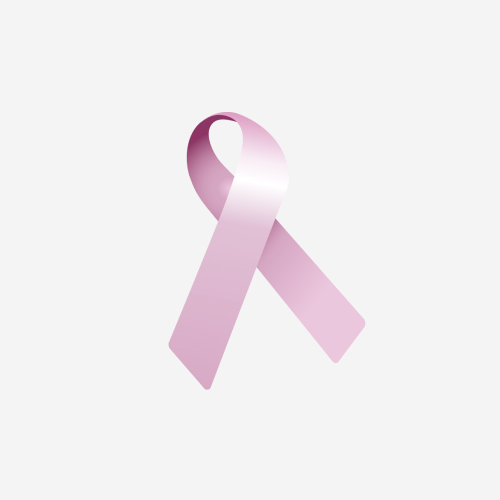 Evelien Verheyen
Helena Grauls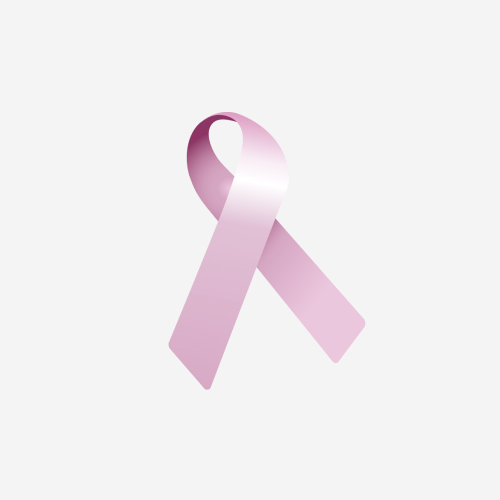 Anonymous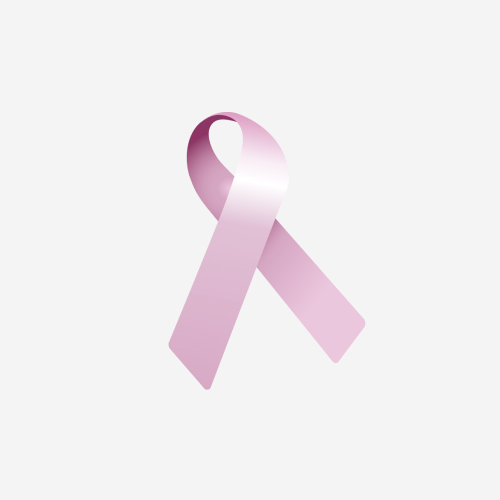 Pieter Gerits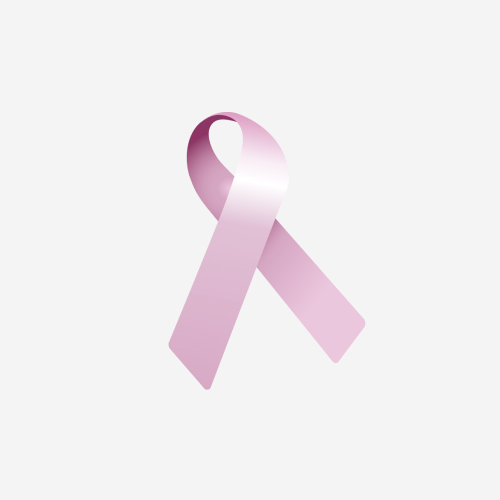 Sara Van Espen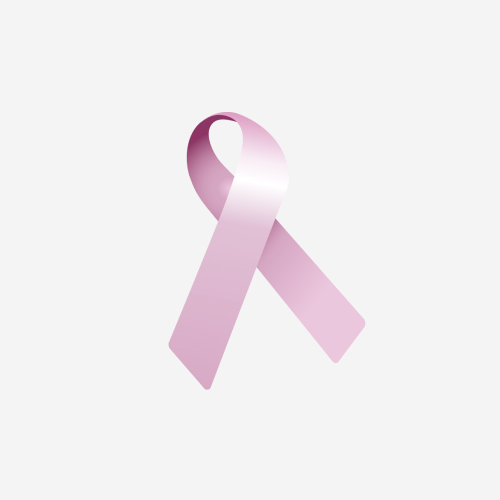 Naomi Heyvaert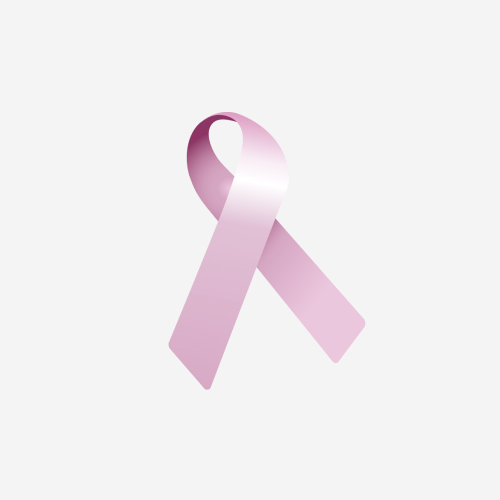 Miet En Roger
Bart Debu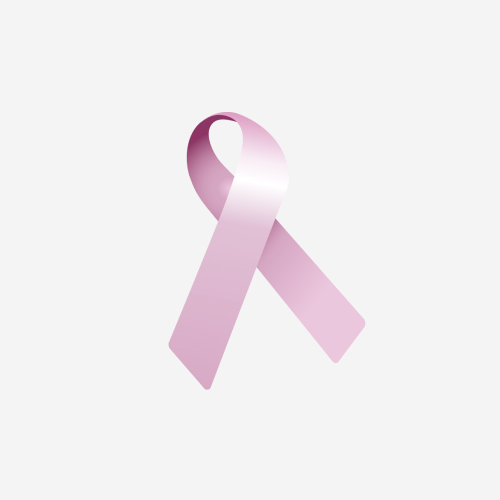 Hermans Annemieke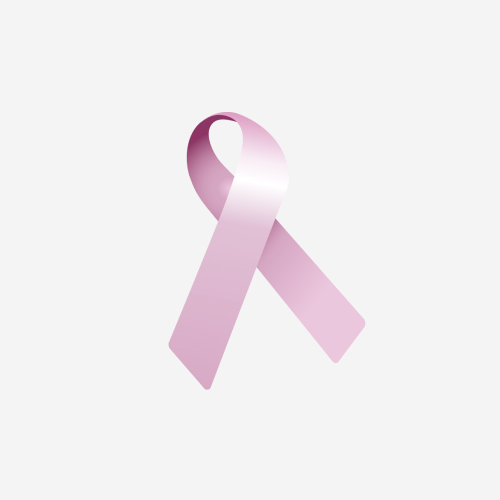 Natacha Oger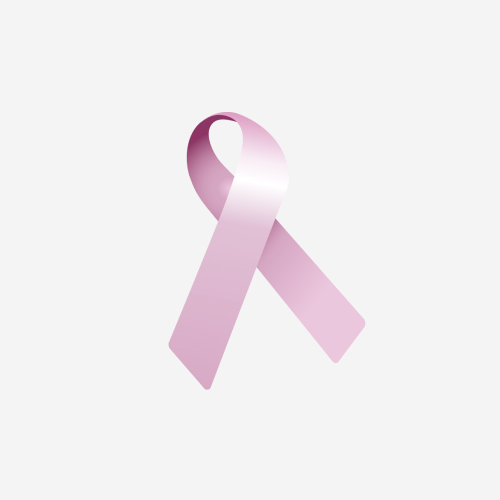 Decuypere Simon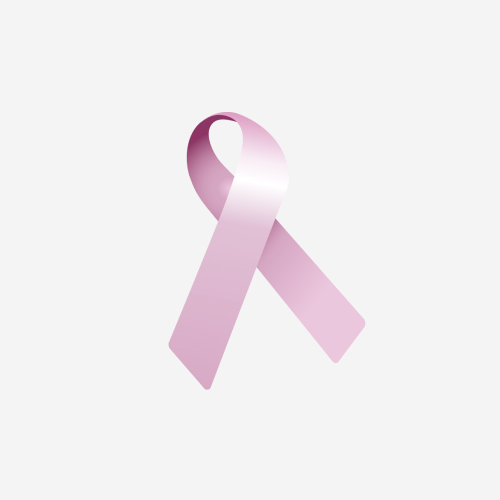 Valérie Van Den Brande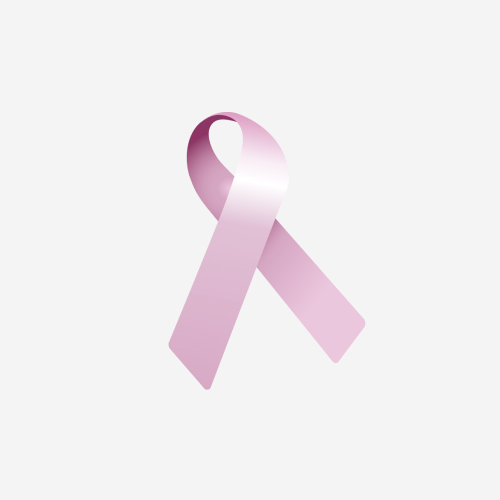 Els Van Haeverbeke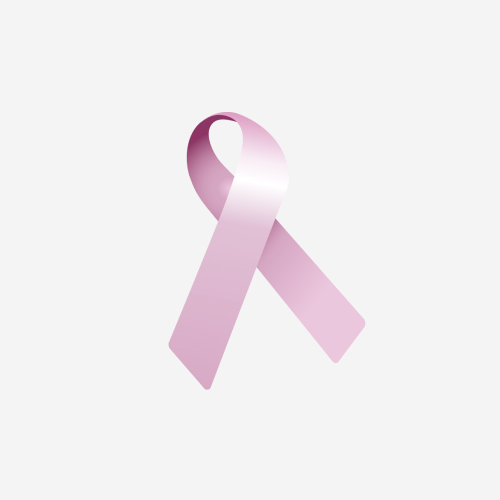 Elke Verbist
Iris De Roos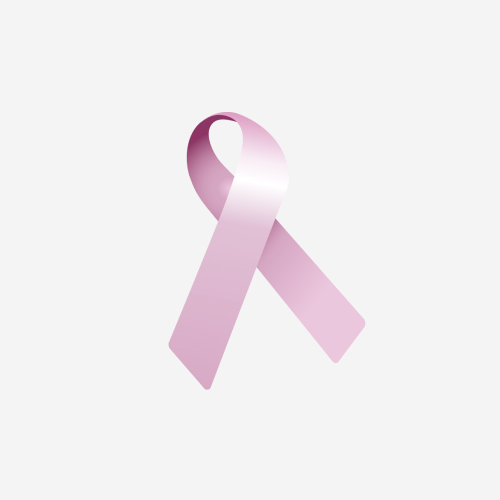 Melissa Bries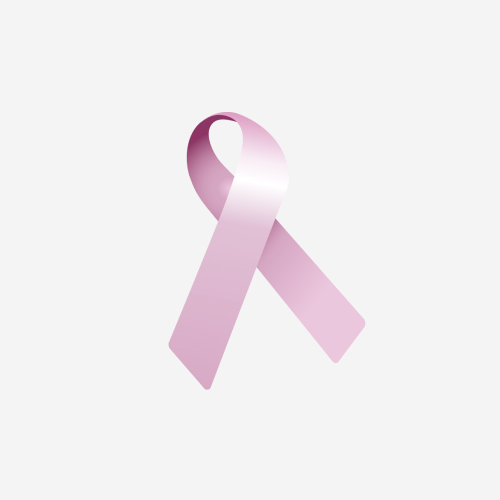 Katrien Lemmens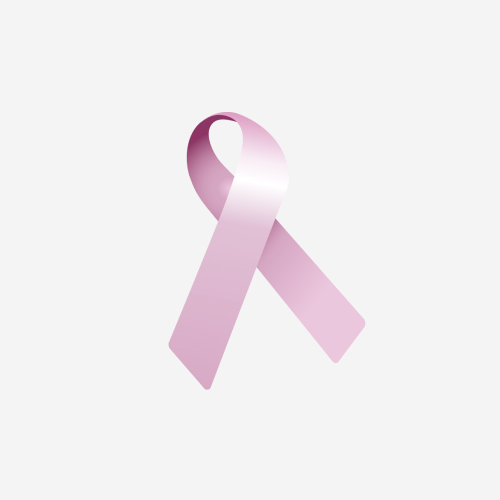 Maaike Van Der Linden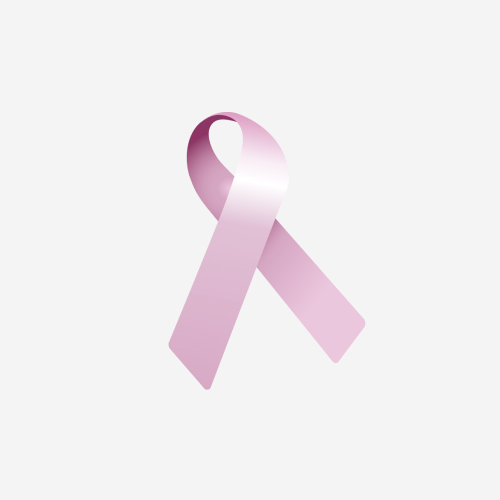 Tania Vermetten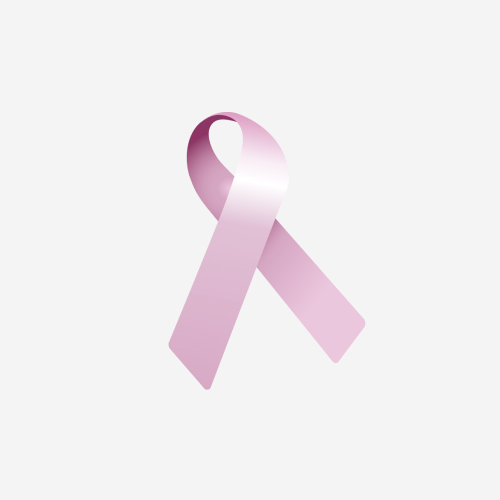 Tobias Vermeersch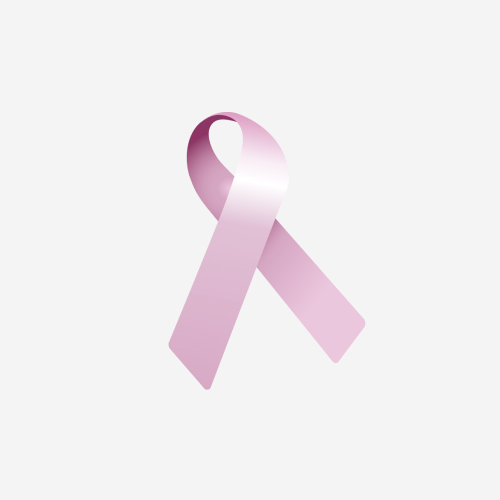 An De Cuyper
Saskia Van Soest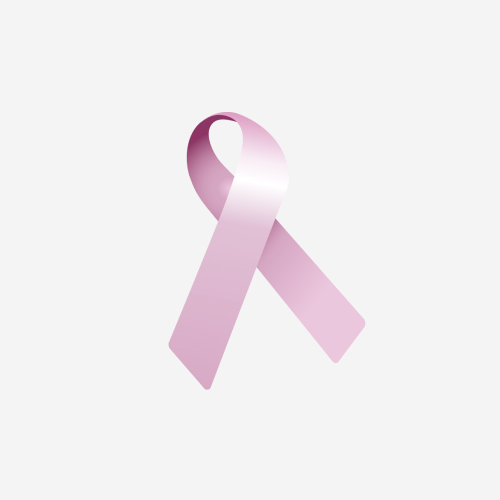 Caroline Van Elewyck
Laila Yahia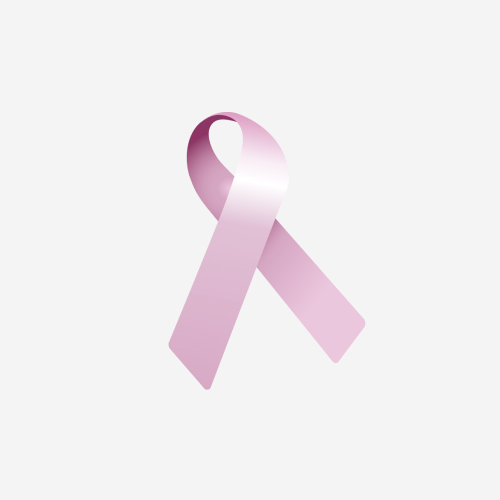 Marina Wyckmans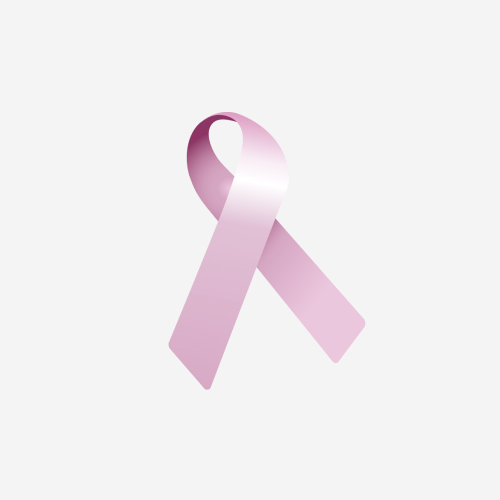 Anonymous
Caran Beirinckx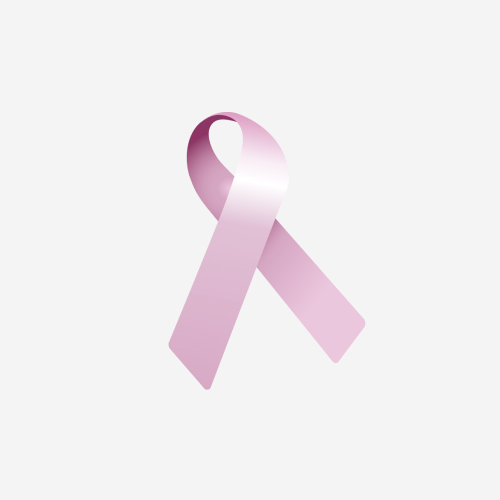 Marco Antonio Avendaño Canto
Linda
Lambrechts Frank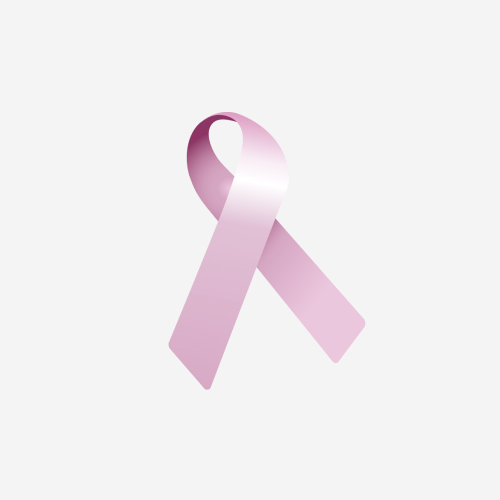 Karlo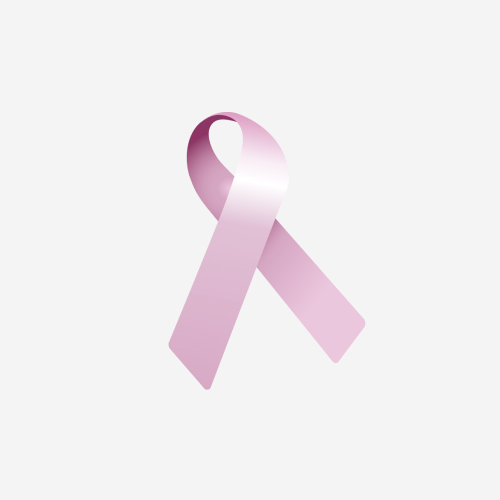 Viktor En Charlie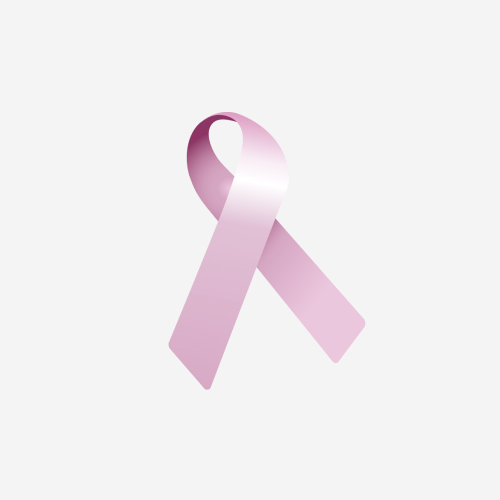 Naomi Van De Peer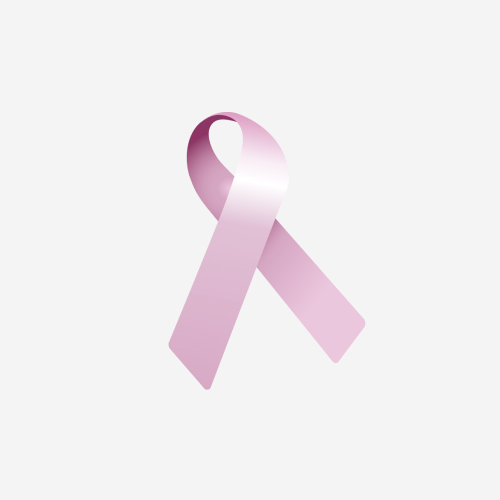 Kristel Van Looy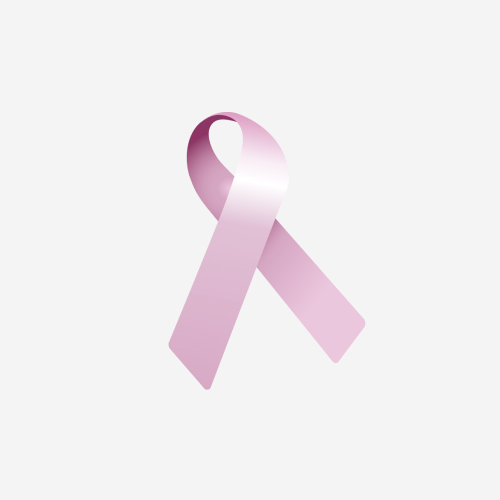 Julien Paternoster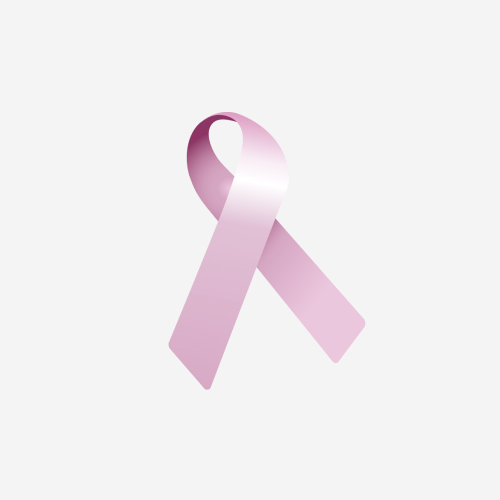 Robbe De Weirdt
Ive Bultinck
Anouk Boschmans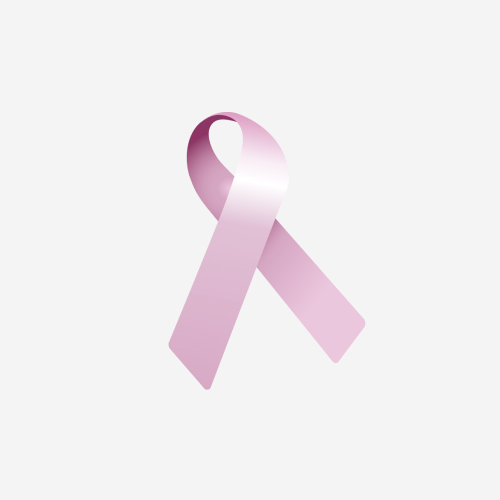 Karen Sterkx
Sigrid C.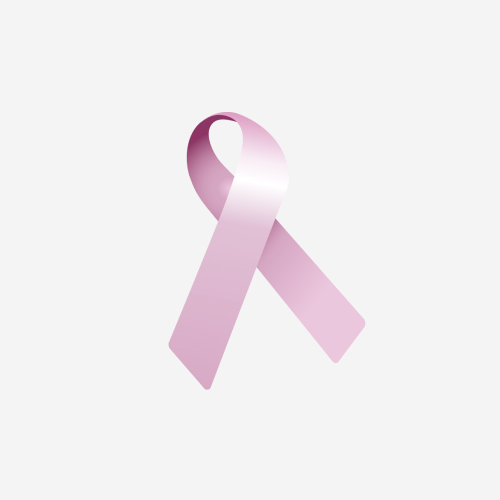 Jelle Verlinden
Ines
Astrid Santy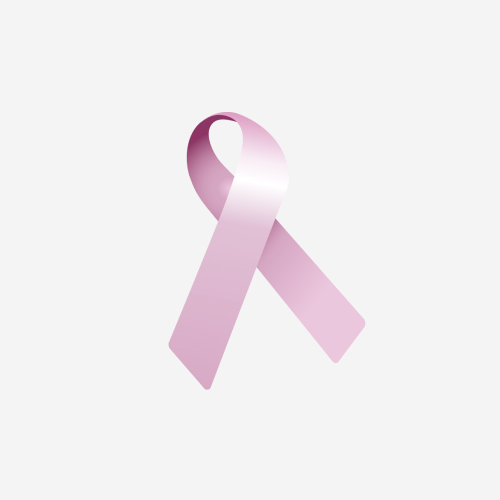 Sophie Maes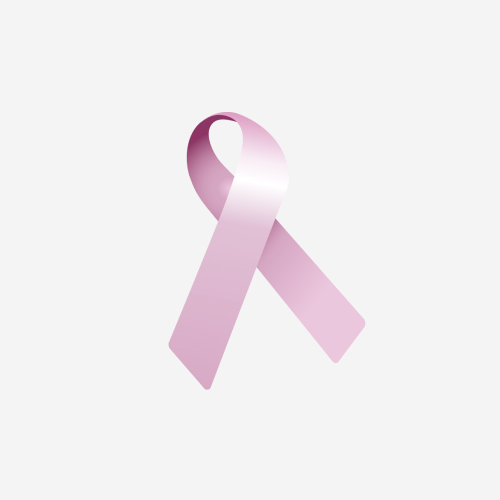 Katrien Pernot