Hallo netwerk! Wij zijn [NAAM BEDRIJF] en met ons bedrijf wandelen wij mee met de vijfde editie van De Roze Mars, een initiatief van Pink Ribbon. Gedurende de maand mei streven wij er elks naar om 10.000 stappen per dag te zetten en gaan we de uitdaging aan tegen andere bedrijven en teams. Omdat de strijd tegen borstkanker nog lang niet gestreden is, dragen wij via deze weg ons steentje bij. Wil je ons aanmoedigen voor deze uitdaging? Dat kan met een donatie! Een grote of een kleine bijdrage, alles mag, want elke stap én donatie telt! Ook zin gekregen om mee te wandelen? Schrijf jouw bedrijf in via www.derozemars.be en draag ook jullie steentje bij. Want strijden tegen de ziekte doe je nooit alleen!
Thank you to our Sponsors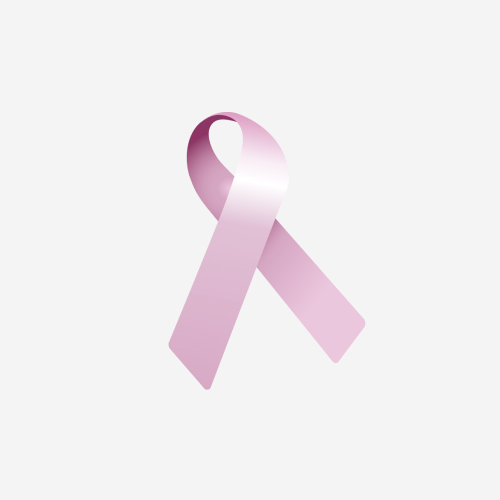 Rikkie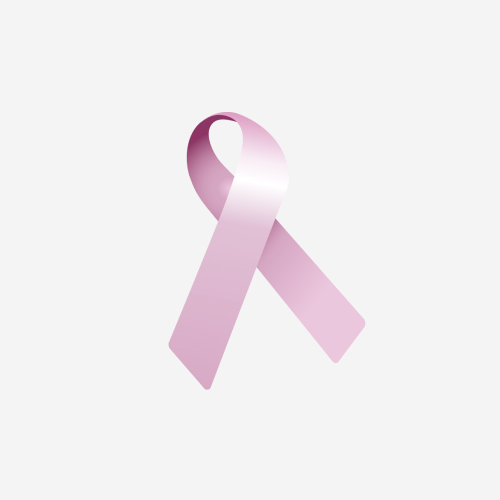 Anne De Beule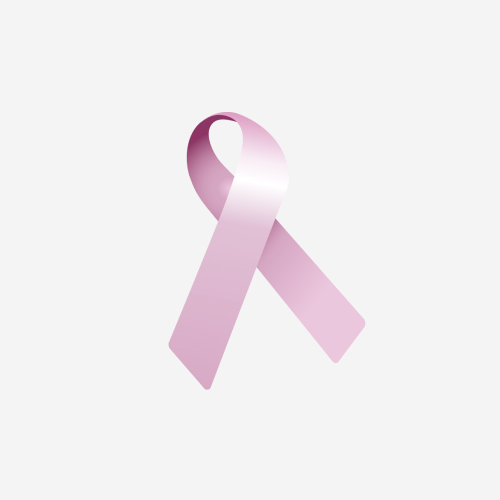 Papa & Wendy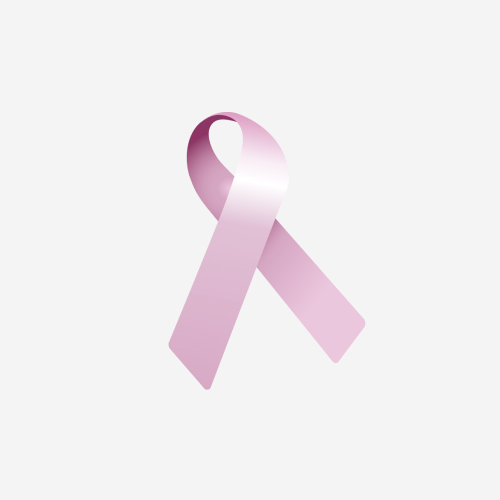 Naomi Smet
Sim De Bruyn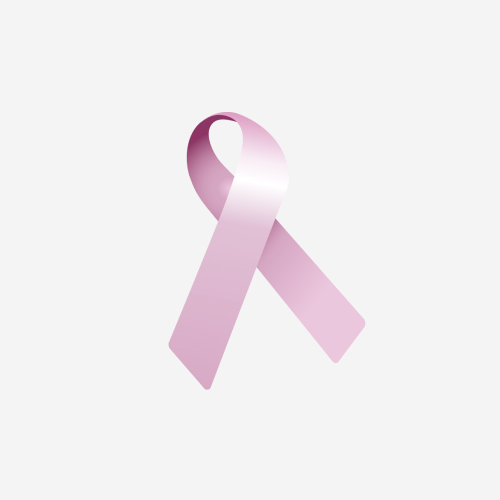 Lana Keuleneer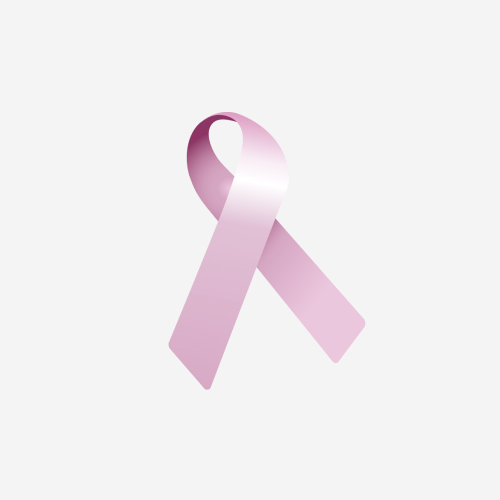 Anonymous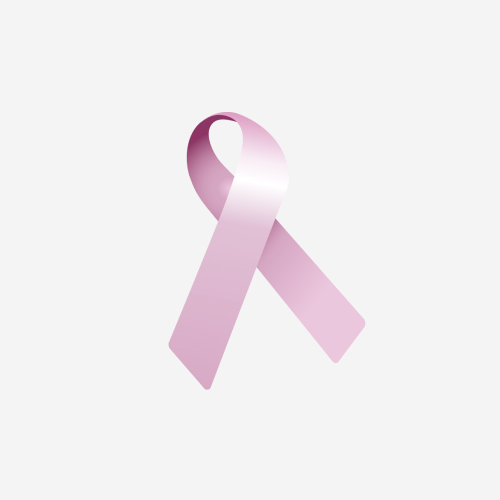 Nick De Backer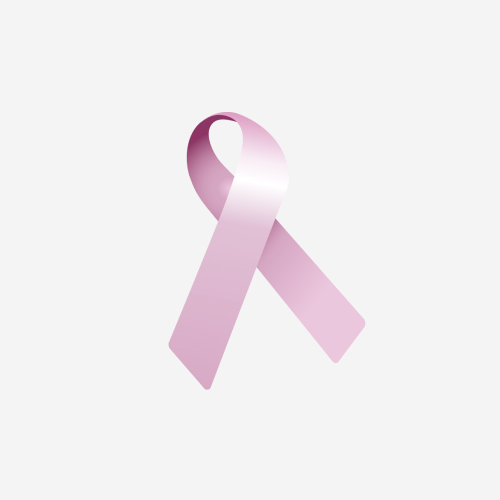 Anonymous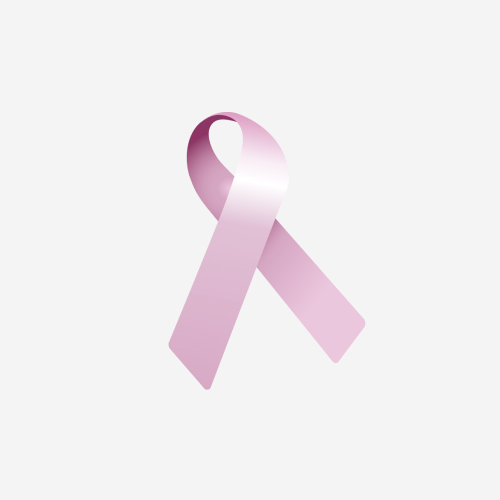 Maria Tas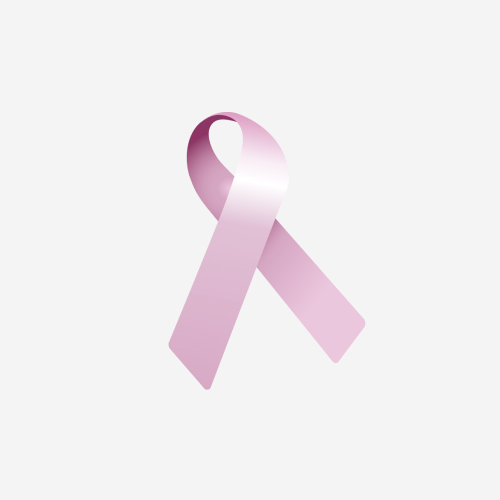 Louisette Tas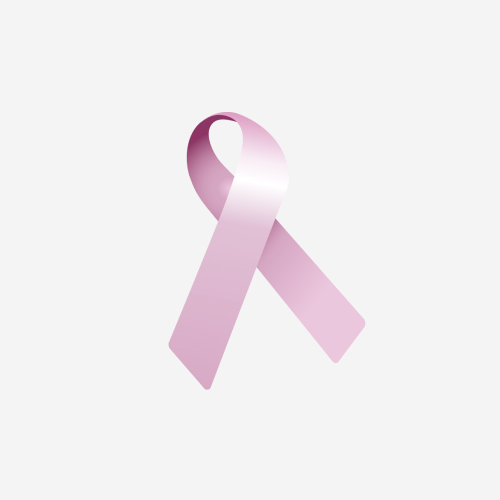 Annelies
Bff (men Gabber) ((men Babyyyyy) ???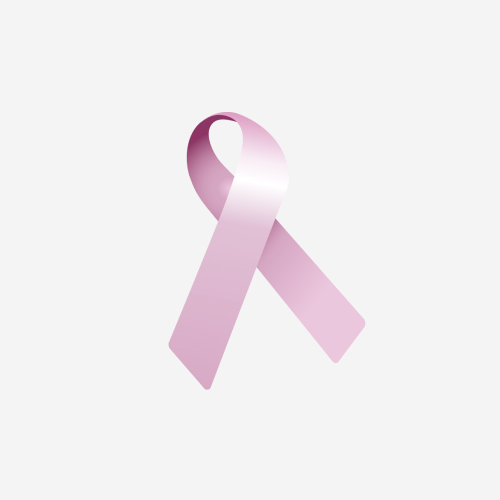 Bart De Backer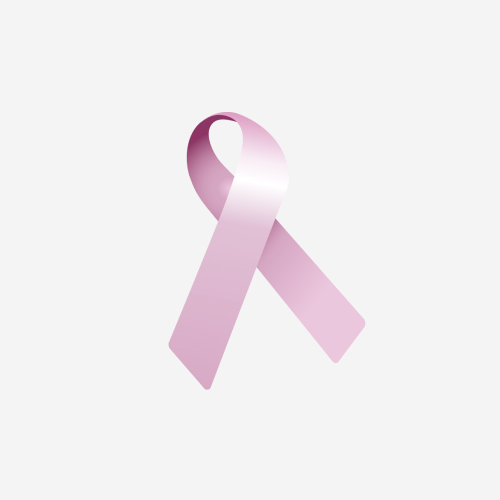 Mama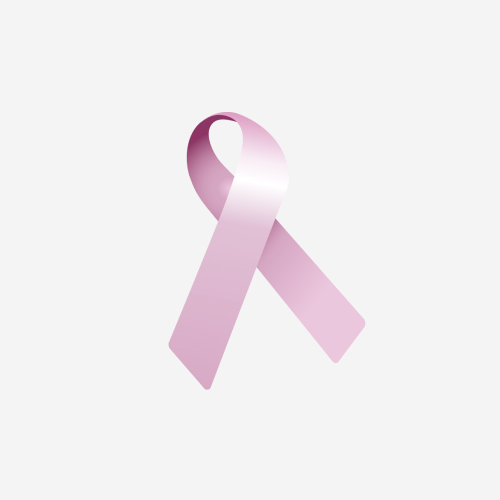 Celine Clauwaert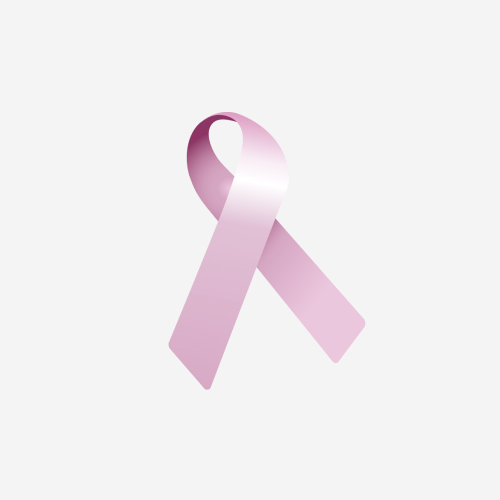 Eva Cuypers