Start
Lokaal Bestuur Balen wandelt mee met de zesde editie van De Roze Mars, een initiatief van Pink Ribbon.
Gedurende de maand oktober streven wij er naar om 10.000 stappen per dag te zetten en gaan we de uitdaging aan tegen andere gemeenten en teams.

Omdat de strijd tegen borstkanker nog lang niet gestreden is, dragen wij via deze weg ons steentje bij. Heel wat medewerkers stappen deze maand mee! Jij ook?
Wil je ons aanmoedigen voor deze uitdaging? Dat kan met een donatie! Een grote of een kleine bijdrage, alles mag, want elke stap én donatie telt! Ook zin gekregen om mee te wandelen? Schrijf je dan zeker in. Samen sturen we borstkanker wandelen!
Thank you to our sponsors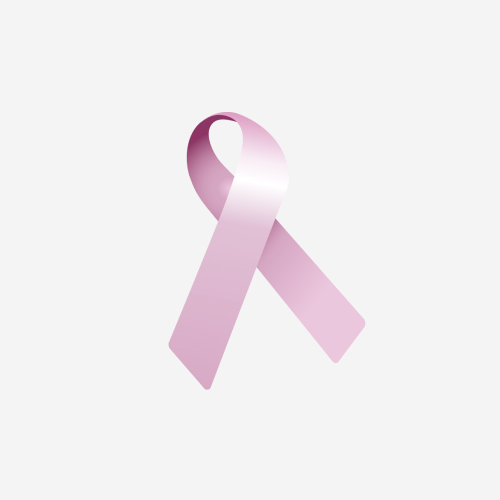 Christel Gielen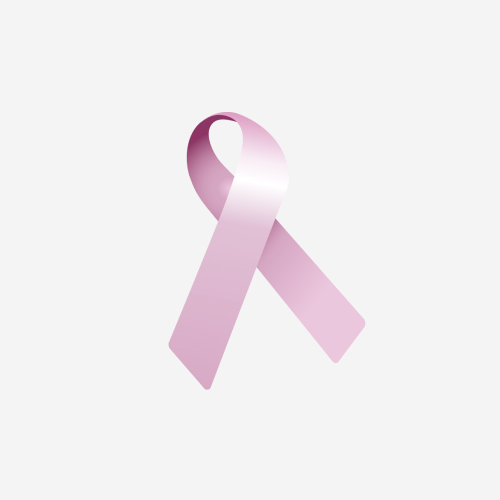 Peter Verpoorten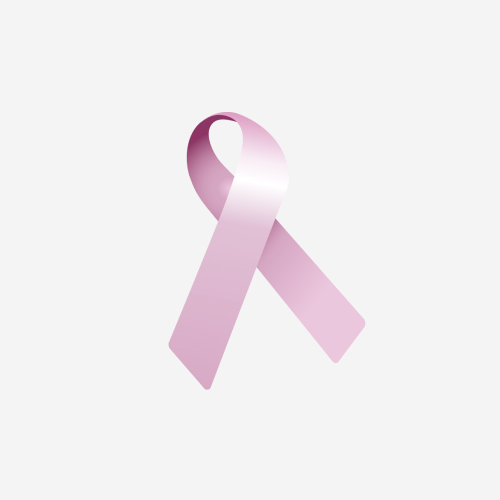 Luc Verwaest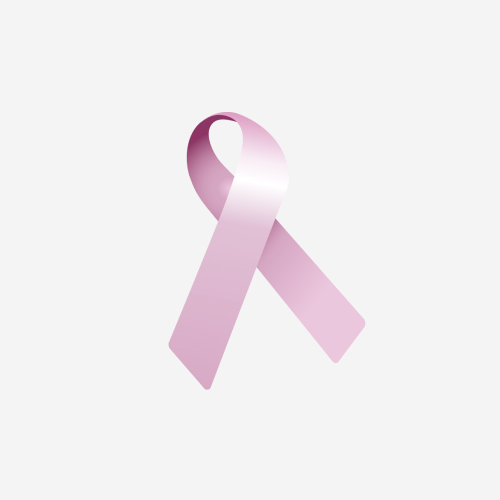 Herwig Sneyers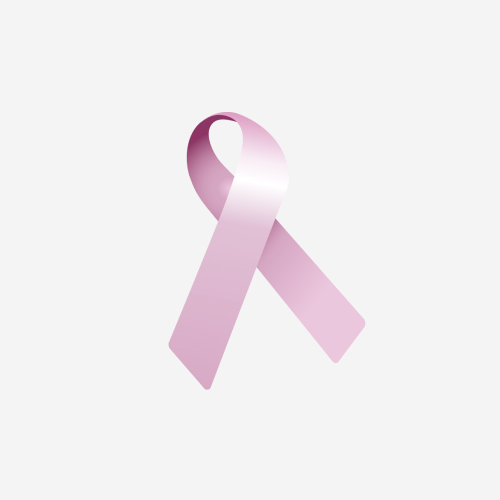 Anonymous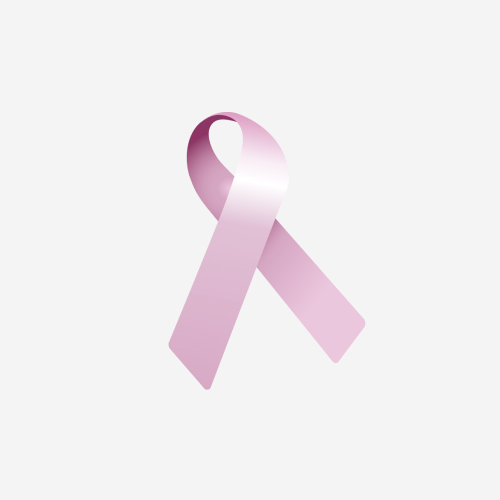 Gerry Noukens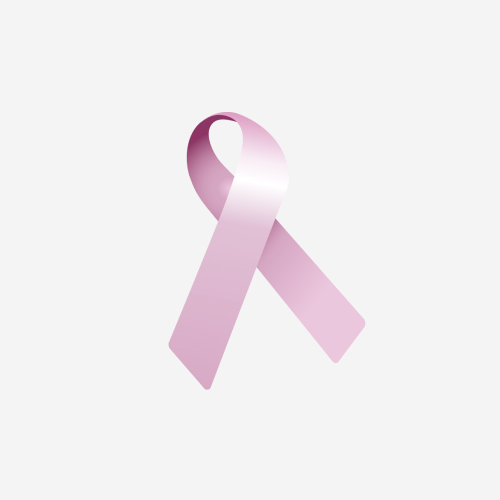 Ann Maes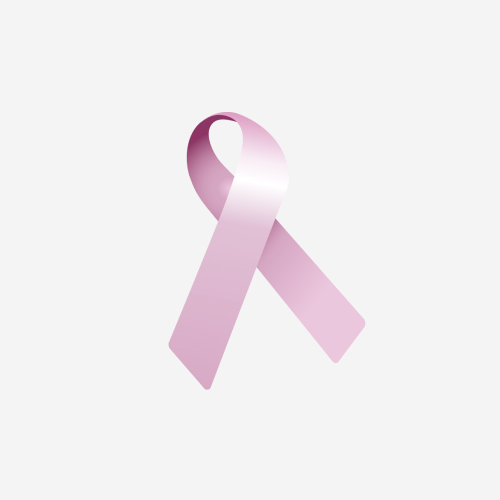 Nathalie De Backer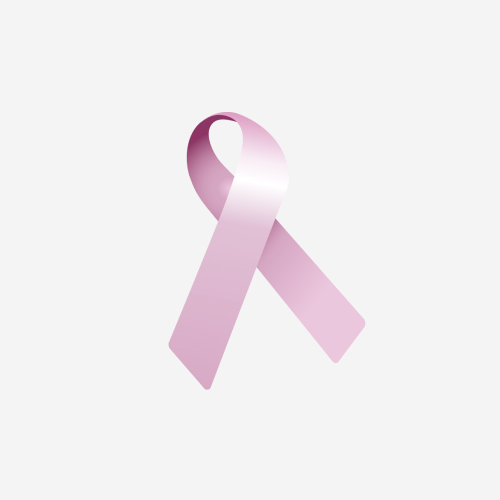 Anonymous
De Buurtjes.
Maarten Van De Broek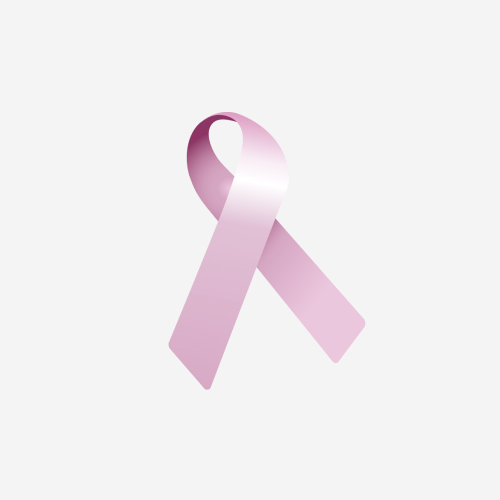 Anonymous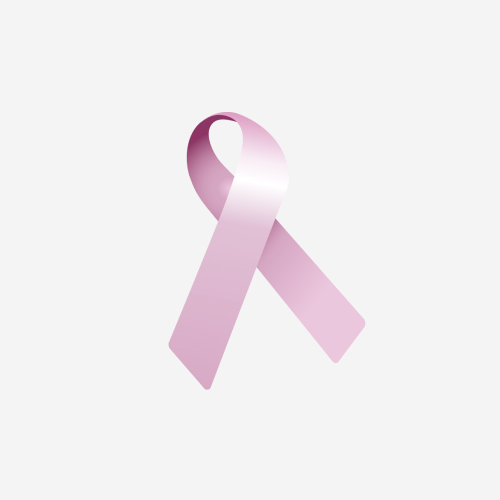 Anonymous
Christel Gielen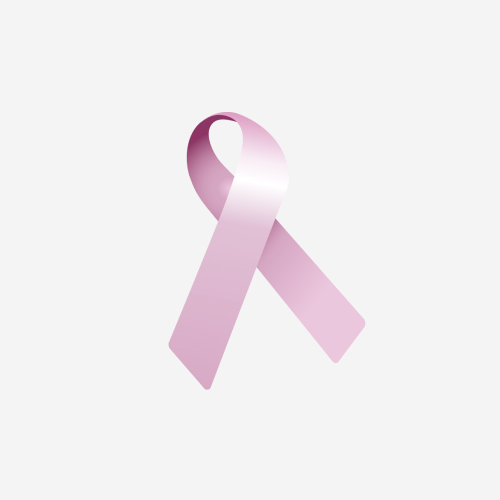 Ellen Geukens
Jef & Eveline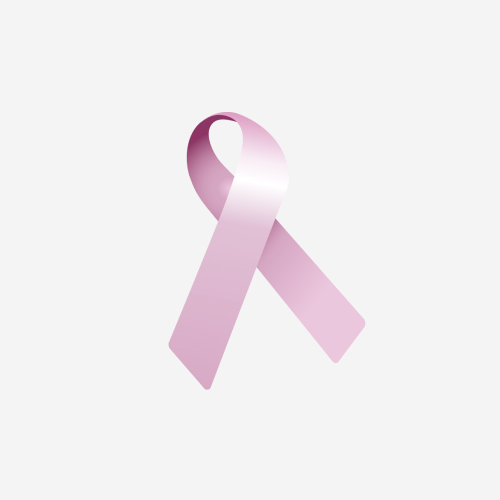 Kim Peeters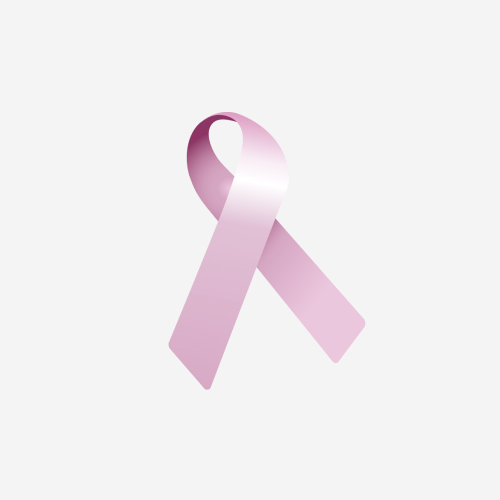 Ilse Cools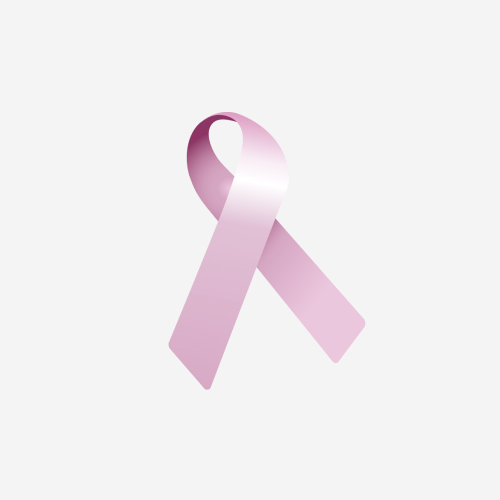 Johan En Jeannine
Find a participant or team within the organisation