I am looking for volunteers to walk with us or sponsor us for the Pink walk
Hi, we are Pink Walk Nanannecrazy and our team is taking part in the fifth edition of The Pink Walk, an initiative by Pink Ribbon, the national organisation that champions the fight against breast cancer. Throughout May each of us will strive to walk 10,000 steps per day and we will compete against other teams. Since the fight against breast cancer is far from over, this is our way of making a contribution. 
You can join either our team and walk 10.000 steps every day during the month of May  or  encourage us to meet this challenge by making a donation, big or small. 
A heartfelt thank you from the Nanannecrazy team!
Thank you to our Sponsors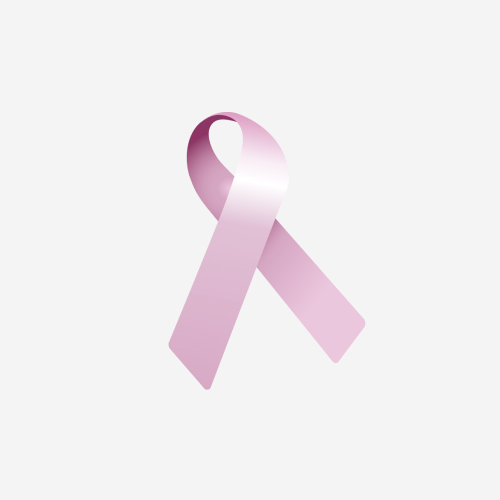 Philippe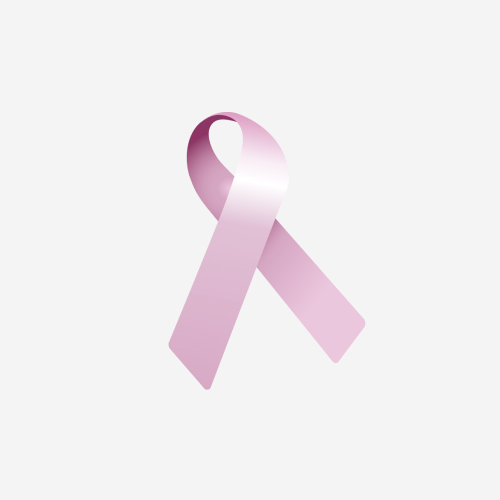 Cheryl Foley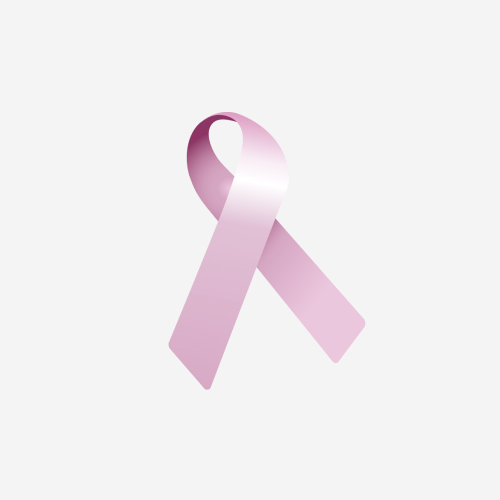 Fabienne Bertrand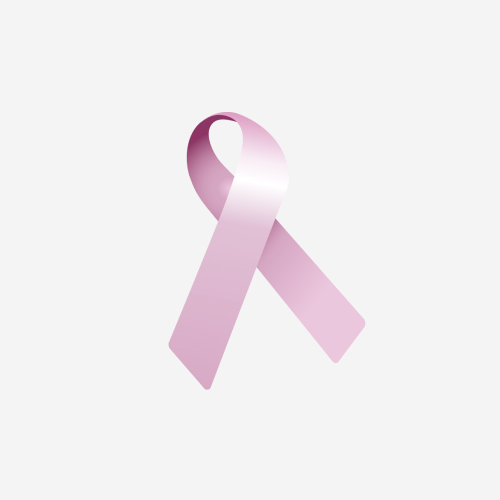 Christiane Struyven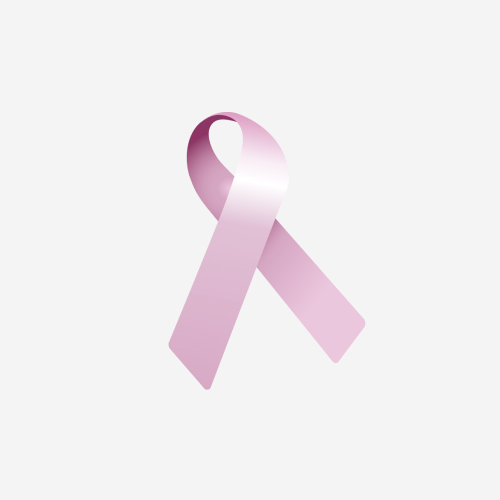 Joanne And James Biltekoff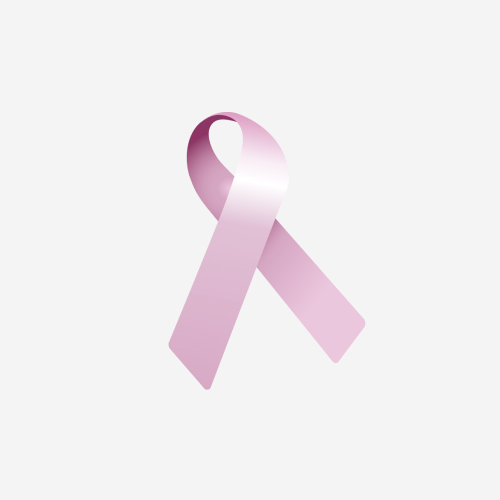 Diane Mccuaig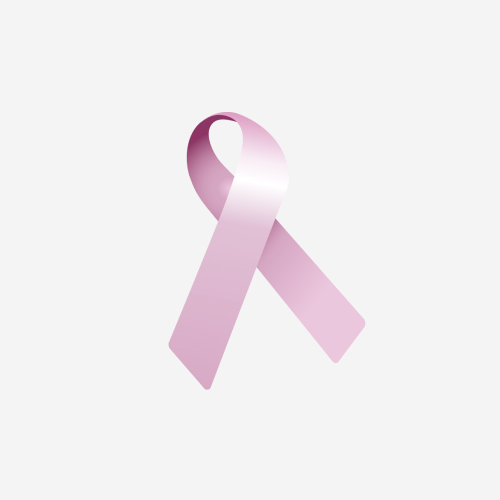 Griet Dupont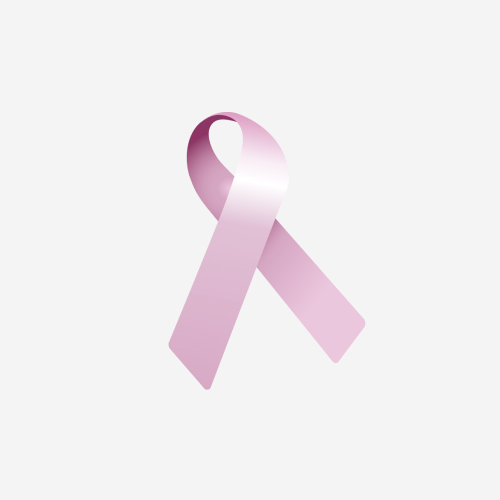 Frederik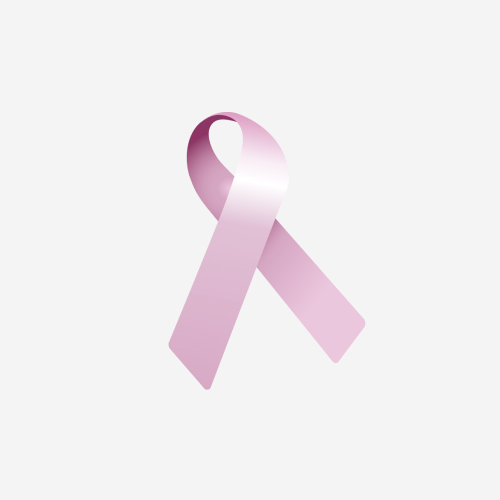 Lavonne Kramer
Annick Rommel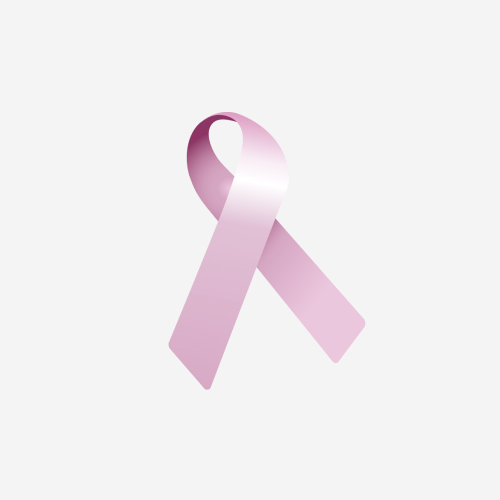 Carol Horowitz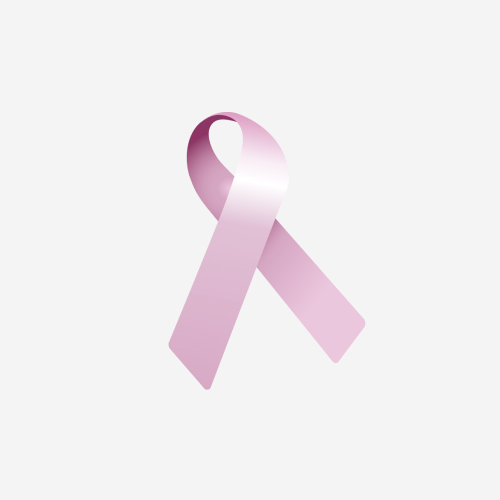 Sophie Haspeslagh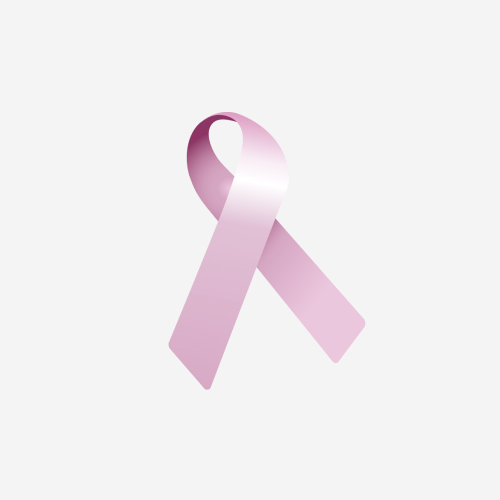 Sandi/jim Duffy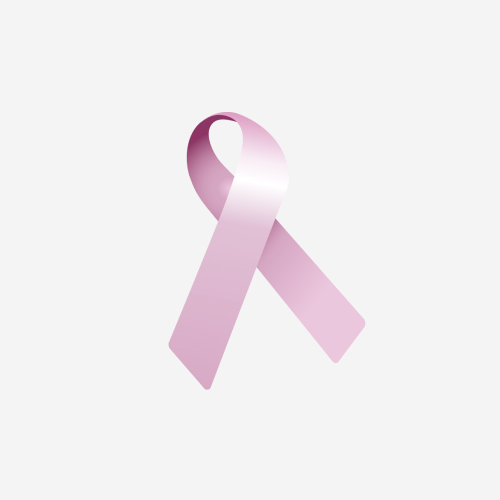 Bente Evans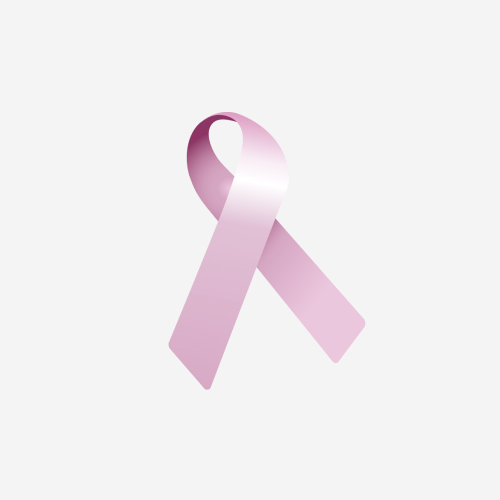 Marjorie Schechinger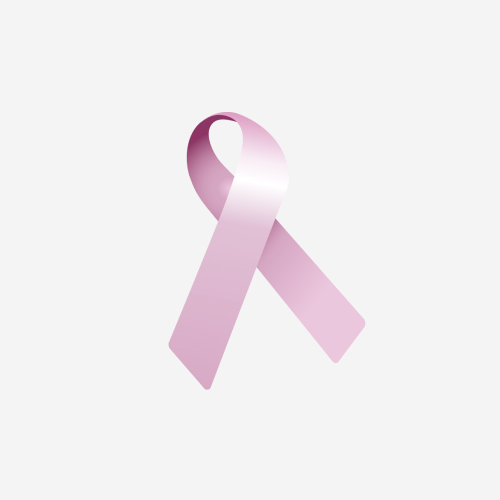 Margie Schechinger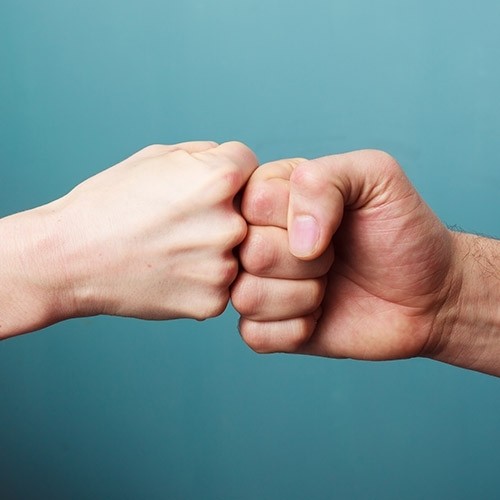 Jean Van Den Eynde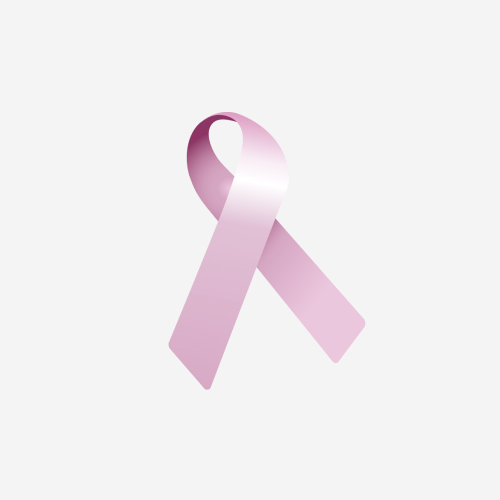 Carol Horowitz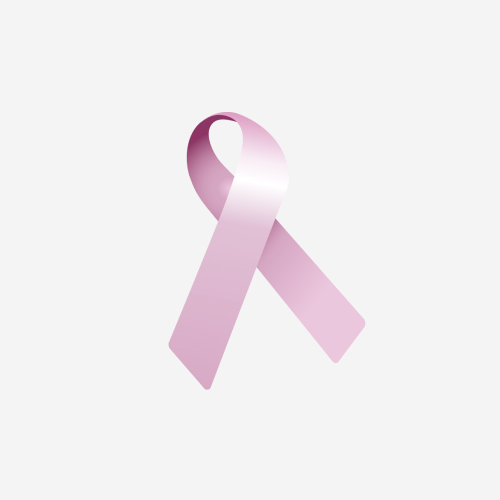 Anonymous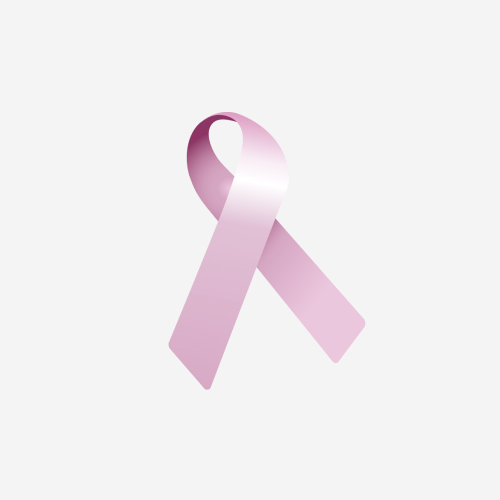 Gerda Nachtergaele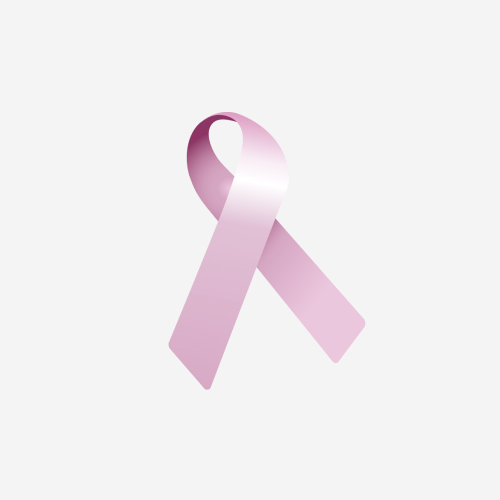 Eddie Mork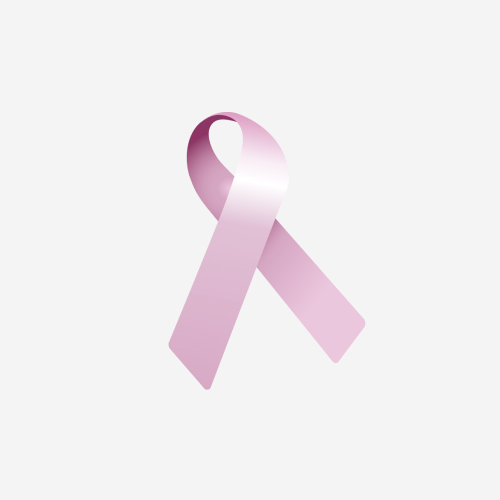 Miguel De Muynck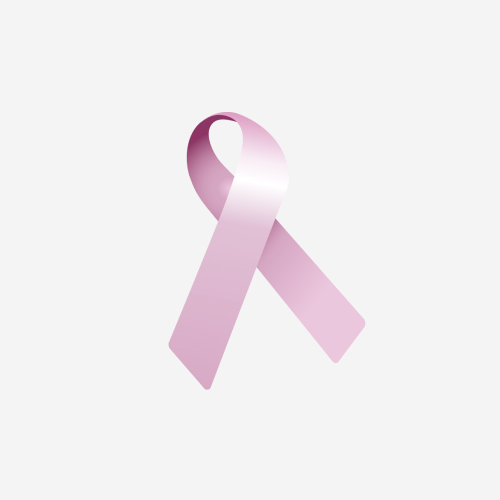 Ingrid Vanden Poel
Law 4 You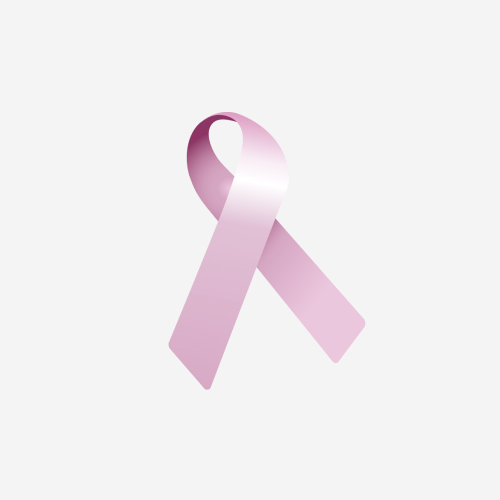 Annick Rommel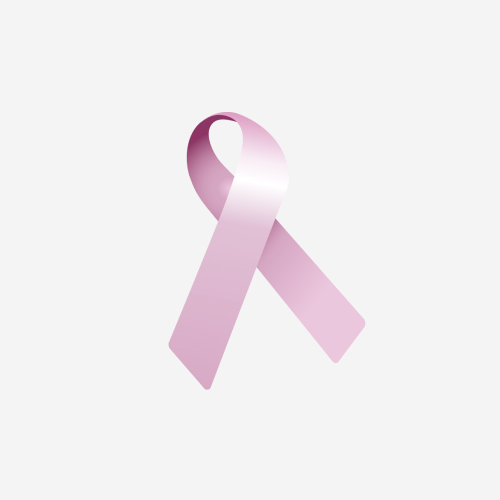 Baptiste & Margot De Vleeschauwer - Bultinck
Carine De Wispelaere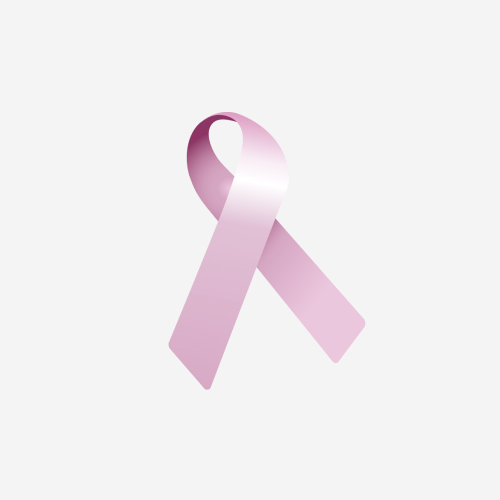 Jeanine Kubiak Changes
Nina Wopkje