Hallo! Met ons team wandelen wij mee met de zesde editie van De Roze Mars, een initiatief van Pink Ribbon, de nationale organisatie die zich inzet voor de strijd tegen borstkanker. Gedurende de maand oktober streven wij elks naar 10.000 stappen per dag en gaan we de uitdaging aan tegen andere teams. Omdat de strijd tegen borstkanker nog lang niet gestreden is, dragen wij via deze weg ons steentje bij. Wil je ons aanmoedigen voor deze uitdaging? Dat kan! Door een donatie te geven, groot of klein. Een dikke dankjewel voor je steun namens ons en het Pink Ribbon-team!
Thank you to our Sponsors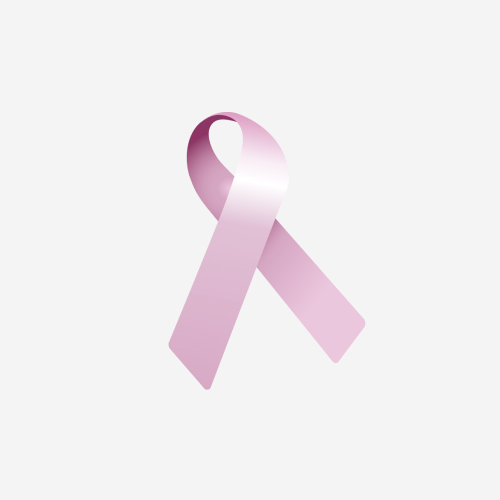 Jerome Caron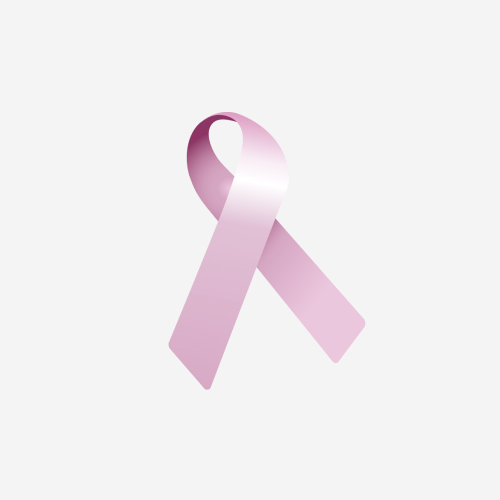 Dean Van Landeghem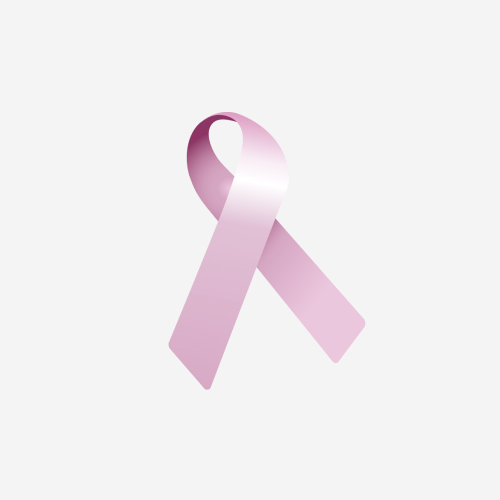 Steven Robbroeckx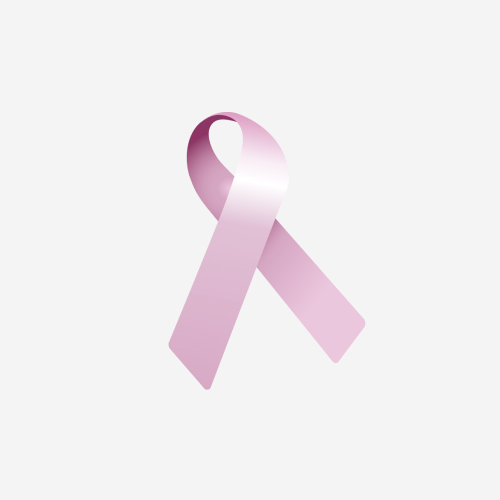 Traiteur Le Couvert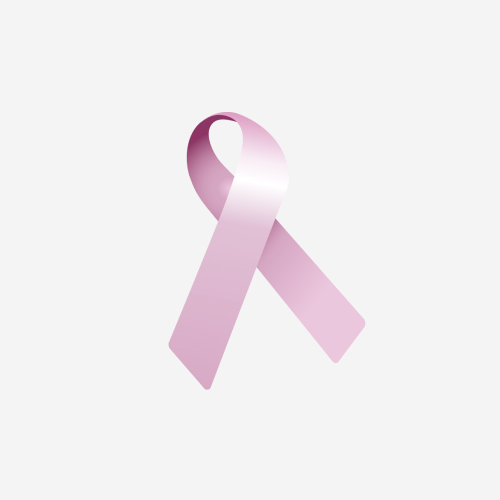 Guido Willems
Dimi&tanja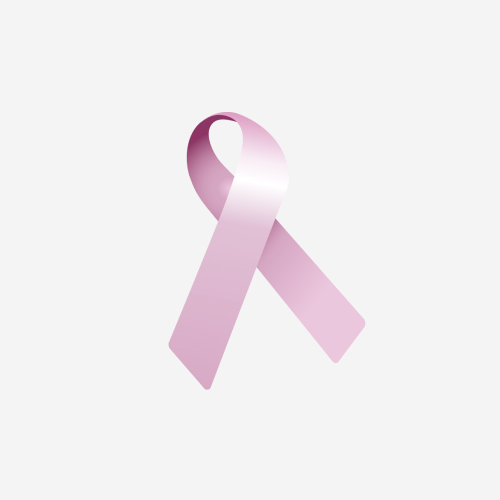 Evie
Mj Putzeys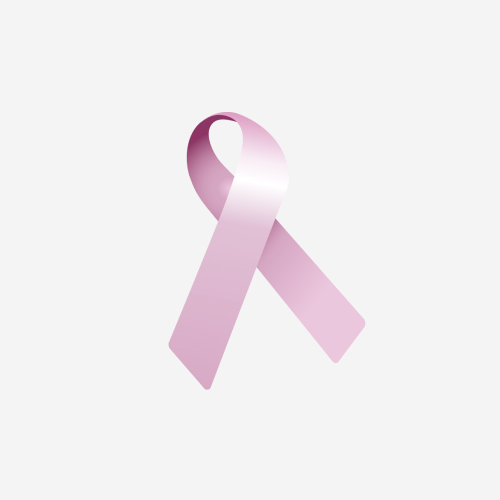 Cindy Van Hecke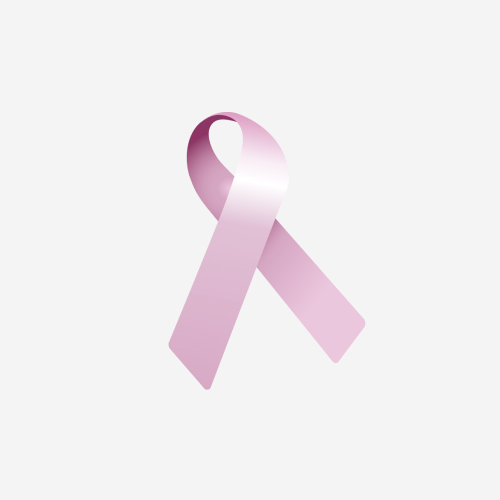 Gym Project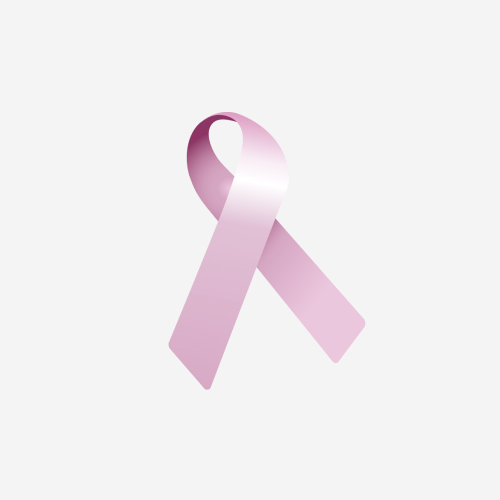 Celine Vanneste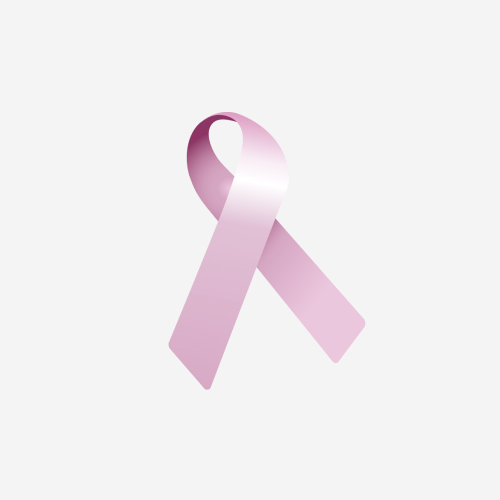 Chris De Pauw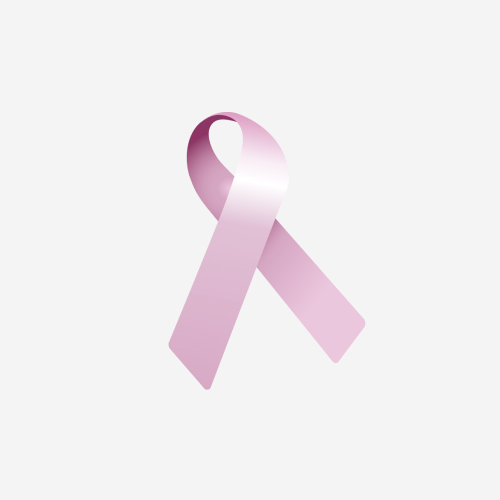 Mama & Papa Van Berlo - Janssens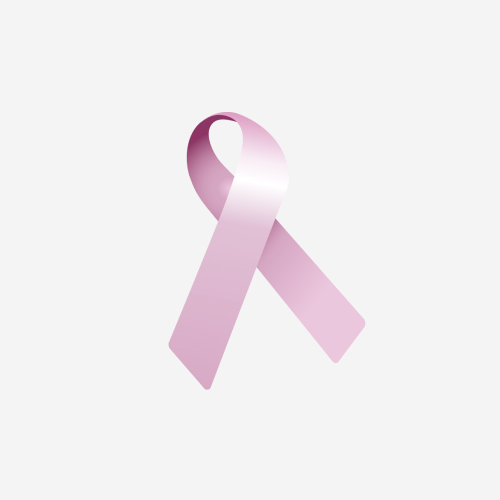 Chantal Van Hoye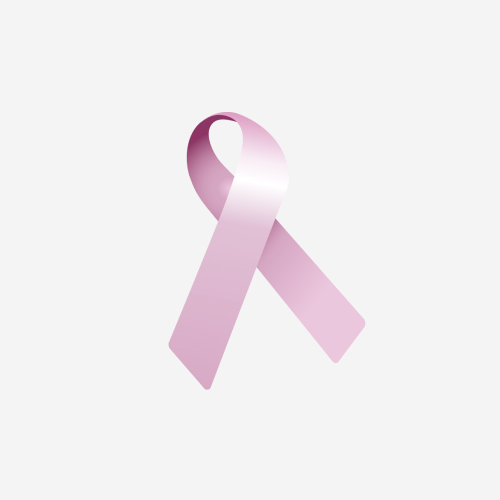 Robby Snack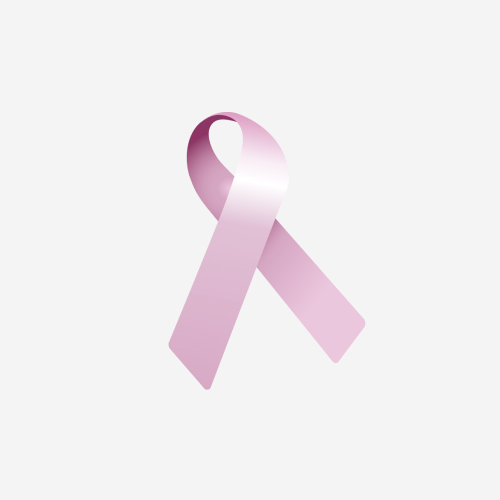 Linda Massie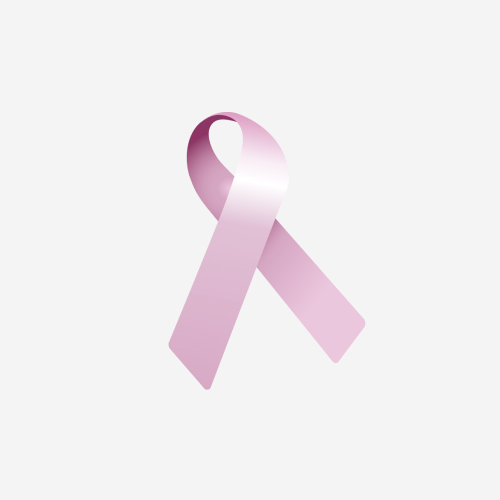 Bert En Dominiek Van Laere - Du Tre
Anja Antes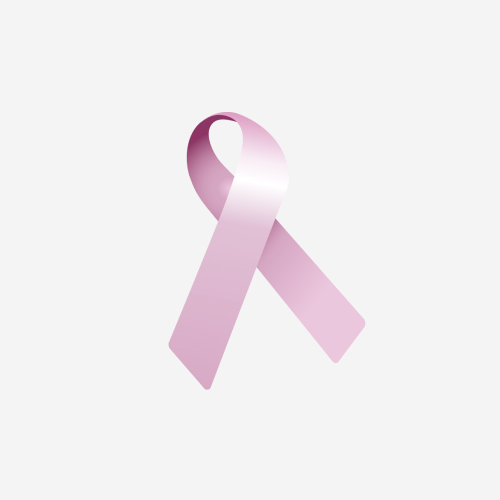 J. P.
Liesbet
Nicholas Van Beylen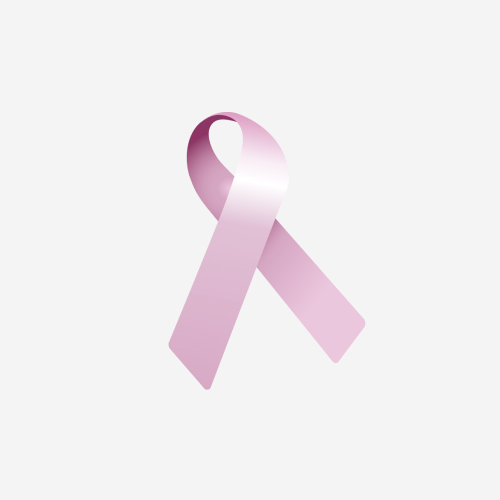 Manon Lammens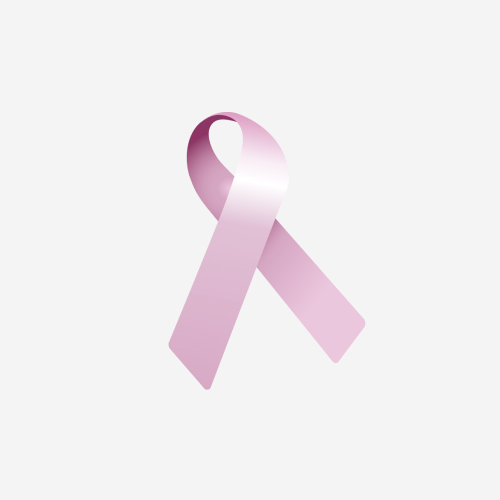 Marleen Van De Voorde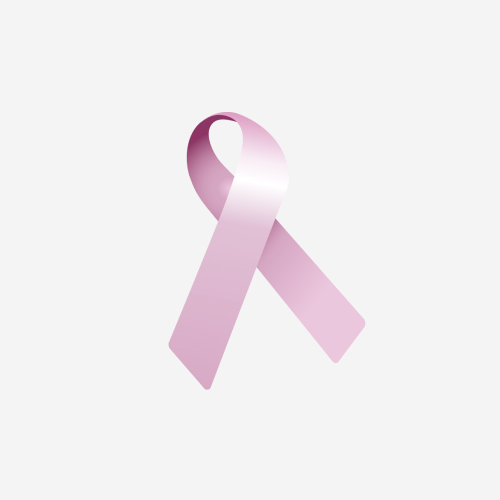 Nes & Malko Van Berlo - Fierens
Joop Van Ginkel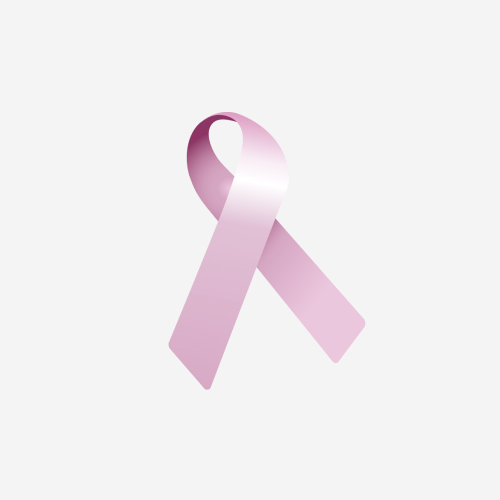 Ludo Rasschaert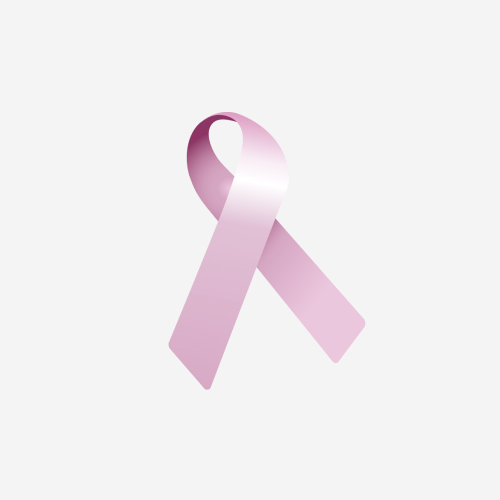 Ons Fientjuhhh
Pascal Penneman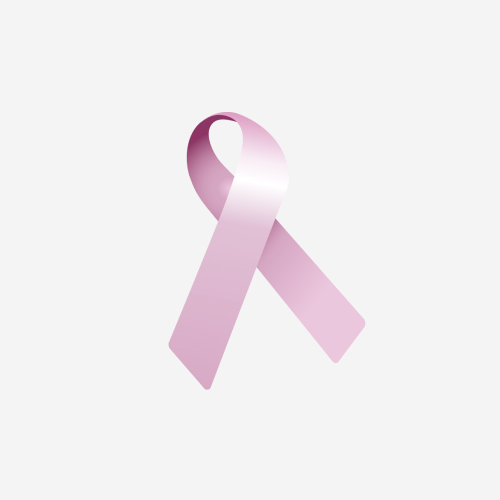 Kelly
Katleen De Mulder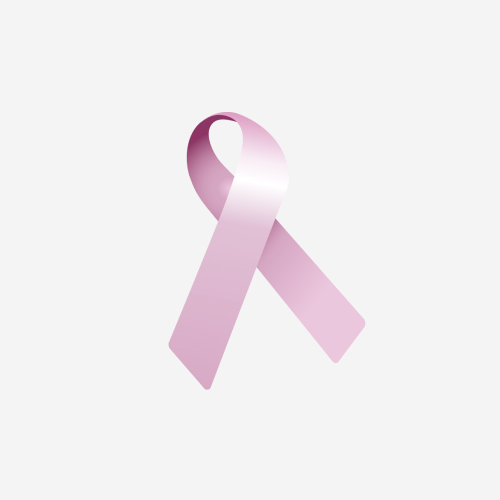 David Van Berlo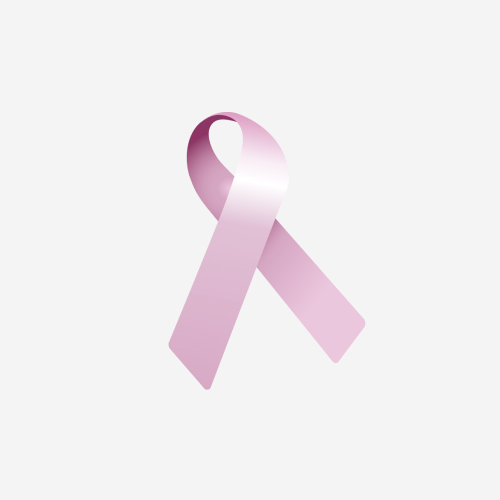 We Van Waeyenberg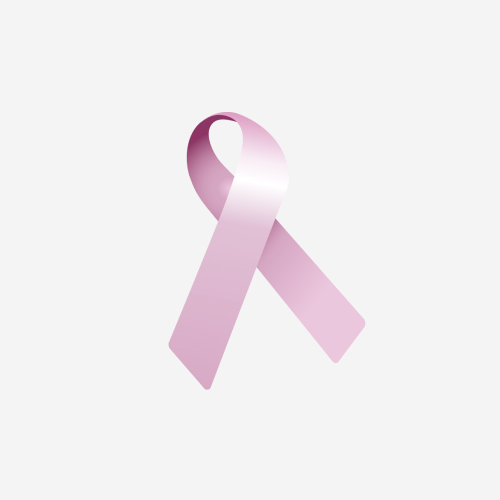 We Van Waeyenberg