Hi, my name is [NAME] and I am taking part in the sixth edition of The Pink Walk, an initiative by Pink Ribbon, the national organisation that champions the fight against breast cancer. Throughout October I will strive to walk 10,000 steps per day. Since the fight against breast cancer is far from over, this is my way of making a contribution. Would you like to encourage me to meet this challenge? You can! By making a donation, big or small. A heartfelt thank you for your support from myself and the Pink Ribbon team! 
My progress
Steps
193,034
Steps goal
257,207
Thank you to my sponsors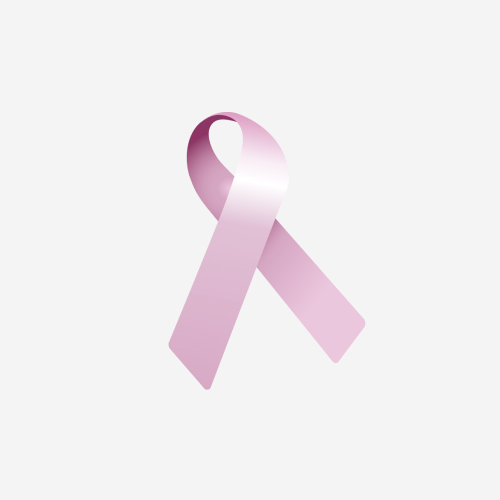 Andreea Antonescu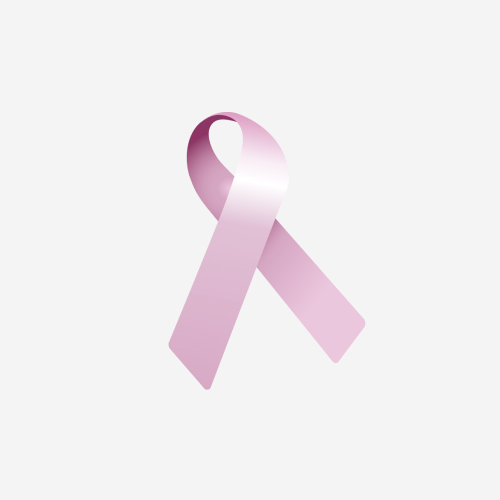 Alina Pelea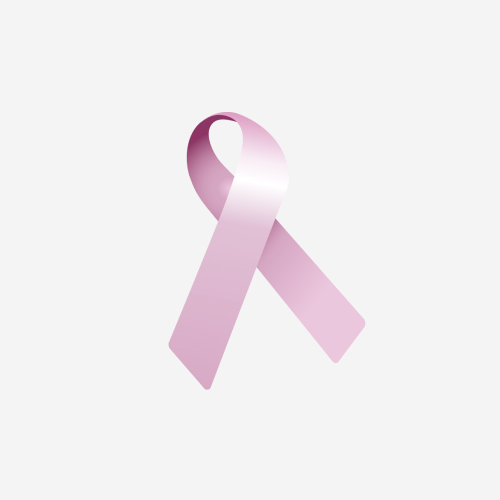 Jayne Bowra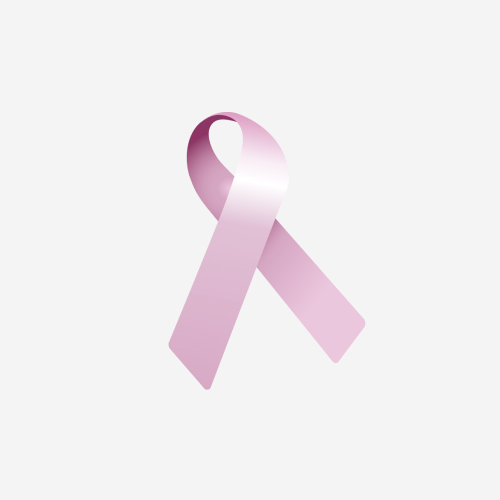 H. Lahni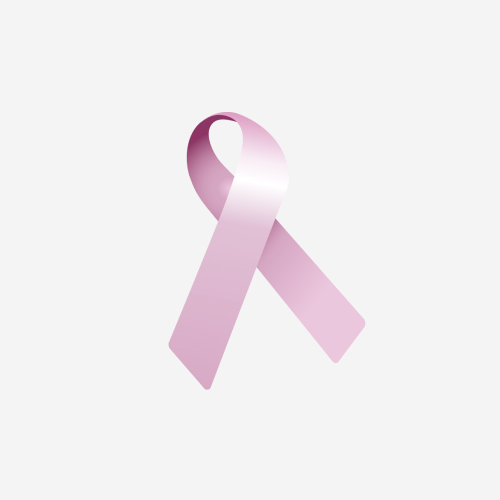 Diana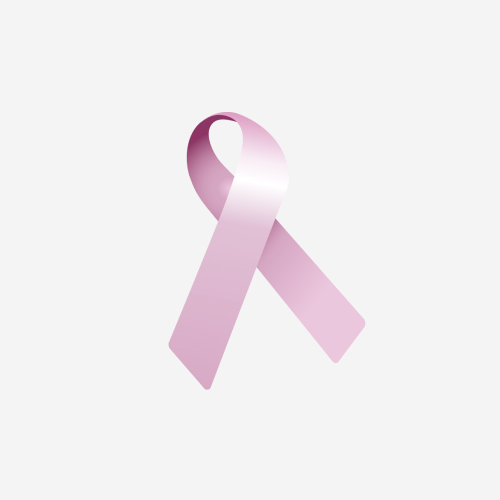 Constantin Ionescu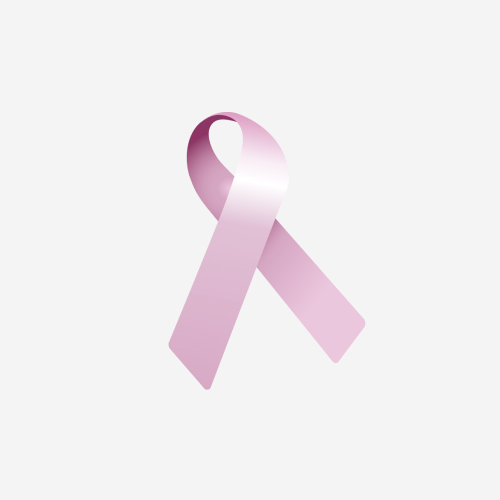 Raluca Olteanu
La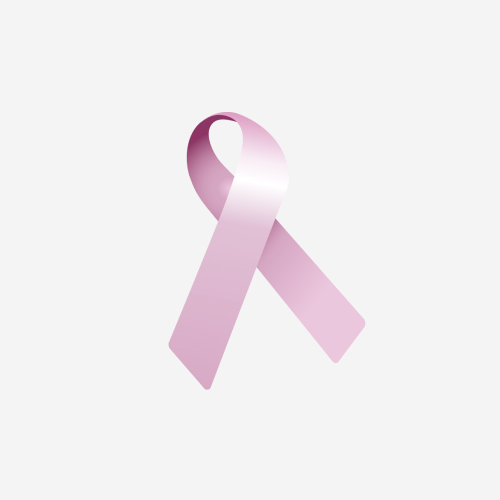 Adriana Oprescu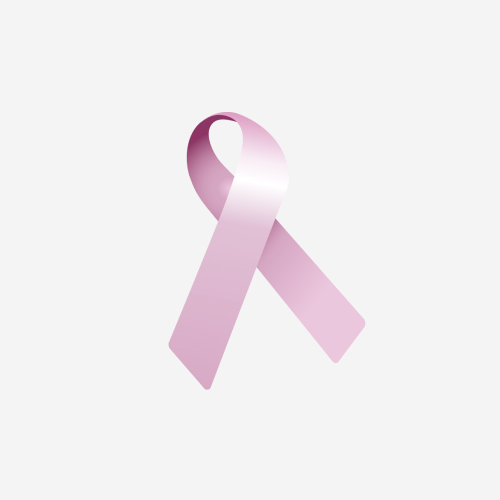 Andreea Chiriac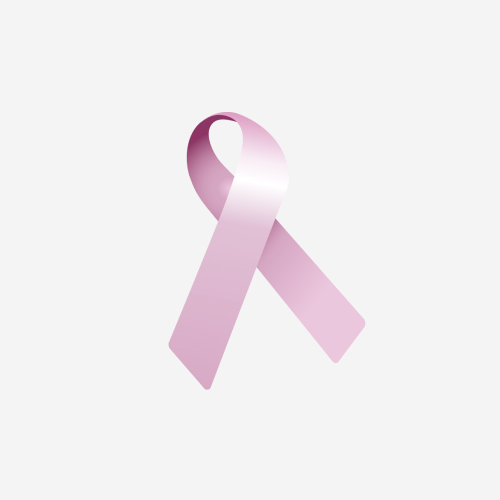 Oana Rusu
Ioana Stoenescu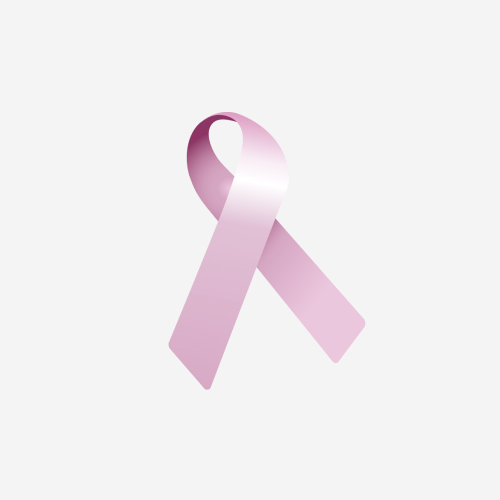 Flaviu Faur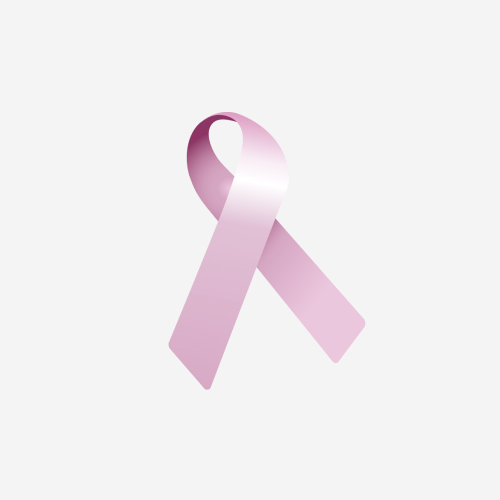 Cristina Canghizer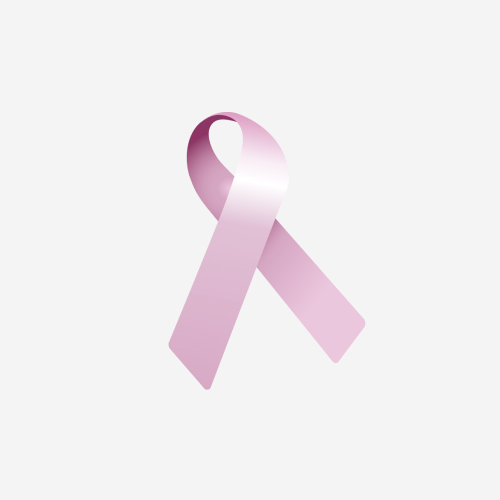 Lucian Stanescu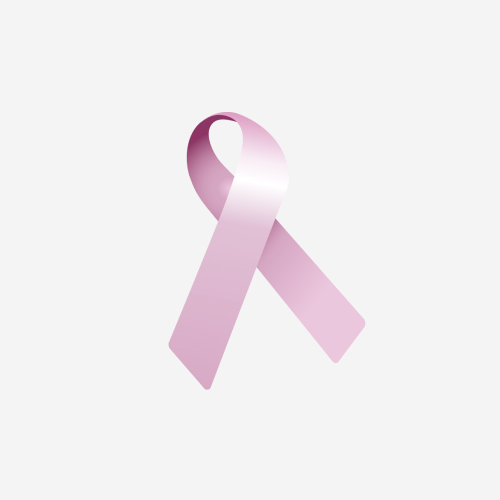 Iulia Irina Nicolicioiu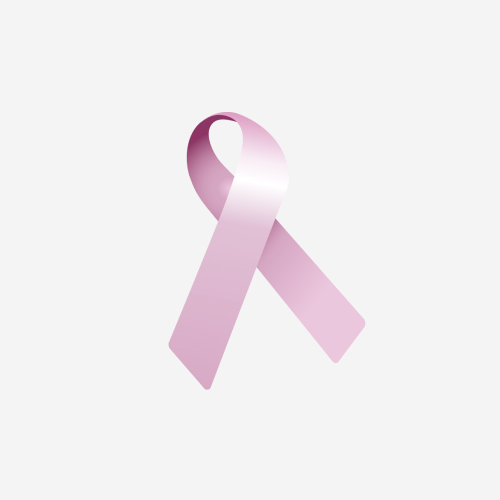 Oana Todasca
Cristinel Mujdei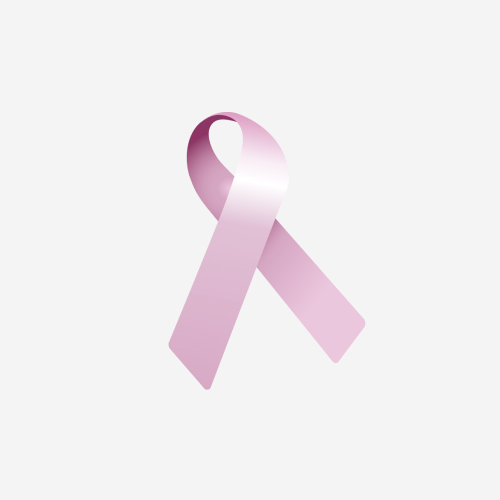 Caroline Budden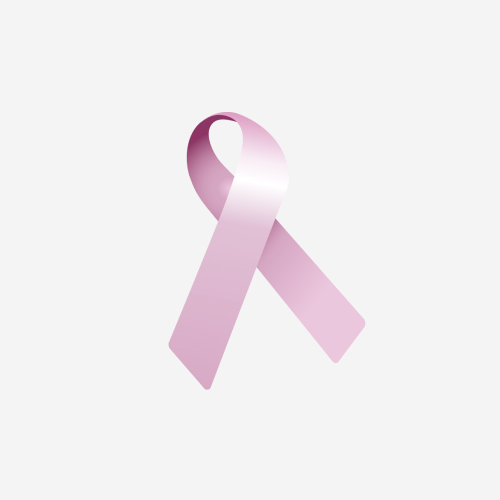 Malina Costache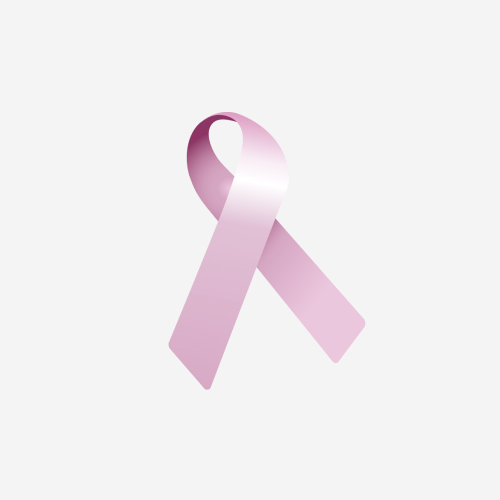 Gabriel Giurgiu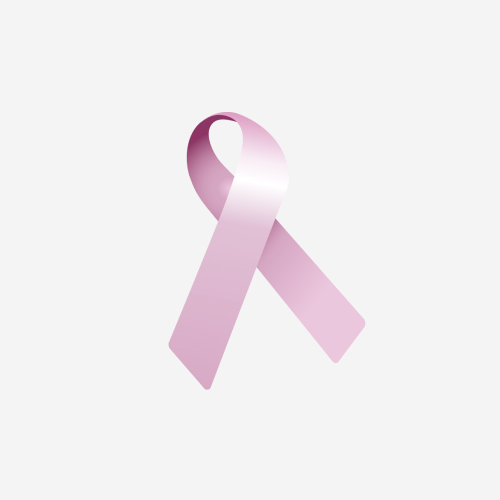 Giurgiu Angela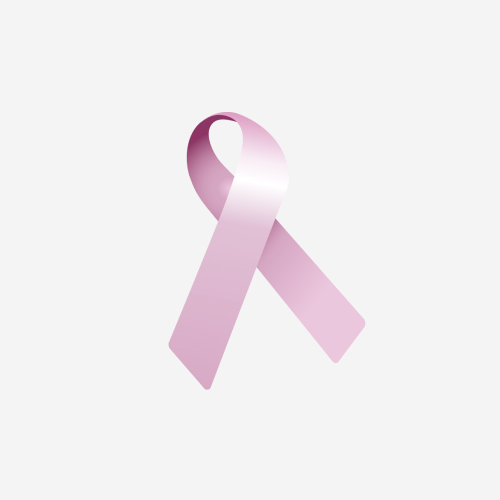 Anonymous
Suciu Cristina
Victoria W.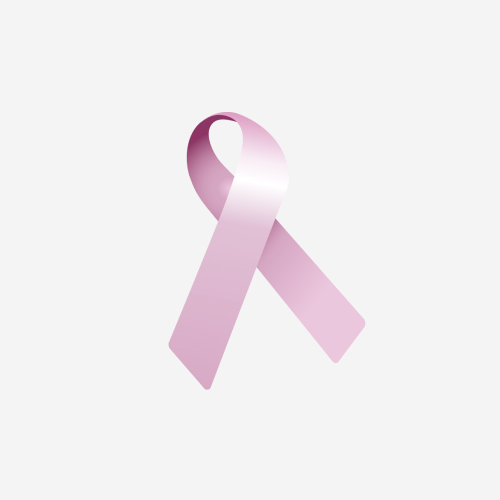 Irina Costea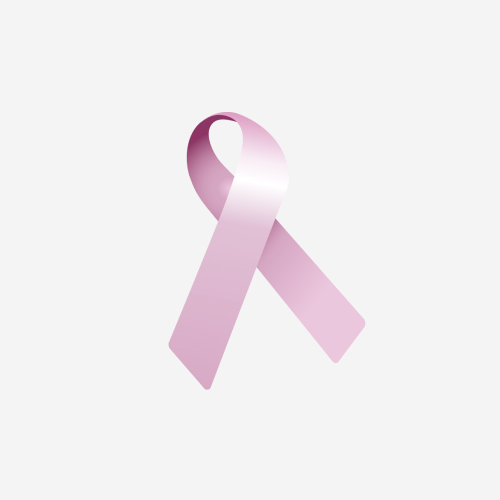 Yves Deceuninck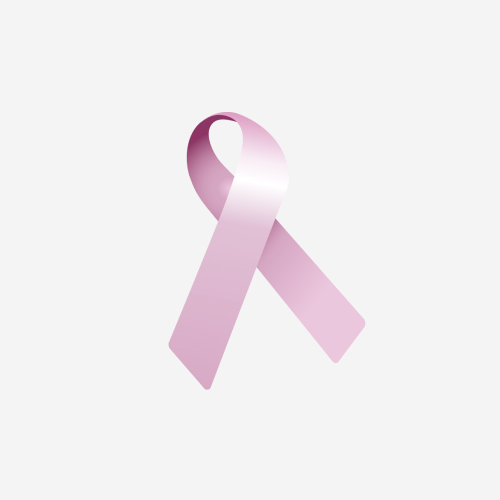 Cristina Elena Albert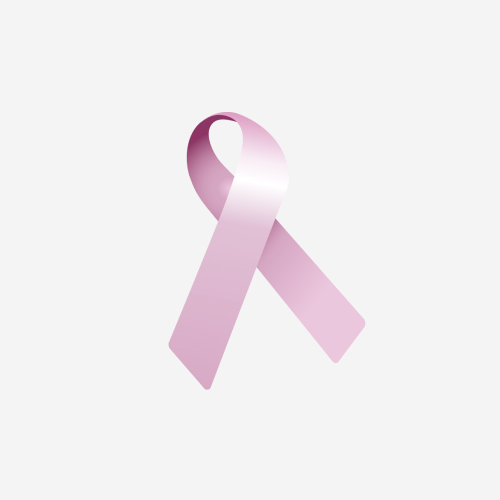 Iacob Cristian