English - About Carry The Weight
October is Breastcancer Awareness Month. Zacht Beton and Sonita Muluh are contributing to this important month by raising money for Pink Ribbon!

On October 30th we are organizing 'Carry The Weight - A Breastcancer Awareness Challenge'. By participating you have the opportunity to create awareness, raise money, and - quite literally - help carry the weight!


How does it work?

Simple! You come to our gym and do your best deadlift. Every kilogram you lift can be sponsored by friends, family, colleagues, neighbours,... At the end of the day you raise an amount of money by yourself, that will then be added to the total amount of money we raise that day. This will integrally go to Pink Ribbon, an organization devoted to early detection and prevention of breast cancer, and supporting patients currently battling the disease.
I'm in! How do I sign up?
Send a message to Zacht Beton or alexi_beton on instagram or email alexi@zachtbeton.be with this information:
name and last name (does not have to be your official name)

time of lift (choose a block)

10am - 12am

12am - 14am

14am - 16am

16am - 18am

phone number

the weight you aim to lift
As soon as your registration is complete you will receive a form that you can share via email, instagram, facebook,... In this form people will pledge to sponsor you and get a choice to either
donate a flat amount upfront (via link provided)

donate per kilogram lifted (can be upfront or after lift)

any other donation method
That's it!
Who are we?
Our gym is called 'Zacht Beton' (roughly translated to 'Tender Stone'). We are a strength sports and powerlifting gym in Ghent, Belgium. Our main mission is to make strength sports more accessible in general and actively reach out to under-represented / under-supported groups to guide them in their journey as a strength athlete. 
Practical information
When? Sunday October 30th from 10 am until 18 pm.

Where? At the Zacht Beton Gym in Ghent, Belgium.

What can I expect? You come over wearing or carrying your gym clothes (we have a small dressing room). When you arrive we will register your participation and the weight you intend to lift + the sponsors you collected for your lift. There is a space in which you can do a warm-up. When you're ready you perform your best deadlift on one of our two platforms. To broaden our scope we will have a live stream airing the lifts on platform one, but also a more anonymous platform for those who prefer to lift off social media.

By participating in 'Carry The Weight' you are contributing to the continuous effort to raise awareness of the importance of early detection of breastcancer and the support of patients currently battling the disease.

If you want to learn more about the organization Pink Ribbon - click here.
If you want to learn more about Zacht Beton - click here.

My Updates
Nederlands - Over Carry The Weight
Tuesday 4th Oct
Oktober is Breastcancer Awareness Month. Zacht Beton en Sonita Muluh slaan de handen in mekaar en organiseren een event om geld in te zamelen voor Pink Ribbon! 
Op 30 oktober organiseren we 'Carry The Weight - A Breastcancer Awareness Challenge'. Door deel te nemen help je bewustzijn creëren, geld inzamelen en - letterlijk - het gewicht te dragen! 
Hoe werkt het? 
Eenvoudig! Je komt naar onze gym en zet je beste deadlift op het platform. Elke kilo die je tilt kan gesponsord worden door vrienden, familie, collega's, buren,... Aan het einde van de dag haal je zelf een bedrag op dat vervolgens wordt opgeteld bij het totale bedrag dat we die dag ophalen. Dit zal integraal gaan naar Pink Ribbon, een organisatie die zich inzet voor vroege opsporing en preventie van borstkanker en het ondersteunen van patiënten die momenteel vechten tegen de ziekte. 
I'm in! Hoe ga ik nu te werk?
Stuur een bericht naar Zacht Beton of alexi_beton op

- naam en achternaam (hoeft niet je officiële naam te zijn)

- tijd van lift (kies een blok)
10u - 12u
12u - 14u
14u - 16u
16u - 18u

- telefoonnummer

- het gewicht dat u plant te liften

Zodra je inschrijving is voltooid ontvang je een formulier dat je kan delen via e-mail, instagram, facebook,... Via dit formulier kunnen mensen je sponsoren. Ze krijgen dan de keuze om vooraf een vast bedrag te sponsoren of een bepaald bedrag via gelifte kilo te doneren (kan vooraf of na de lift).

Dat is het :)!



Wie zijn wij? 
Onze gym heet 'Zacht Beton'. Wij zijn een krachtsport- en powerlifting gym in Gent, België. Onze belangrijkste missie is om krachtsport toegankelijker te maken voor iedereen. Daarom reiken we actief uit naar ondervertegenwoordigde / kansengroepen om hen te helpen in hun journey tot krachtsporter of powerlifter.
Praktische informatie 
Wanneer? Zondag 30 oktober van 10u tot 18u. 
Waar? In de Zacht Beton Gym in Gent, België. 
Wat kan ik verwachten? Je komt langs in gymkledij (we hebben ook een kleine kleedkamer). Bij aankomst registreren we je deelname en het gewicht dat je van plan bent te tillen + de sponsors die je voor je lift verzameld hebt. Er is een ruimte waar je een warming-up kunt doen. Als je klaar bent, voer je je beste deadlift uit op een van onze twee platforms. Om ons bereik te verbreden zullen we van platform 1 een livestream maken. Wie niet op social media wil verschijnen kan ook zonder probleem op platform 2 liften.
Door deel te nemen aan 'Carry The Weight' draag je bij aan de voortdurende inspanning om het bewustzijn te vergroten rond vroegdetectie en de ondersteuning van patiënten die momenteel tegen de ziekte vechten. 
Meer weten over de organisatie Pink Ribbon - klik hier. 
Meer weten over Zacht Beton - klik hier.
--- 
Share
Thank you to my Supporters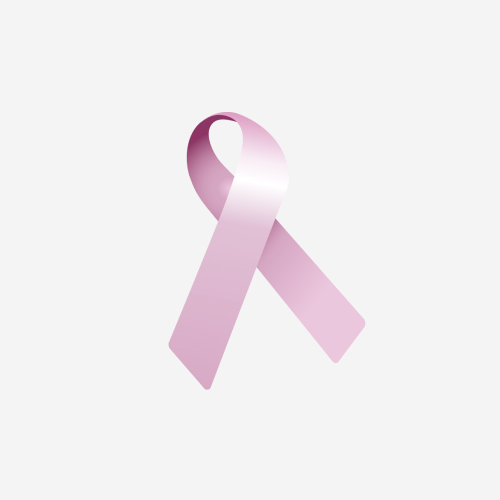 Ena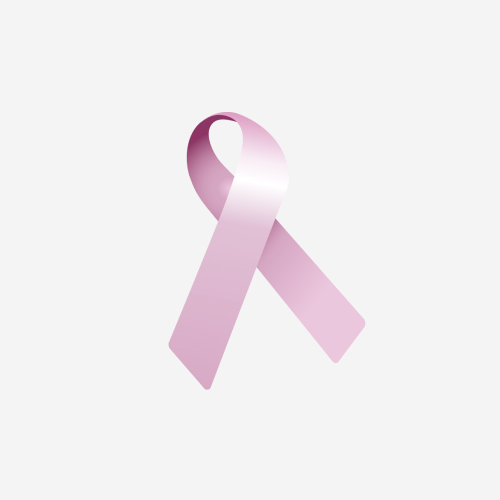 Jorne Libbrecht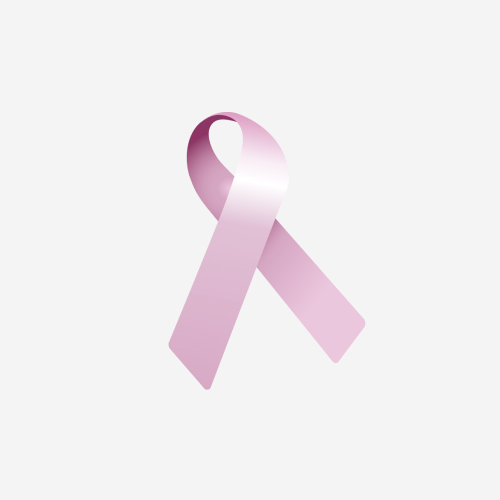 Jasper Schelstraete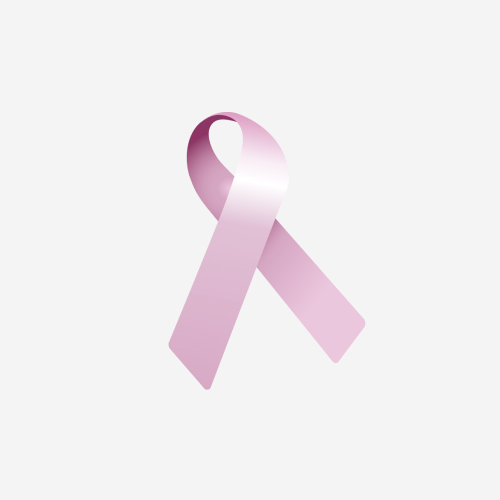 Anne-sophie Dendooven
Phoenix Sellenslagh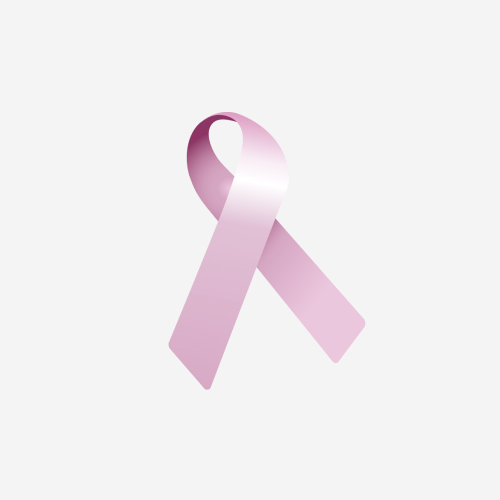 Tine Rock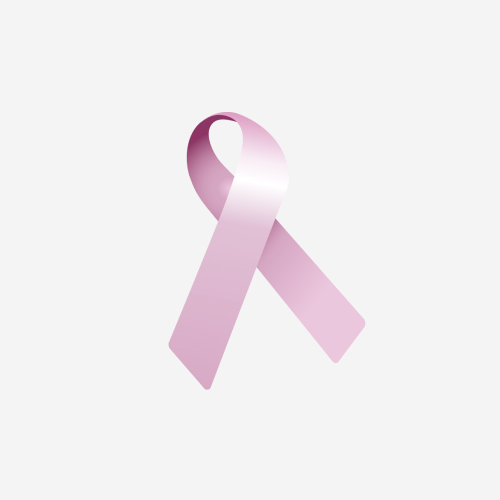 Nessa Carson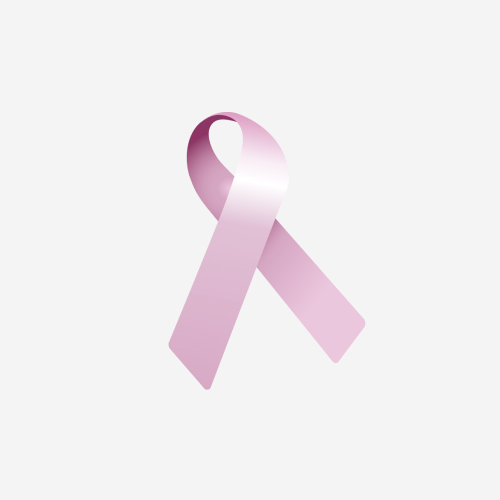 Sabine De Geest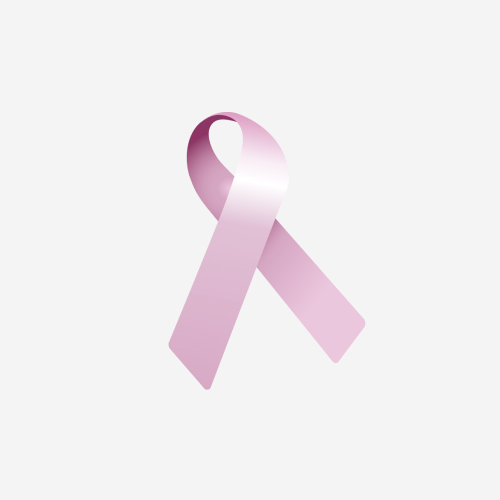 Glenn Dewitte
Brent Demeestere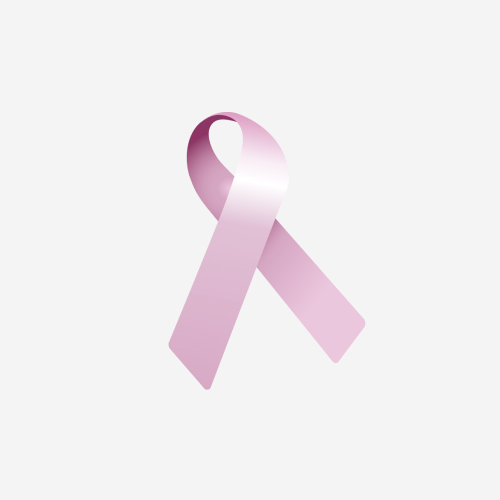 Katrien Adriaensens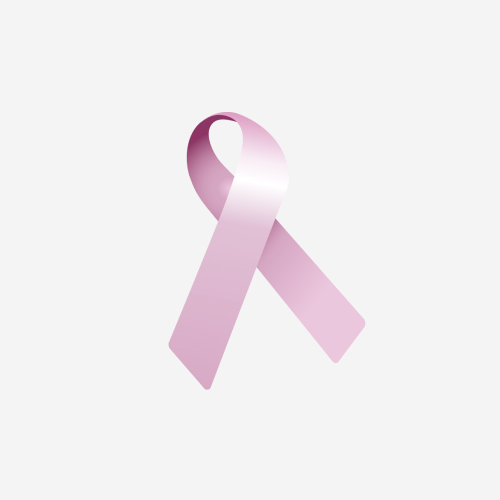 Mh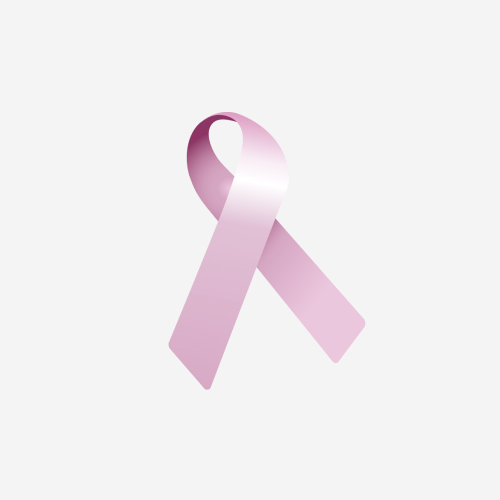 Anonymous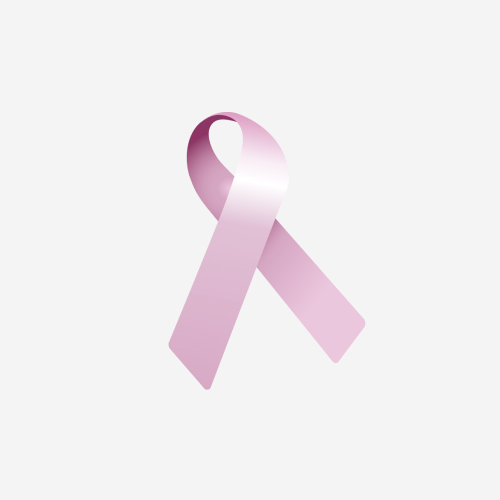 Brussels Weightlifting Shool Asbl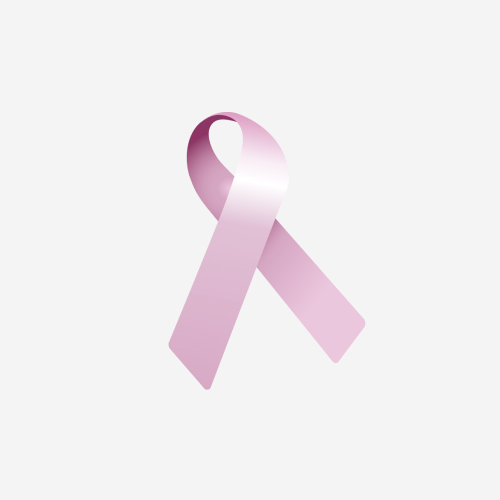 Kim De Coninck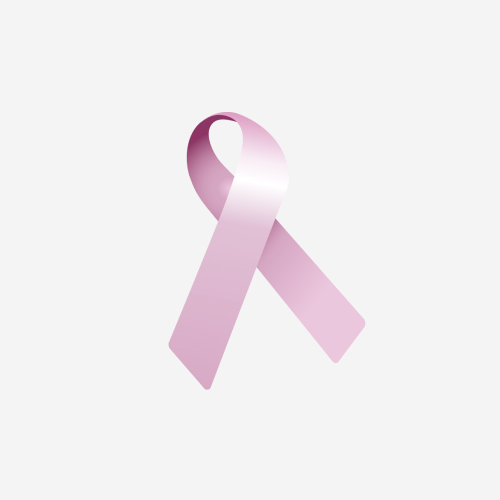 Kristien Dierckx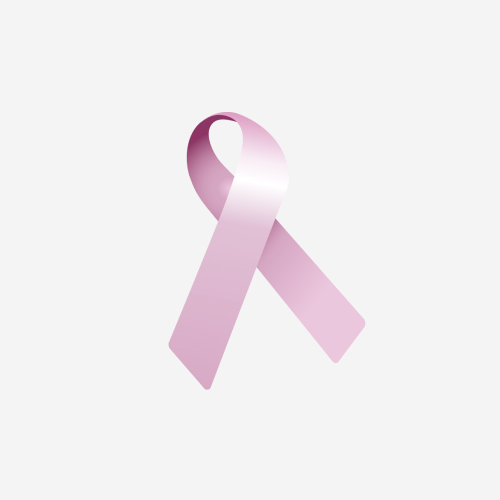 Marc Vandewiele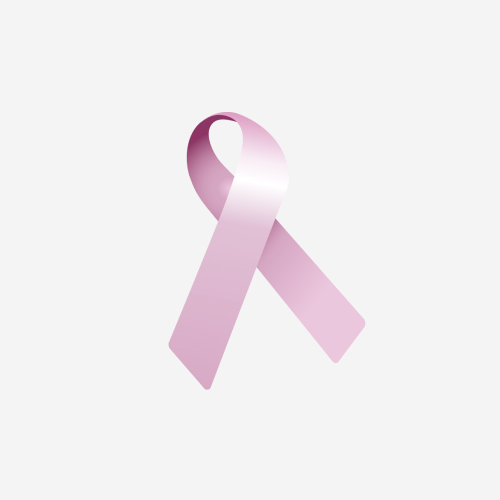 Anonymous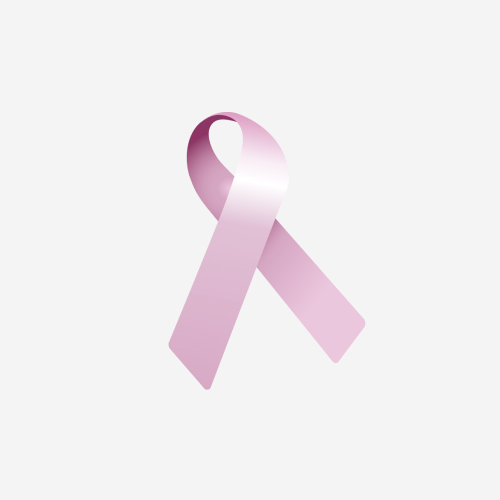 Linde Roelandt
Julie Descamps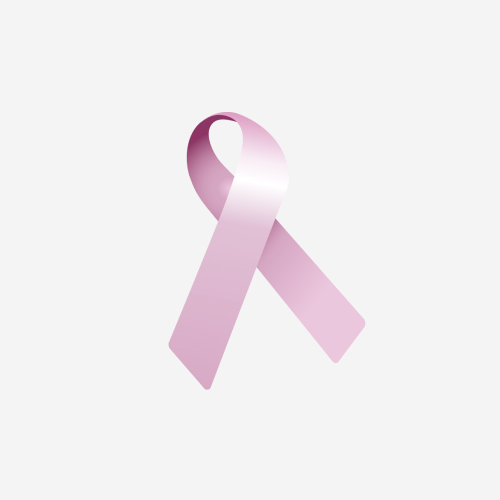 Kristof De Coninck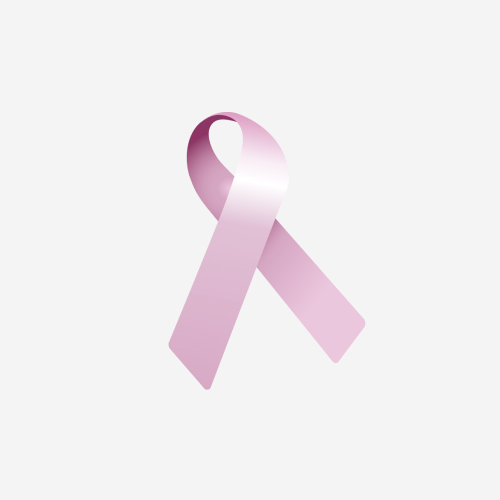 Liesbeth Weyen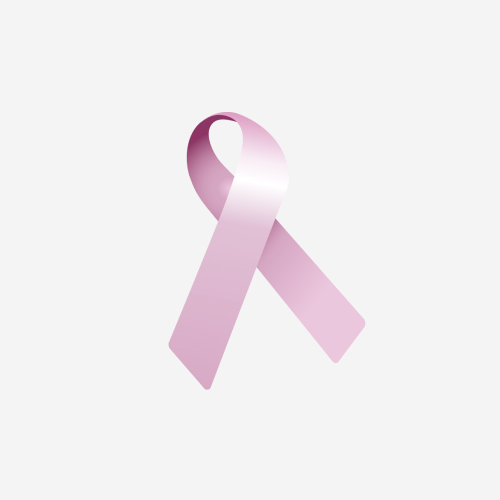 Joye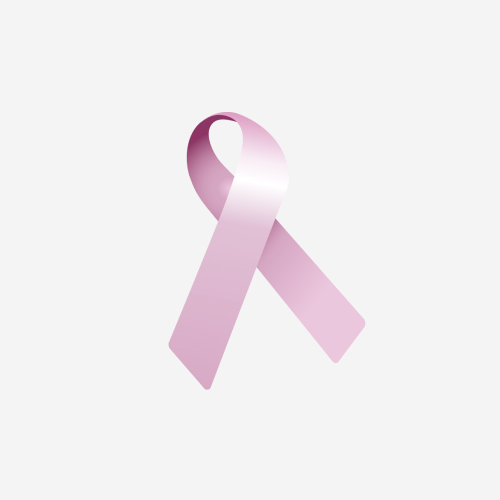 Gry Ulstein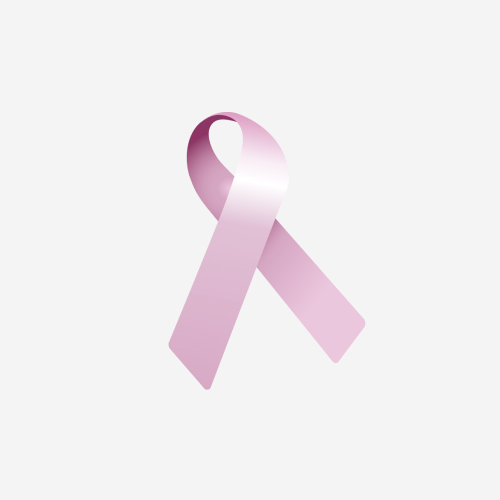 Kim Vanbeckevoort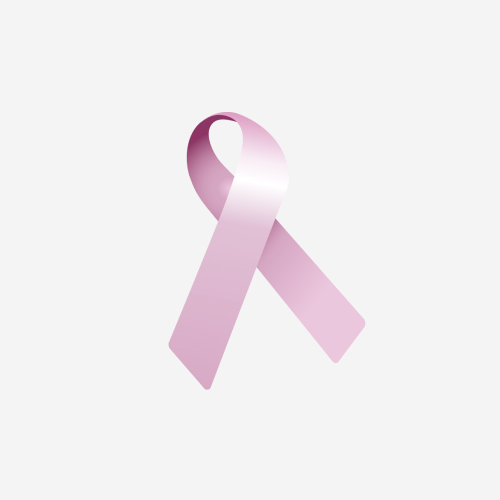 Iris Verschueren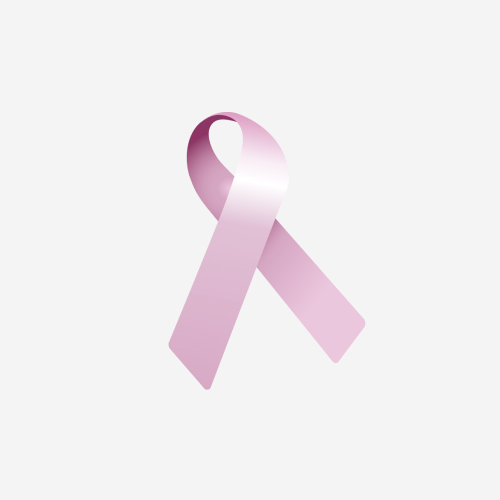 Matthias Vandaele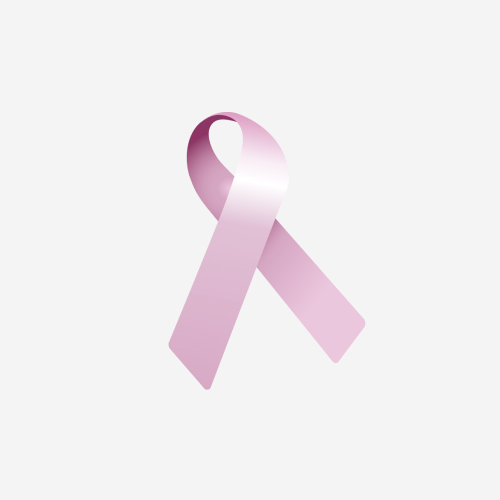 Ewoud De Muynck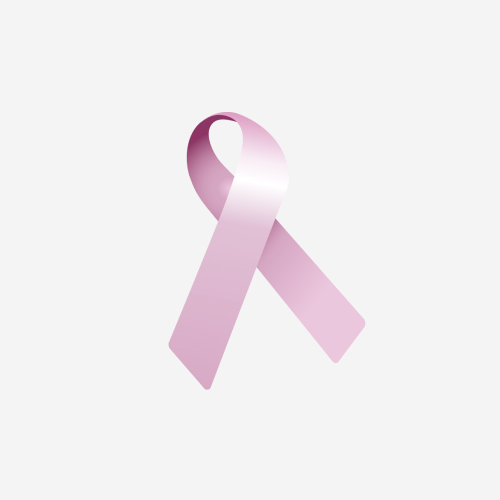 Robbrecht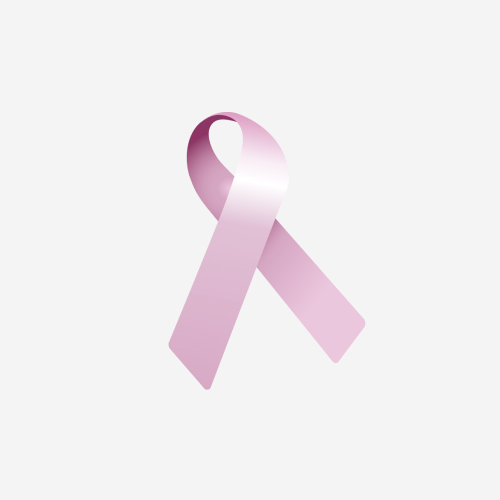 Gino En Katrien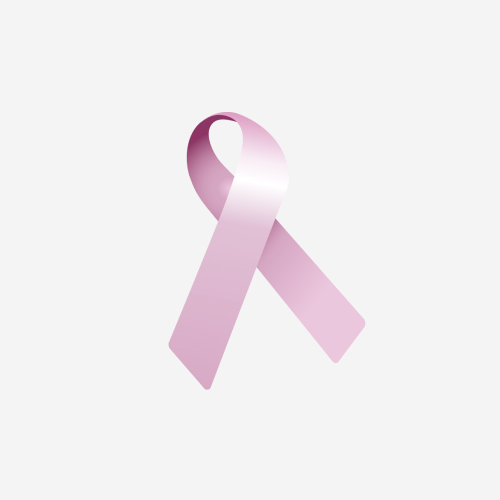 Anke Truyers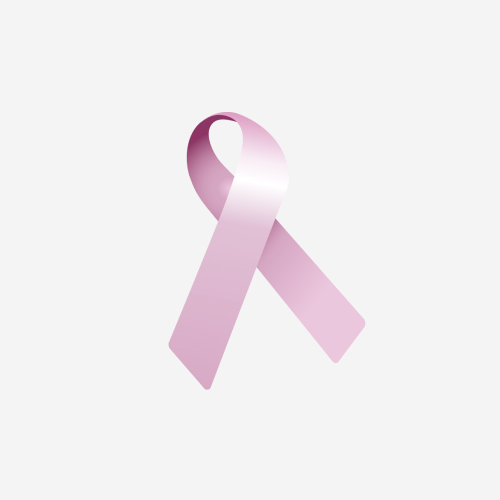 Nathalir M
Elise Rummens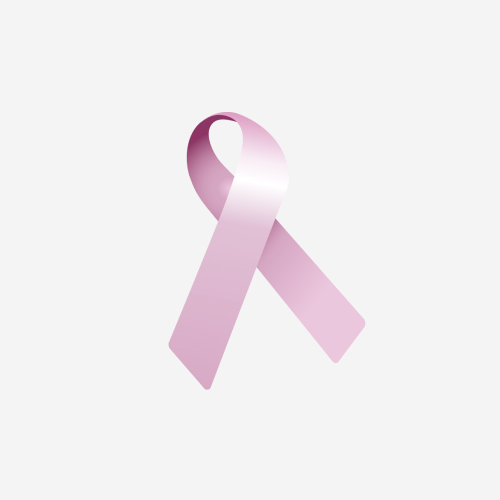 Katrijn Everaerd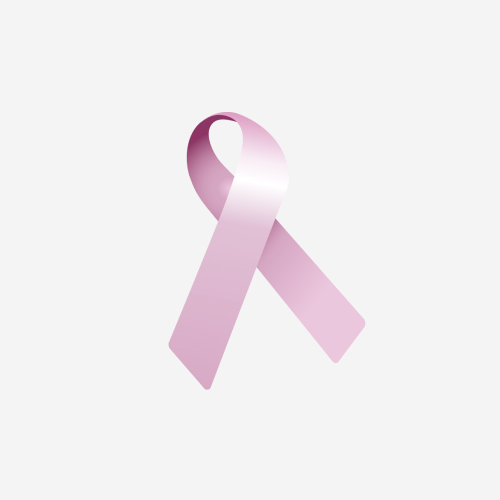 Anonymous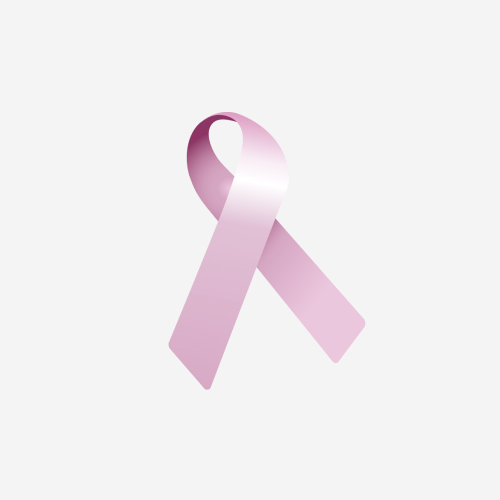 Nathalie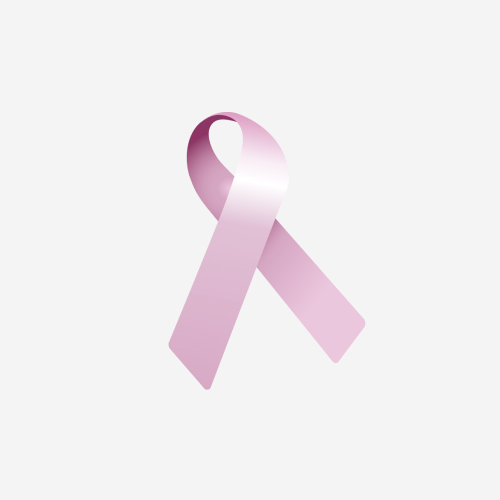 Sofie De Roos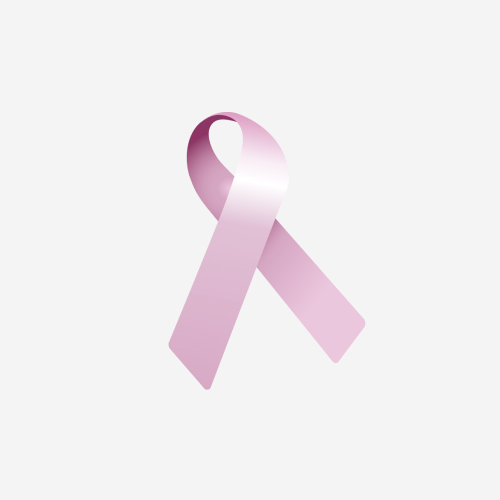 Rob Laethem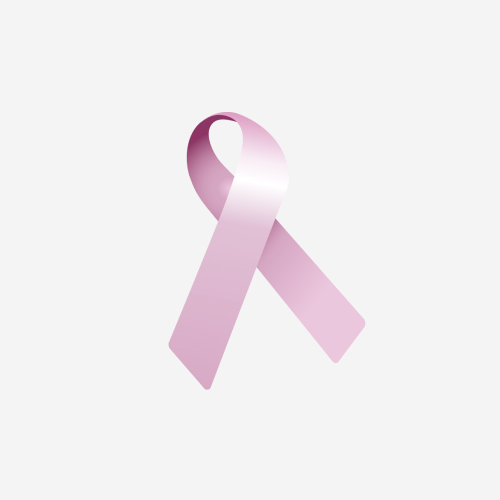 Peter Van Looy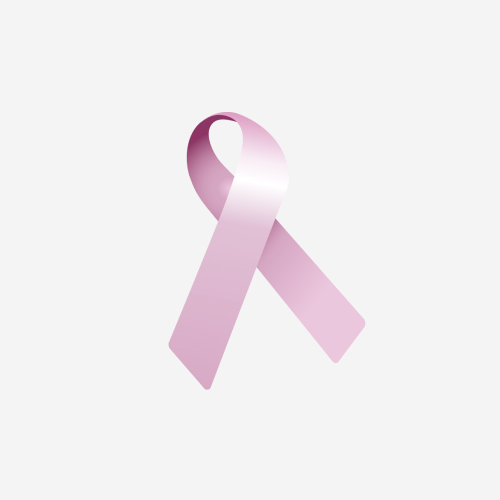 Sofie Vervanier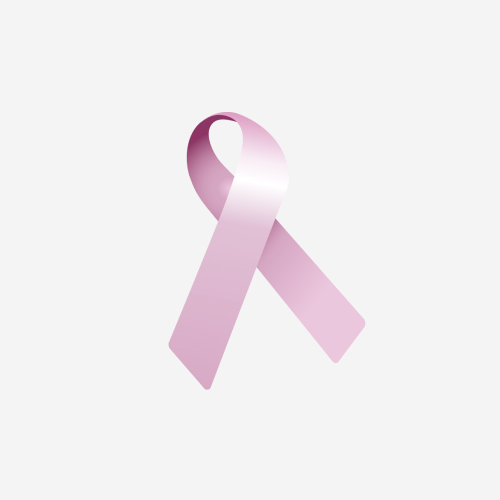 Mh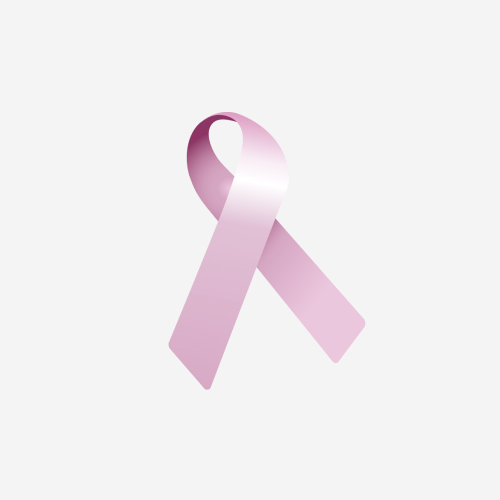 Shannon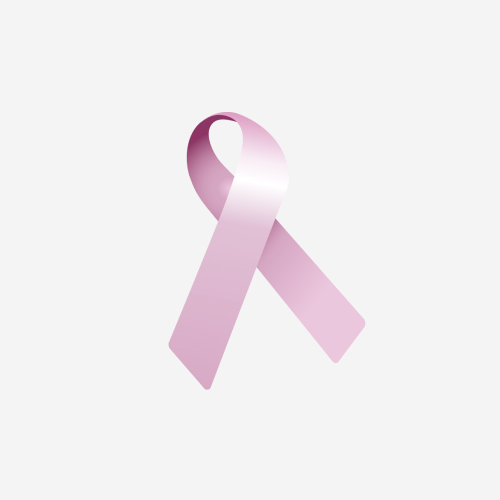 Suzanne Roelands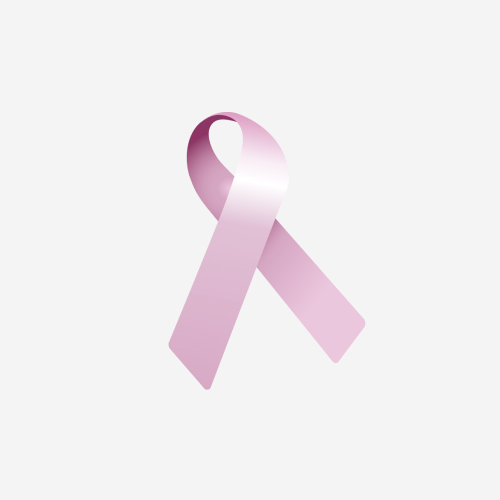 Johan Van De Beek