Wandelen voor een centje :-)
Hey!!  Deze maand is "De Roze Mars" opnieuw van start gegaan. De Roze Mars is een initiatief van Pink Ribbon, de nationale organisatie in de strijd tegen borstkanker. Ik heb me ook ingeschreven. Op die manier wil ik mijn steentje bijdragen om extra fondsen te verzamelen voor de strijd tegen die ellendige ziekte waar ik afgelopen jaar mee werd geconfronteerd. 
En dat steentje bijdragen, daar wil ik jullie hulp voor inroepen!  Jullie kunnen een centje storten via de pagina die ik maakte.  In ruil daarvoor engageer ik me om komende maand dagelijks te wandelen.  Als je graag meewandelt, geef zeker een seintje!  
Voor jullie storting groot of klein, een dikke merci!!
My progress
Steps
0
Steps goal
248,000
Thank you to my sponsors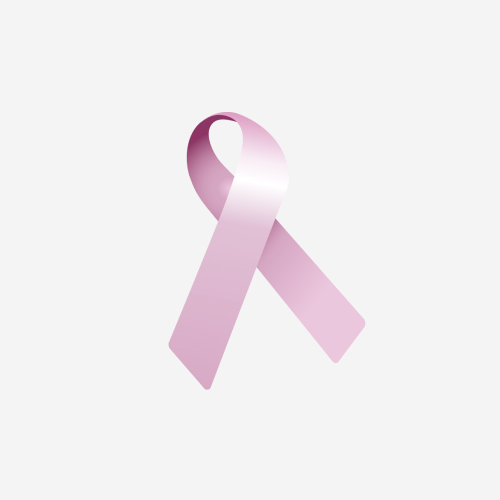 Ute (mama Saskia)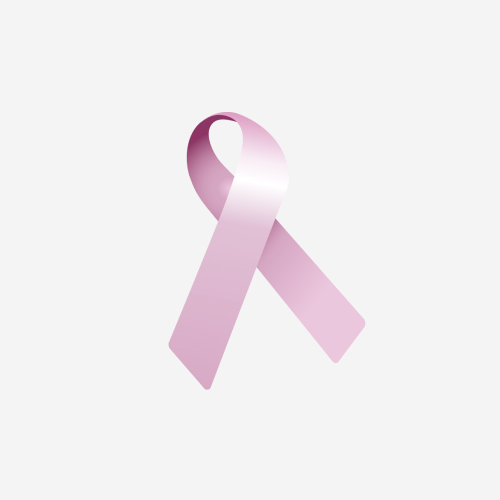 Anneke En Jef
Katrien Wuyts
An De Raeve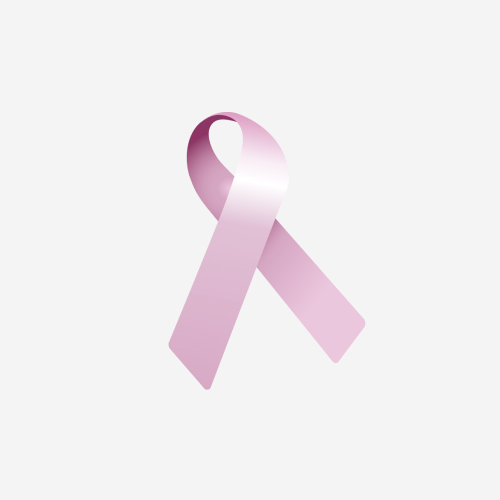 Saskia Saxe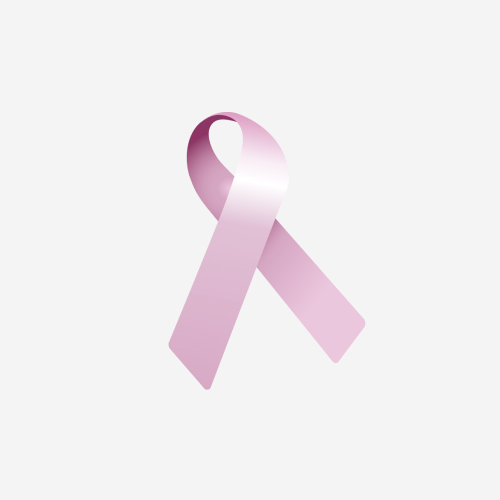 Lien En Bert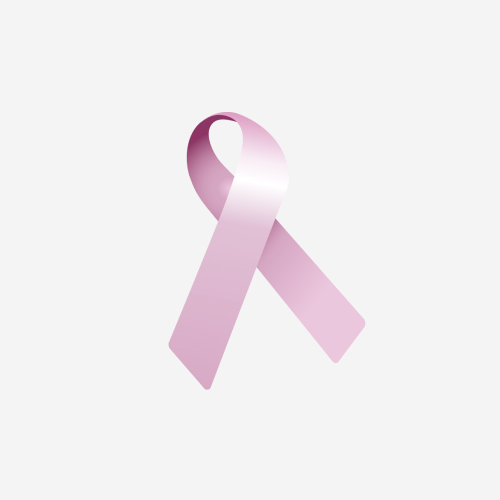 Anonymous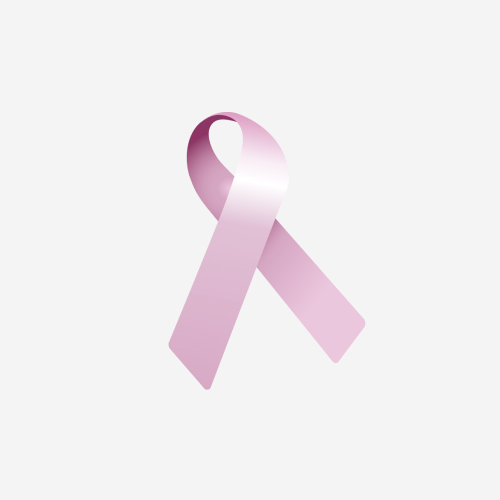 Anna Wuyts
Liesbeth En Bernie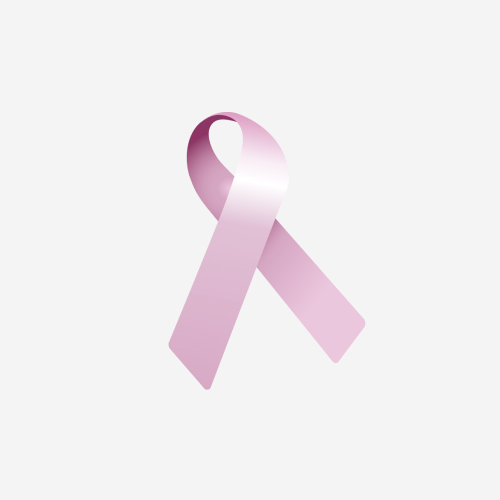 Anneleen Van Briel
Sanne P.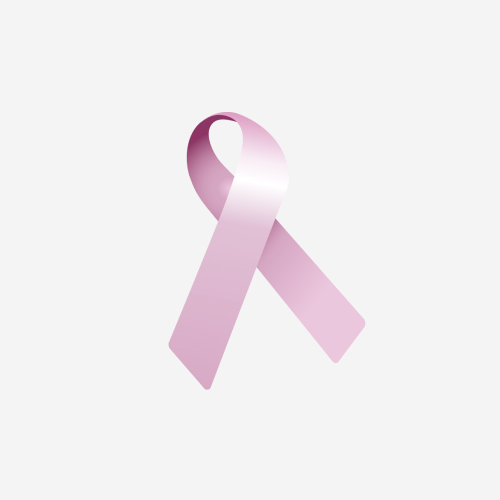 Kim T'jolyn
Helga Vanhout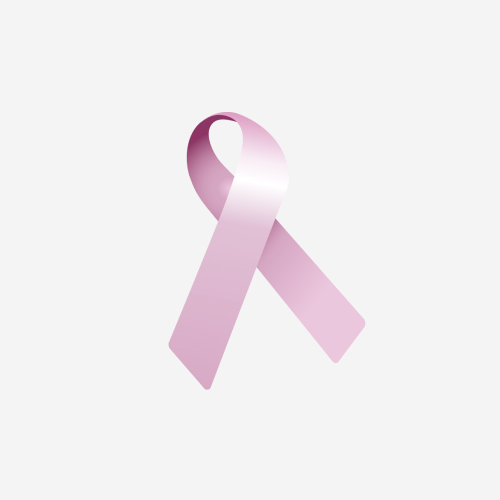 Anneleen Van Briel