Dear Friends, Family, Candidates, Clients and Supporters,
I'm excited to share that I'm participating in my first Olympic distance Triathlon! I'm taking on this challenge to push myself and test my limits, both physically as mentally. I'm also dedicating my efforts to raise funds for "Pink Ribbon," an organization focused on breast cancer awareness, support, and research. Your donations and spreading the word can make a meaningful difference. Thank you for joining me on this journey!

I also would like to thank my coach Martin Costa, all my sport buddies from —cadence & from Mix Brussels.
Inès
*My top employer, Robert Half,  is going to match the fund-raised amount.
Thank you to my Supporters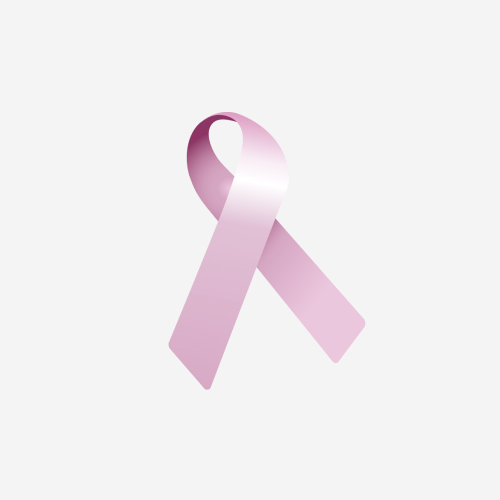 Jeroen Diels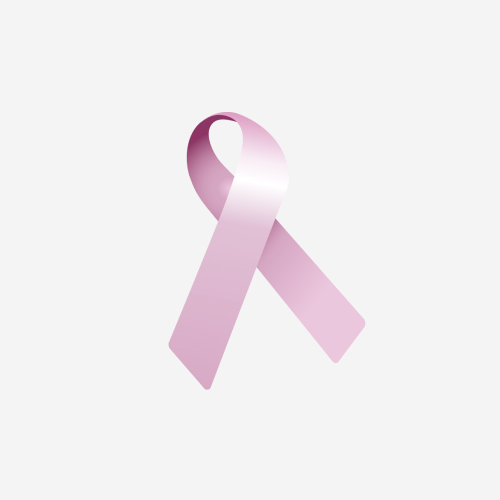 Cédric Desmet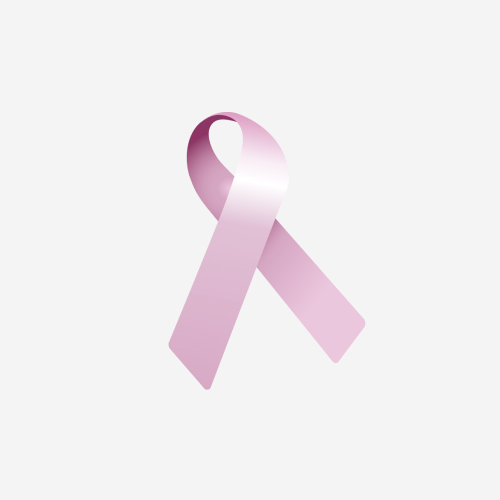 Ines Robert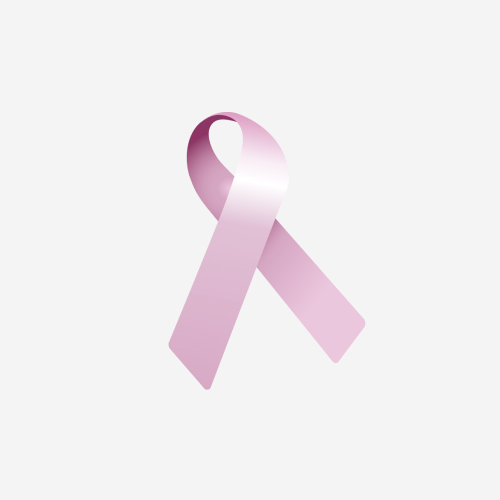 Anne-julie Rochette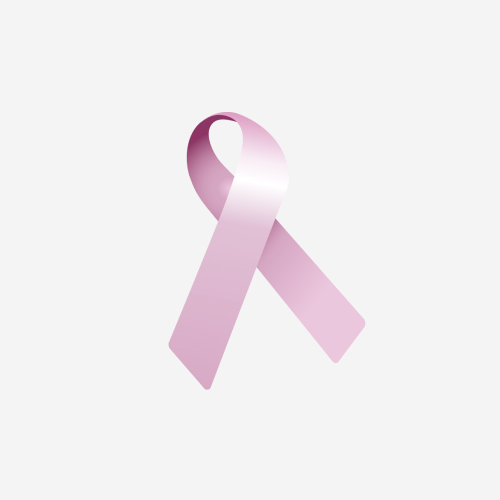 Severine Robert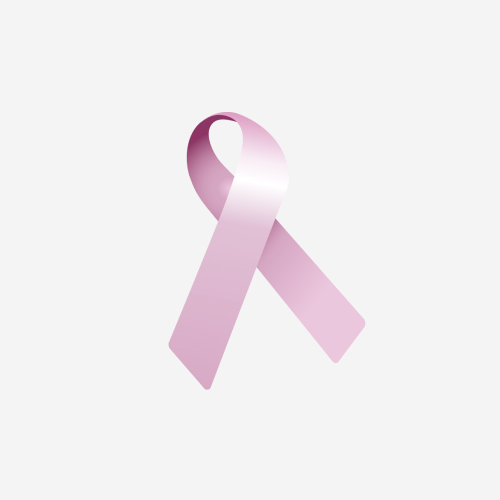 Marie-françoise Dubuffet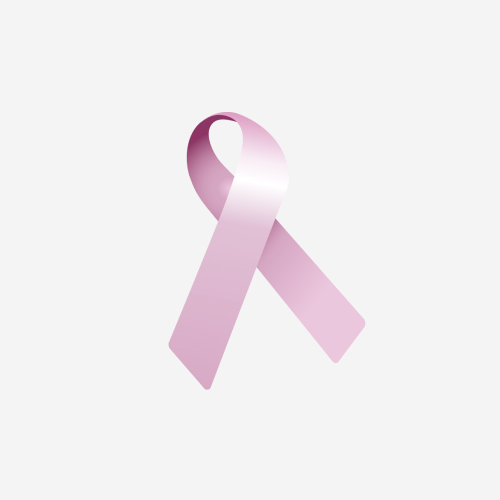 Nicolas Destryker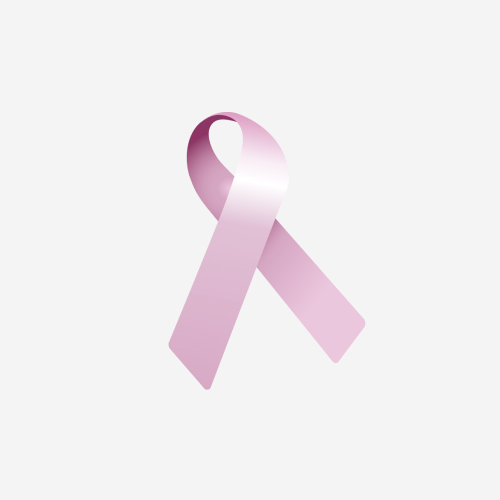 Maude De Bel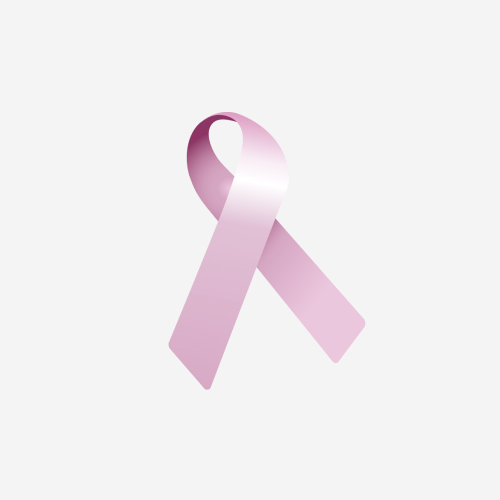 Clément Cadence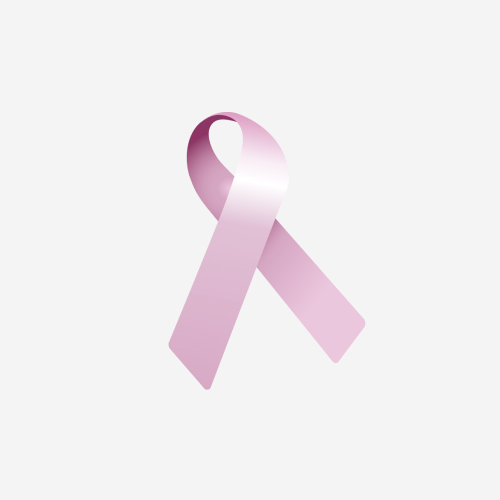 Hanne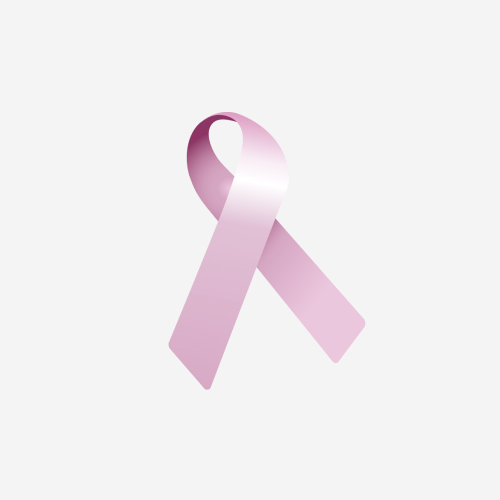 Isabella Jansegers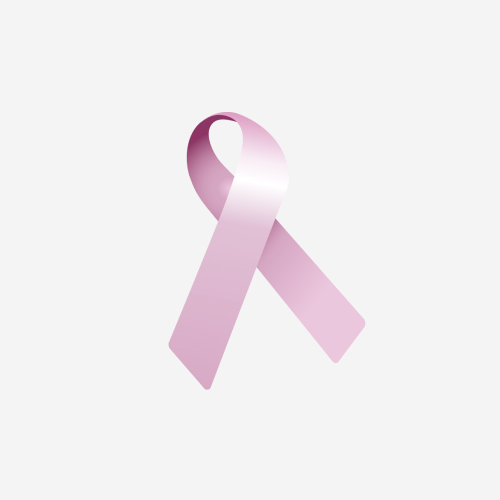 Isabelle Sequero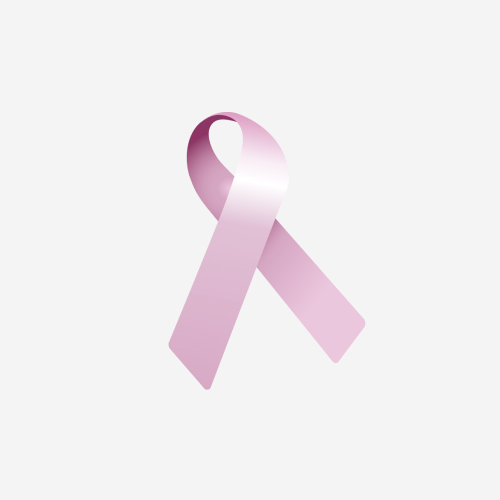 Laurent Verlinden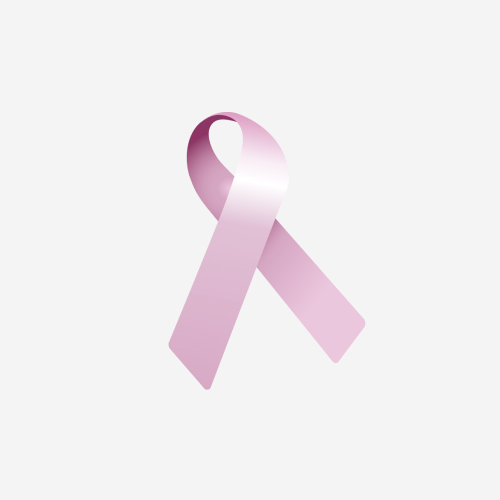 Hassan Makhloufi