Hallo! We zetten met Kapsalon Kc Hair Creation een eigen actie op in het teken van Pink Ribbon. Omdat de strijd tegen borstkanker nog lang niet gestreden is, dragen we via deze weg ons steentje bij. Wil je ons graag helpen? Dat kan! Door een donatie te geven, groot of klein, zijn we weer een stapje dichter bij ons doel. Een dikke dankjewel voor je steun namens Kc Hair Creation en het Pink Ribbon-team!
My Updates
Together we are Stronger!
Sunday 11th Sep
Zoals iedereen weet is oktober de PINK RIBBON borstkankermaand.
Wij werken met ons Team 
Nancy, Britt & Claudia van KC HAIR CREATION
Heel graag mee om Pink Ribbon te steunen.
Daarom verkopen we 2 Top Producten op basis van Pure Aloë.
Onze Aloë Deo heeft tal van voordelen:
- zuinig in gebruik
- Bevat geen alcohol
- Bevat geen aluminiumzouten 
- Zeer verzorgend, te gebruiken direct na ontharing
- Voor zowel vrouwen en mannen 
- Neutrale geur
- Laat geen vlekken of witte sporen na op kleding
- Geeft een fris gevoel
- 24 uur geurvrij
- Ook voor de gevoelige huid
Prijs Deo 10,00€ waarvan 3,00€/Deo aan Pink Ribbon
Ook onze Aloë Lips heeft tal van voordelen:
- Verrijkt met aloë vera gel, jojoba olie en bijenwas
- intensieve hydratatie
- bevat geen water
- Verzacht, beschermd en kalmeert
- Aangename smaak en is kleurloos
- Een compact EHBO kid
Prijs Aloë Lips: 5,00€ waarvan 2,00€/Deo aan Pink Ribbon 
Wij willen graag een heel mooi bedrag doneren aan pink ribben, ga jij ons helpen om dit te bereiken?
Bestellingen kunnen gedaan worden via:
https://www.facebook.com/kapsalonkchaircreation/
kchaircreation@gmail.com
 Alvast bedankt!!

Share
Togheter we are stronger
Sunday 11th Sep
STEUN JIJ MEE? SCAN DEZE QR code BESTEL jouw ALOE DEO EN WIJ DONEREN 3€/DEO DANKJEWEL VOOR JOUW STEUN xxx
Share
Thank you to my Supporters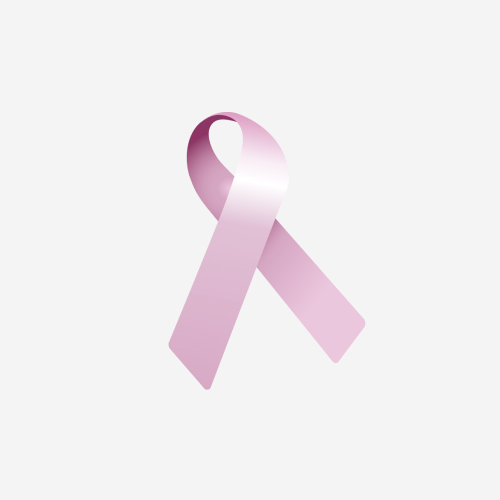 Anonymous