Hallo! Met ons team wandelen wij mee met de vijfde editie van De Roze Mars, een initiatief van Pink Ribbon, de nationale organisatie die zich inzet voor de strijd tegen borstkanker. Gedurende de maand mei streven wij elks naar 10.000 stappen per dag en gaan we de uitdaging aan tegen andere teams. Omdat de strijd tegen borstkanker nog lang niet gestreden is, dragen wij via deze weg ons steentje bij. Wil je ons aanmoedigen voor deze uitdaging? Dat kan! Door een donatie te geven, groot of klein. Een dikke dankjewel voor je steun namens ons en het Pink Ribbon-team!
Thank you to our Sponsors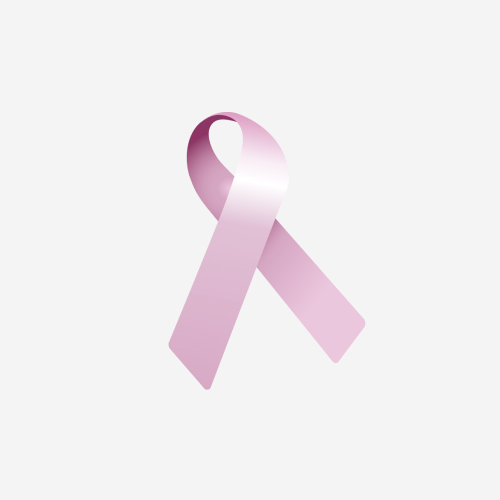 Amedée Somers
Veerle Daeninck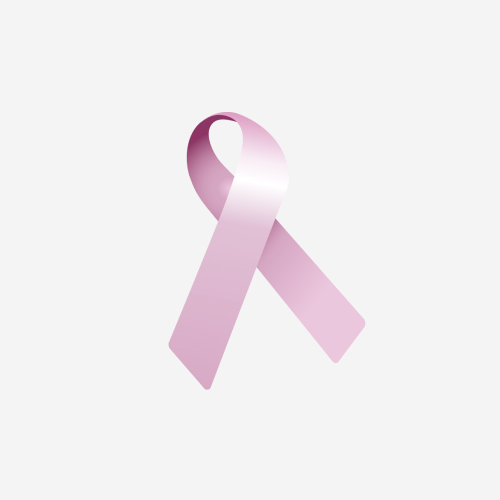 Nele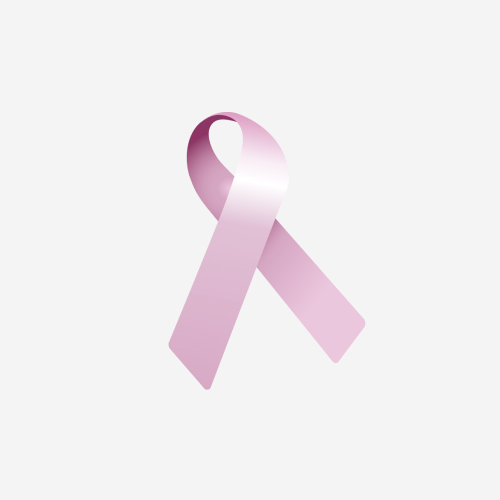 Anonymous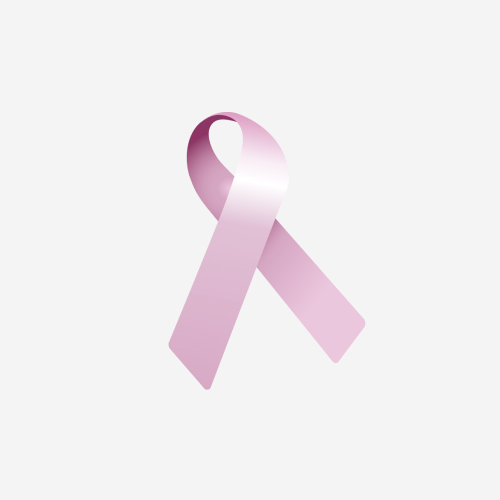 Tim Van Gool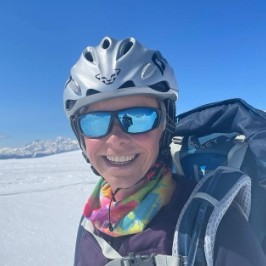 Martine Neyrinck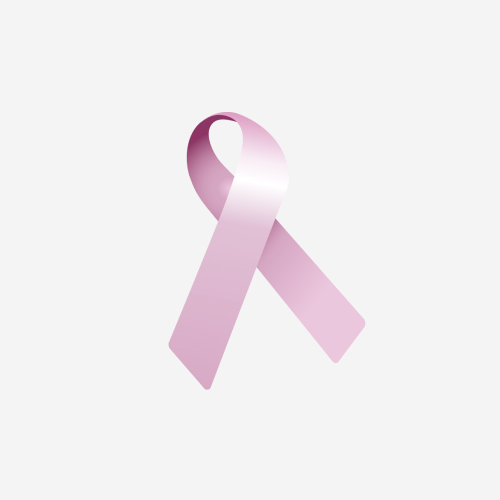 Stefan Vermeulen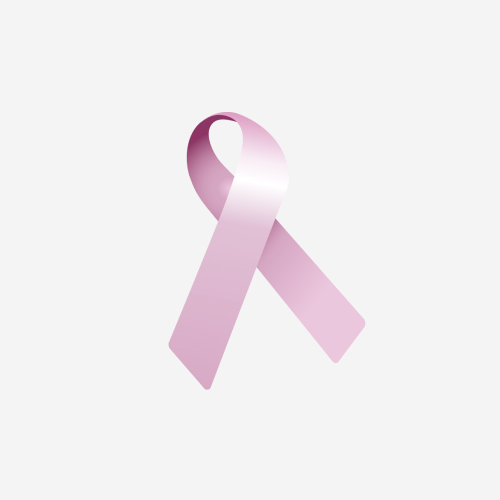 Geraldine Dons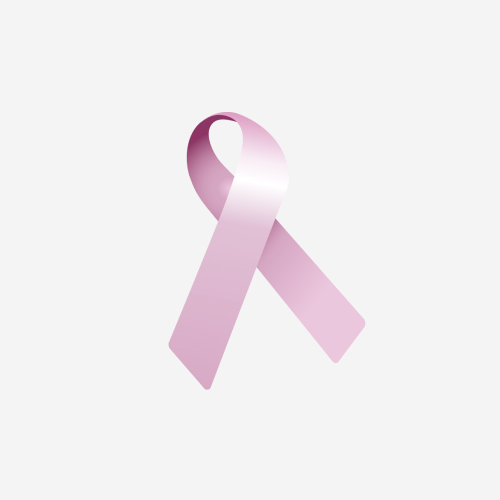 Fadime Caliskan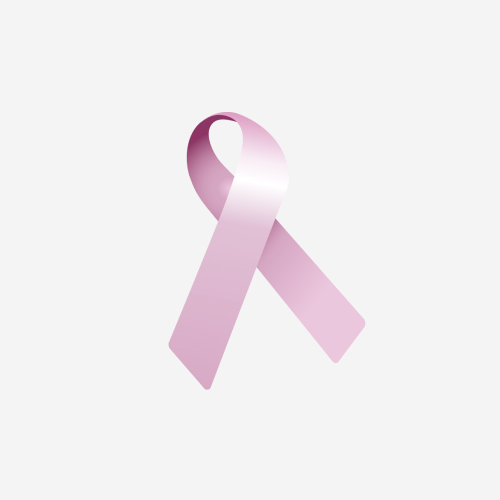 Miet En Roger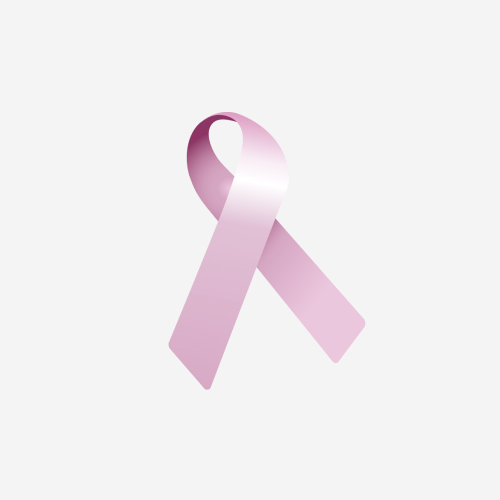 Marina Wyckmans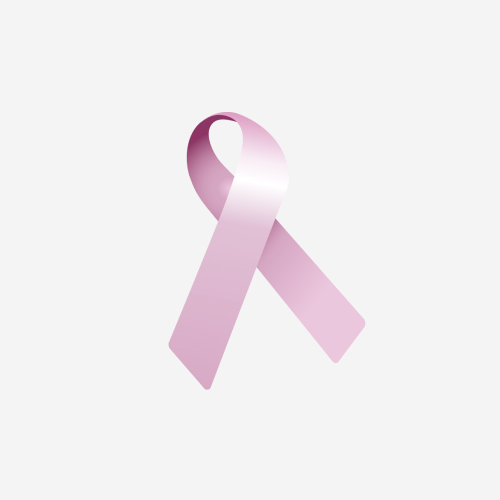 Marco Antonio Avendaño Canto
Linda
Lambrechts Frank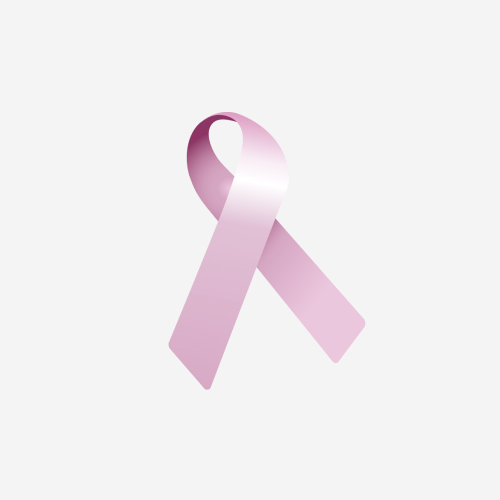 Karlo
Ive Bultinck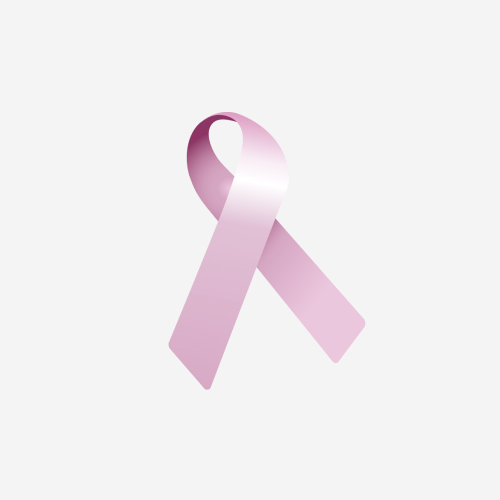 Karen Sterkx
Sigrid C.
Ines