Hallo! Ik zet een eigen actie op in het teken van Pink Ribbon. Omdat de strijd tegen borstkanker nog lang niet gestreden is, draag ik via deze weg mijn steentje bij. Wil je mij graag helpen? Dat kan! Door een bestelling te plaatsen, groot of klein, ben ik weer een stapje dichter bij mijn doel. Een dikke dankjewel voor je steun namens mij en het Pink Ribbon-team!
My Updates
Gelukskaartjes
Tuesday 24th May
Wens je iemand graag wat geluk, koop dan een kaartje en die het via de post. Kostprijs 1,5 euro per stuk
Share
Setje van set onderzetters
Wednesday 11th May
Setje van 6 zomers onderzetters in verschillende zomerse kleuren mogelijk (€5/setje)
Share
Sleutelkoorden
Friday 6th May
Verkrijgbaar in verschillende kleurcombinaties of effen kleur.
10 euro per stuk
Share
Pakketjes van 5 kerst/nieuwjaarskaartjes
Friday 3rd Dec
De pakketjes worden per 5 kaartjes verkocht en kosten 4 euro.
Share
Kerstballen in allerlei kleuren mogelijk
Wednesday 24th Nov
Gehaakte kerstballen, verkrijgbaar in verschillende kleuren
Share
Thank you to my Supporters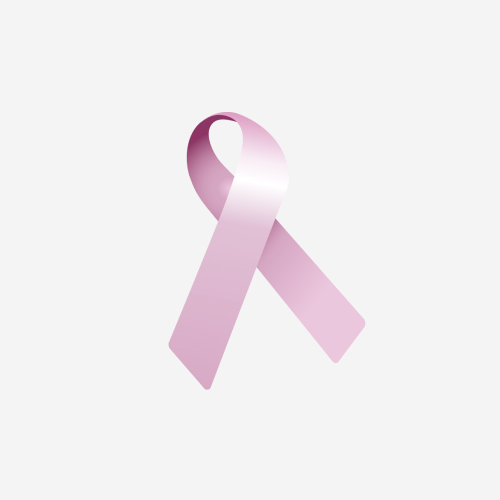 Rebecca Callebaut
Anneliess