Prachtig plekje in Affligem!
Mooie start van De Roze Mars !
1 mei, de aftrap van De Roze Mars. Wij hebben onze doelstelling gehaald vandaag. Hoe ging het bij jullie vandaag?
Hallo!
Met ons team wandelen wij mee met de vijfde editie van De Roze Mars, een initiatief van Pink Ribbon, de nationale organisatie die zich inzet voor de strijd tegen borstkanker. 
Gedurende de maand mei streven wij elk naar 10.000 stappen per dag en gaan we de uitdaging aan om borstkanker wandelen te sturen! 
Omdat de strijd tegen borstkanker nog lang niet gestreden is, dragen wij via deze weg ons steentje bij. Wil je ons aanmoedigen voor deze uitdaging? Dat kan!
Door een donatie te geven, groot of klein of lid te worden van ons team!
Hartelijk bedankt voor je steun namens ons en het Pink Ribbon-team!
Thank you to our Sponsors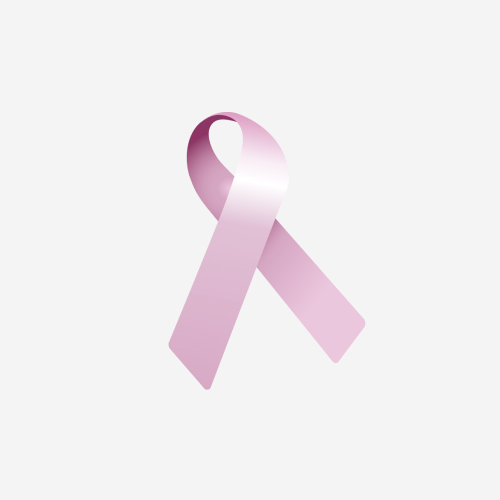 Jacques Bokestael
Lieselot De Tant
Katrien Claus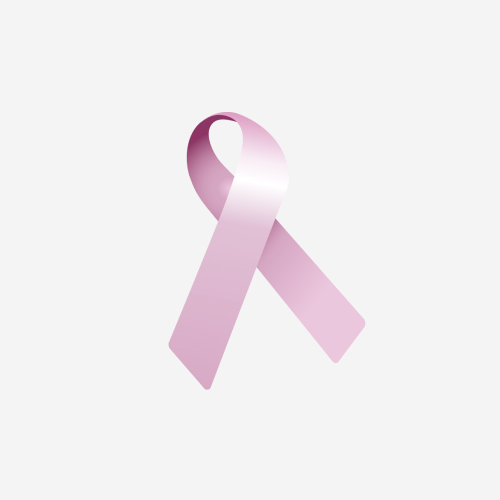 Claudine Weverbergh
Anke Coppens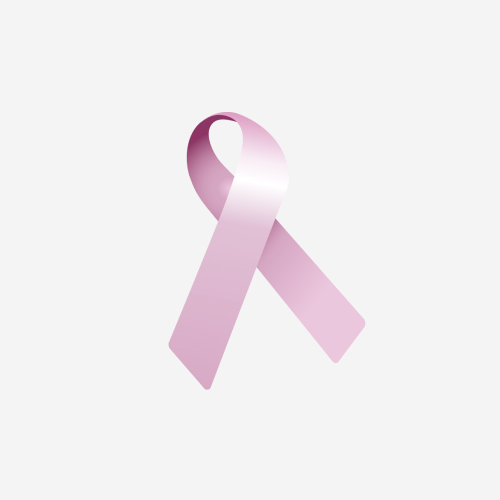 Andy Van Weyenberg
Laurence Baeyens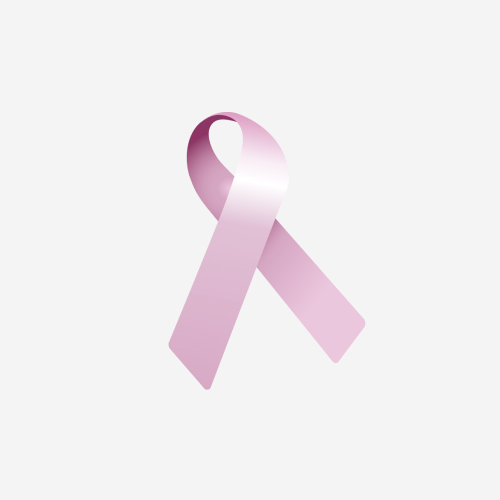 Lisa Callebaut
Nathalie Bello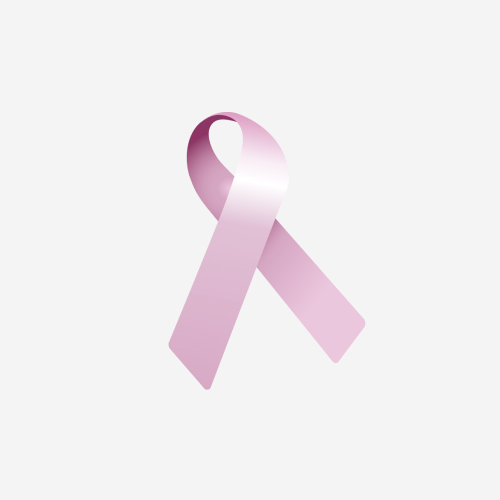 Malika Broekhoven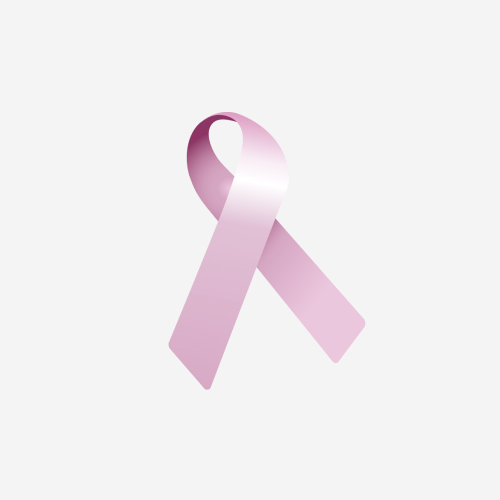 Tichelbaut Sandra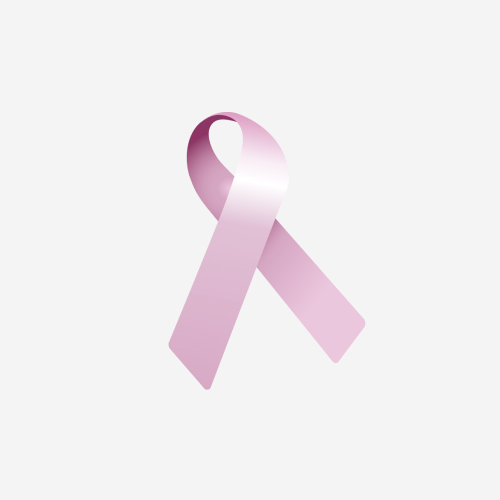 Charlotte Vanlerberghe
Vanessa Dessart
Chris Decroix
Sam En Maurien