Hallo iedereen, wij zijn team  Novartis en wandelen mee met de vijfde editie van De Roze Mars, een initiatief van Pink Ribbon. We dagen onszelf uit om elke dag 10.000 stappen te zetten in mei en zetten zo mee onze schouders onder de strijd tegen borstkanker. Op deze manier dragen wij ons steentje bij. Wil je ons aanmoedigen voor deze uitdaging? Dat kan met een donatie! Een grote of een kleine bijdrage, alles mag, want elke stap én donatie telt! Ook zin gekregen om mee te wandelen? Schrijf jouw bedrijf in via www.derozemars.be en draag ook jullie steentje bij. Want strijden tegen de ziekte doe je nooit alleen!
Thank you to our Sponsors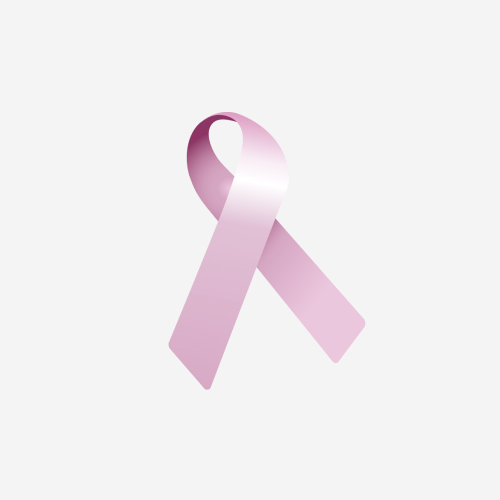 Christel Dreesen
Anonymous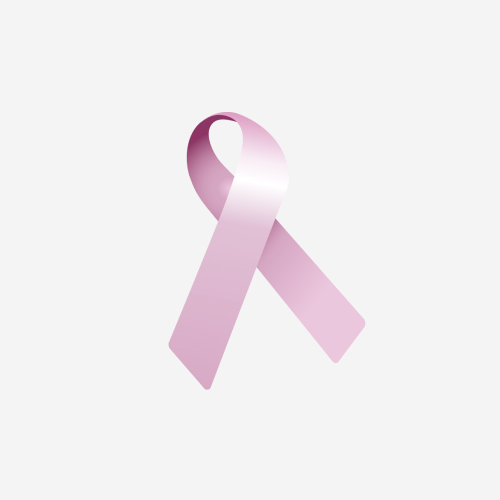 Yves Barbion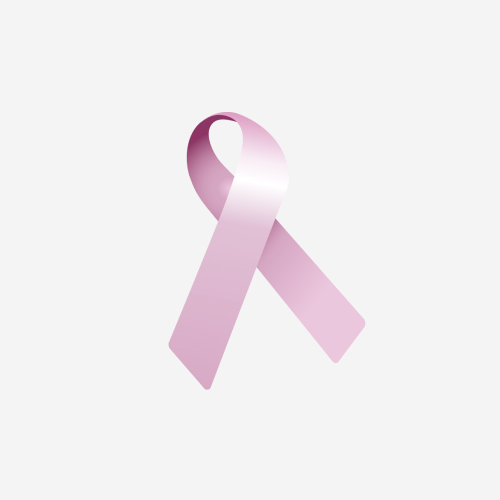 Fabienne Gravis
Tilm Henderickx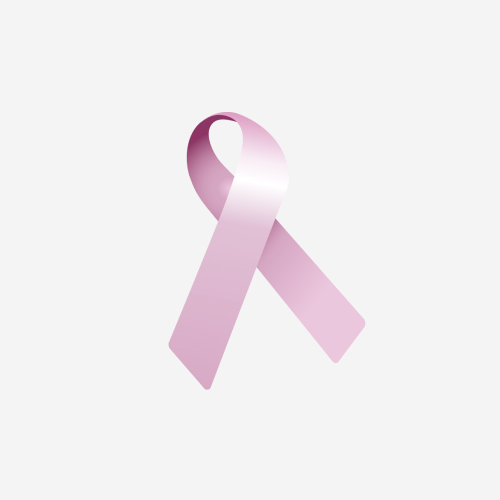 Anonymous
Stephanie De Swaef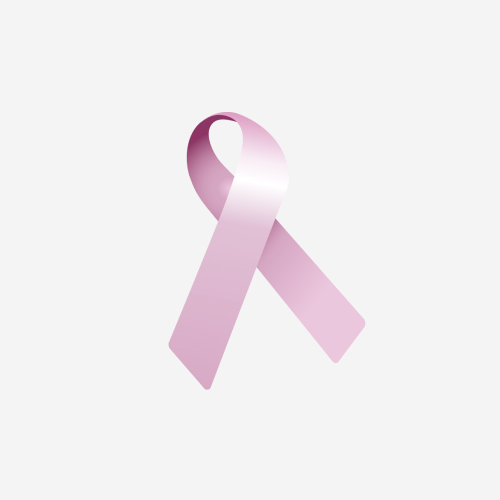 Sebastien Maindiaux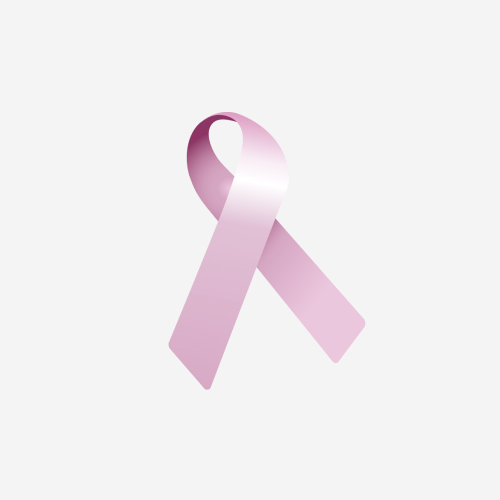 Dominique Meessen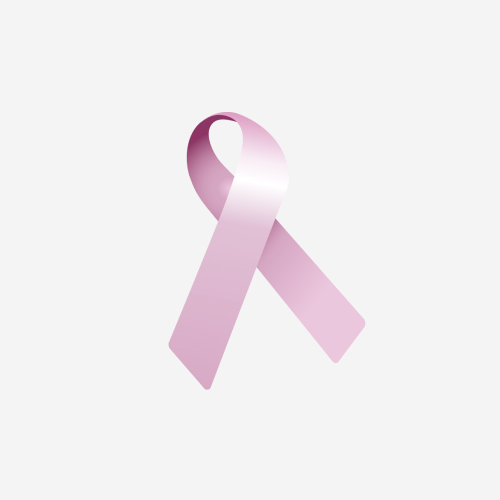 An Stevens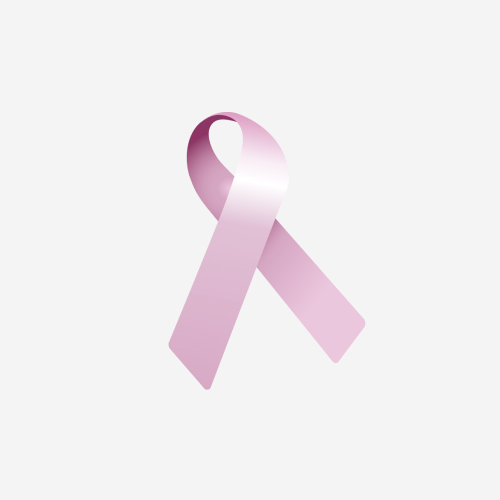 Roland Gemine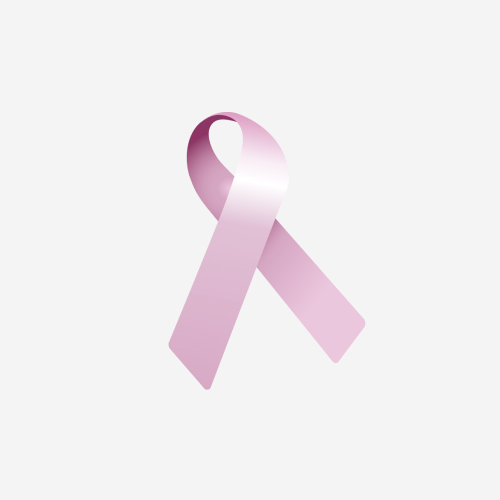 Laurence Feyen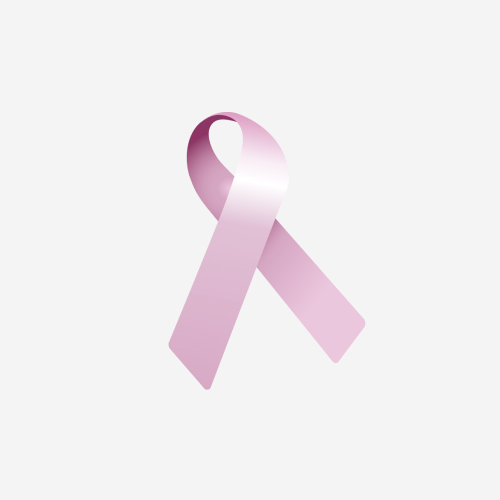 Ellen Van De Vliet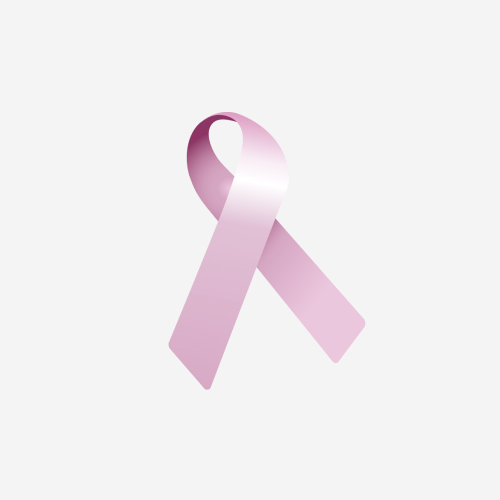 Karen Detournay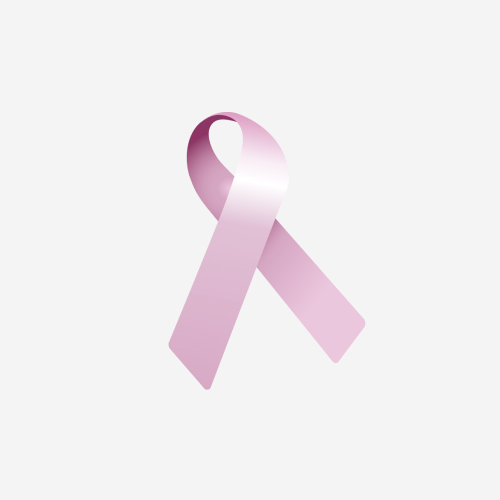 À. Van Den Brande - S. De Backer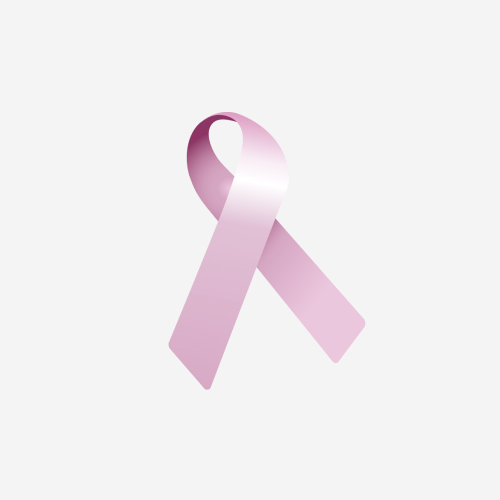 Sara Wellens
Rebecca De Luca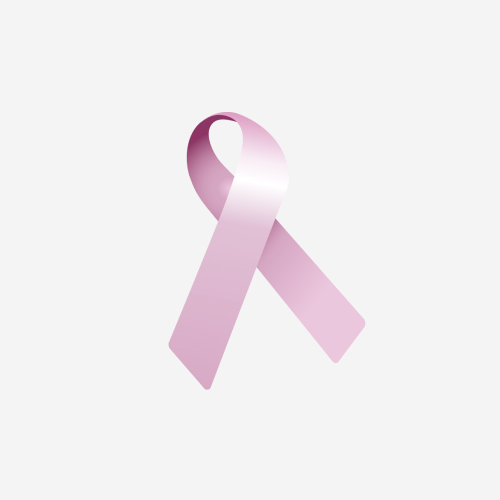 Hervé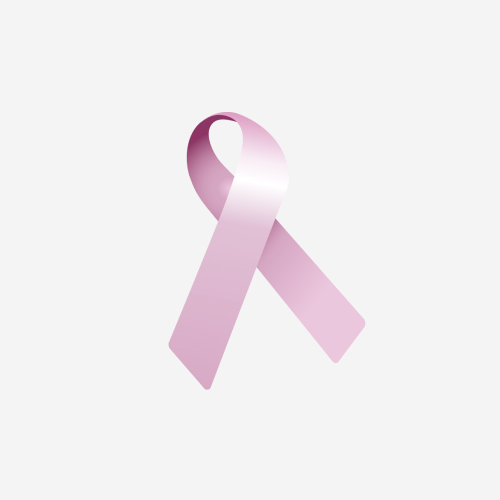 Kristel Lambrechts
Jos Annaert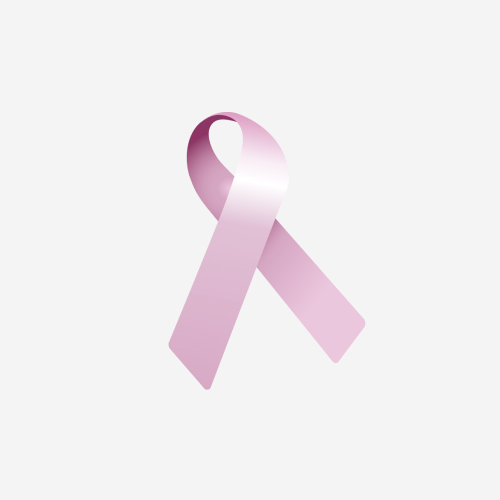 ? ?
Nuno Silva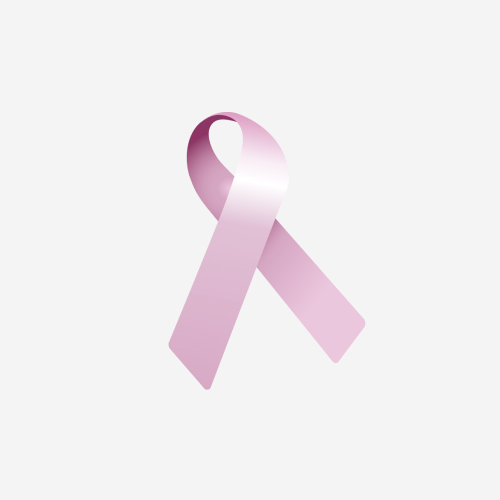 Elke Van Rompay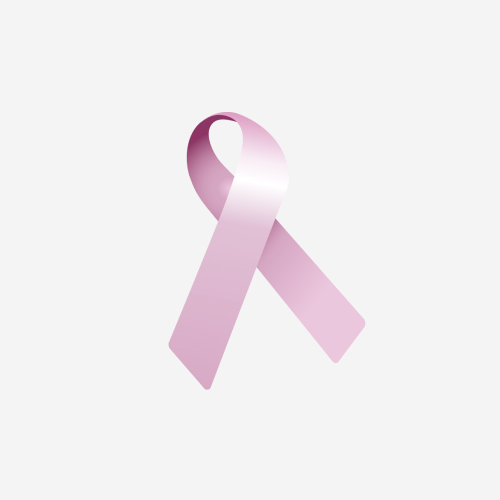 Peter Goovaerts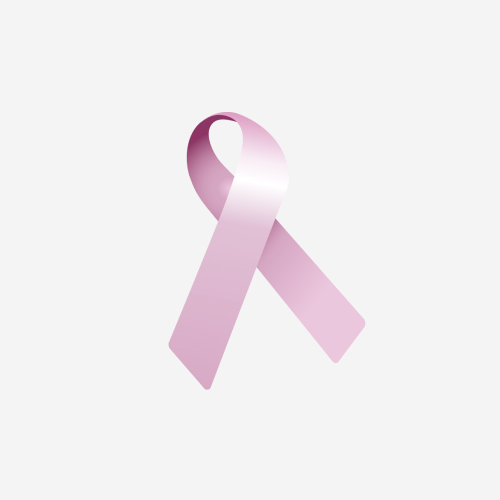 Peter Goovaerts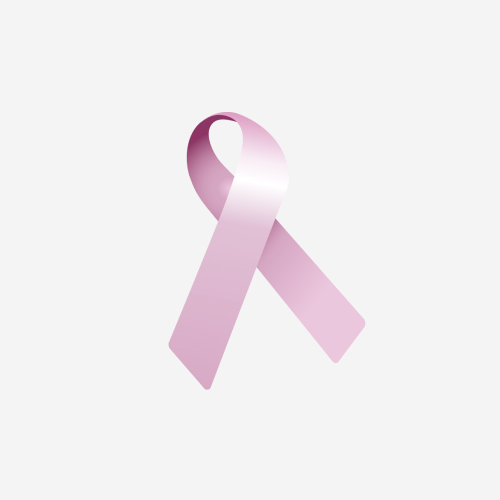 Peter Goovaerts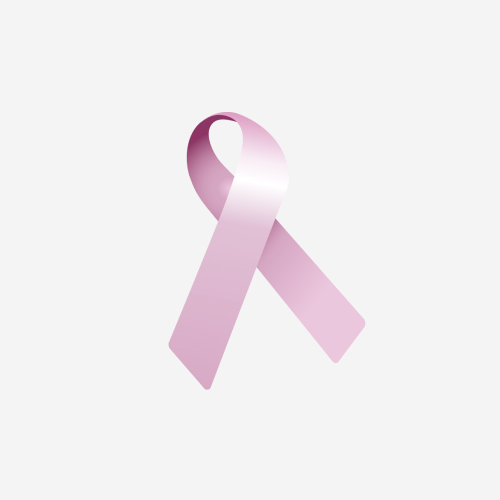 Peter Goovaerts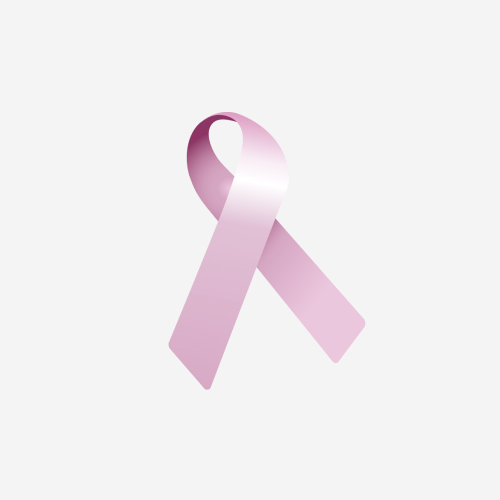 Perer Goovaerts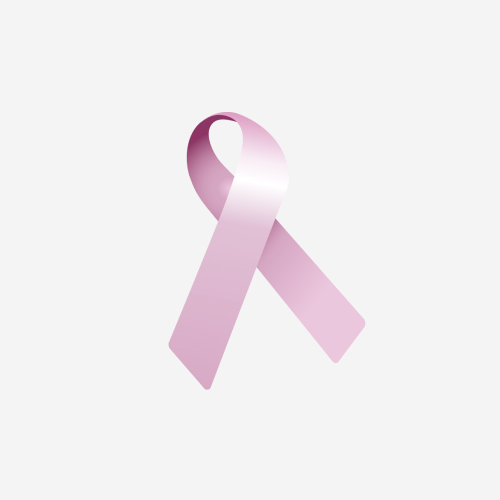 Vera Verschooris