Hi, we are NVISO and we are taking part in the fifth edition of The Pink Walk, an initiative by Pink Ribbon, the organisation that champions the fight against breast cancer. 
At NVISO we care about the well-being of our employees, colleagues, families and friends. With NVISO on the Move, we empower NVISO birds to stay happy and healthy while supporting good causes. 
By joining The Pink Walk in May we want to do exactly that! Throughout May each of us will strive to walk 10,000 steps per day!
Thank you to our Sponsors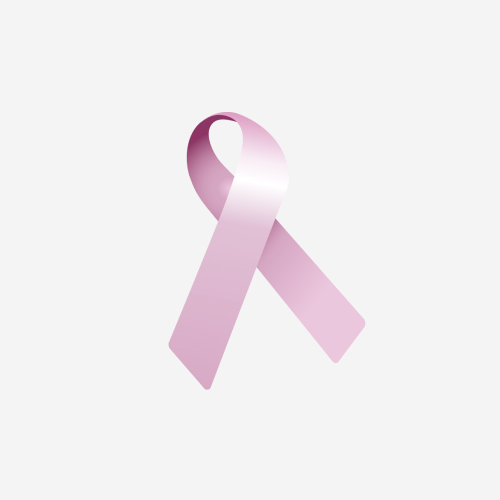 Leslie F.
Fabrice De Paepe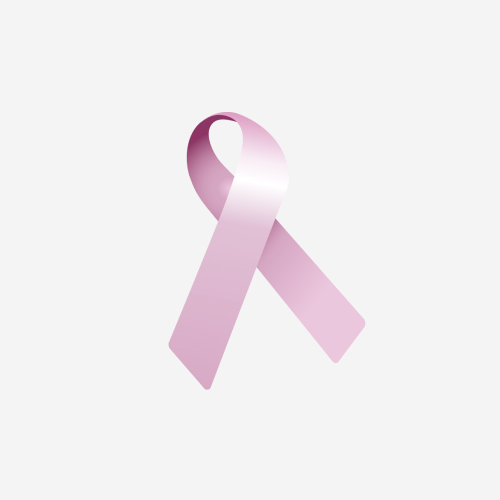 Bram Annaart
Namani Bv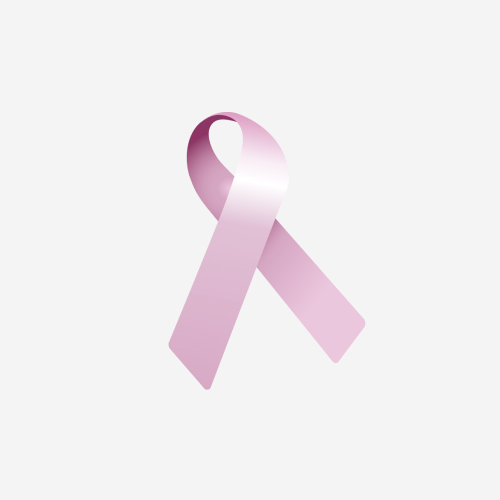 Elisabetta Nisi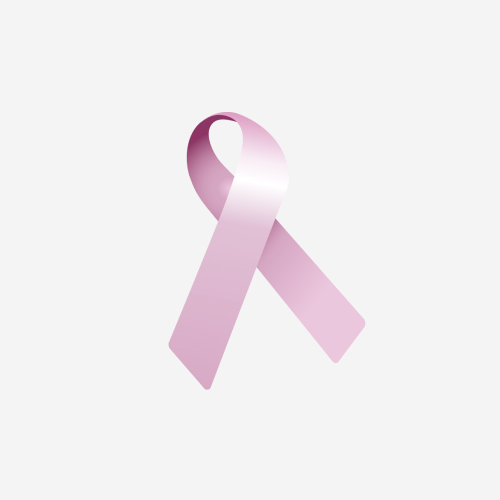 Robert Nixon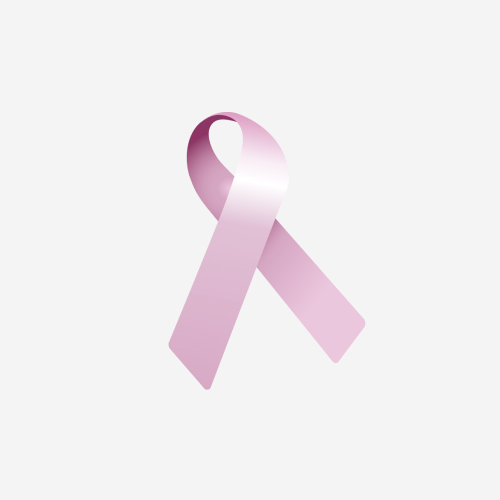 Hannelore Goffin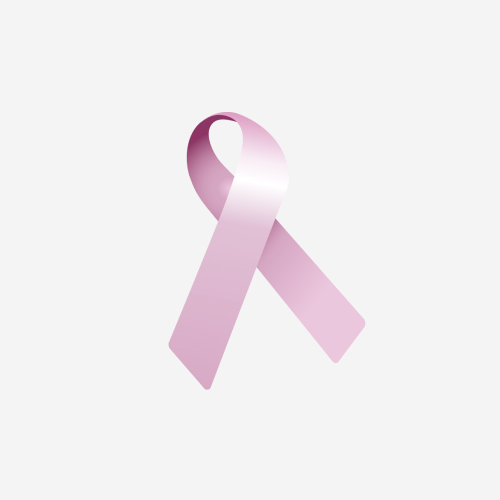 Joshua And April Henderson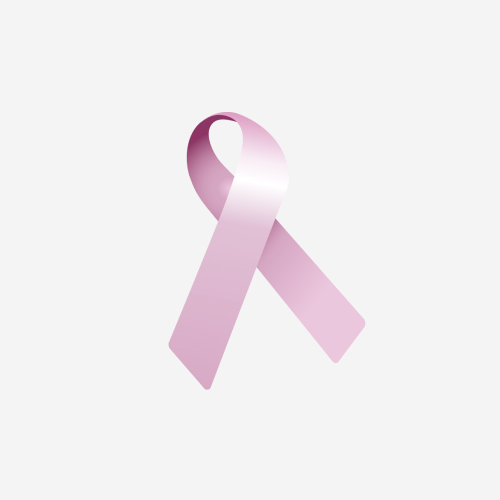 Mark Brown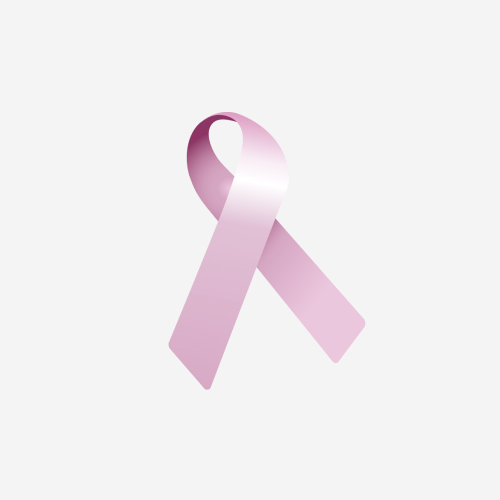 Pieter Batsleer
Nick Van Den Bossche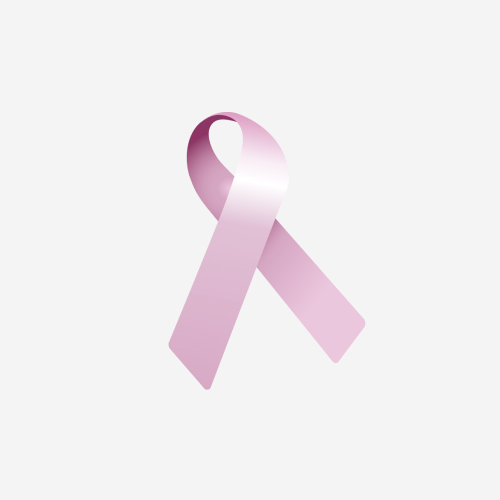 Kathleen Van Leemput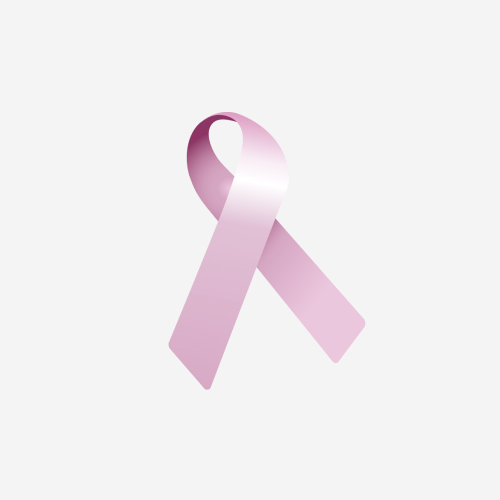 Krystina Pyl
Laura Zacchiroli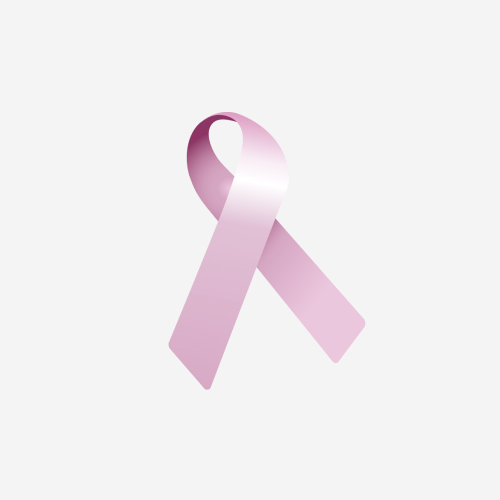 Vincent Defrenne
Nadia Van Meel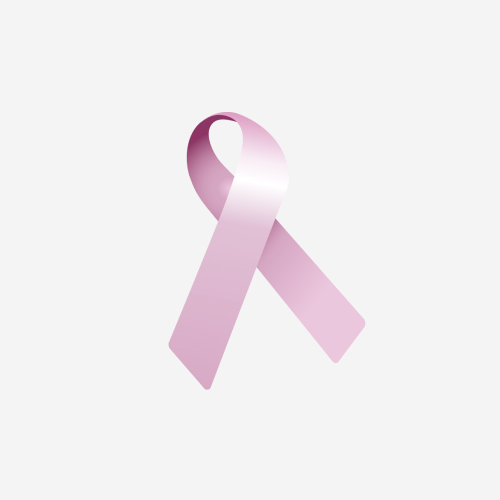 Mercedes Diaz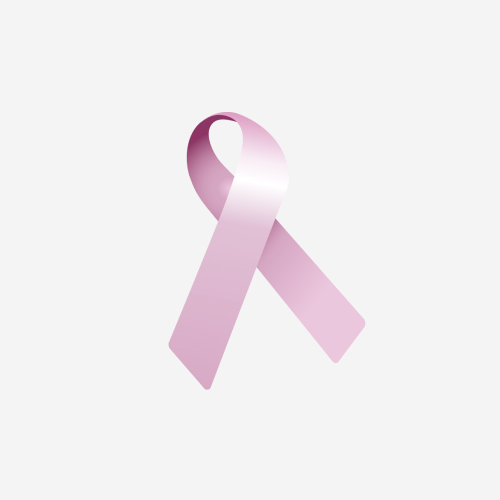 Alexandre Baratin
Steffie Joosen
Jeroen Vandeleur