Hallo! Met ons team wandelen wij mee met de vijfde editie van De Roze Mars, een initiatief van Pink Ribbon, de nationale organisatie die zich inzet voor de strijd tegen borstkanker. Gedurende de maand mei streven wij elks naar 10.000 stappen per dag en gaan we de uitdaging aan tegen andere teams. Omdat de strijd tegen borstkanker nog lang niet gestreden is, dragen wij via deze weg ons steentje bij. Wil je ons aanmoedigen voor deze uitdaging? Dat kan! Door een donatie te geven, groot of klein. Een dikke dankjewel voor je steun namens ons en het Pink Ribbon-team!
Thank you to our Sponsors
Gauthier Muguerza
Isabelle Glorieux
Glovan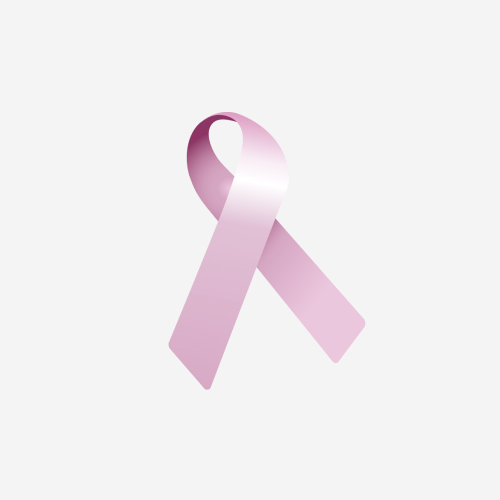 Gauthier Muguerza
Didier De Cock
Jan Van De Vyver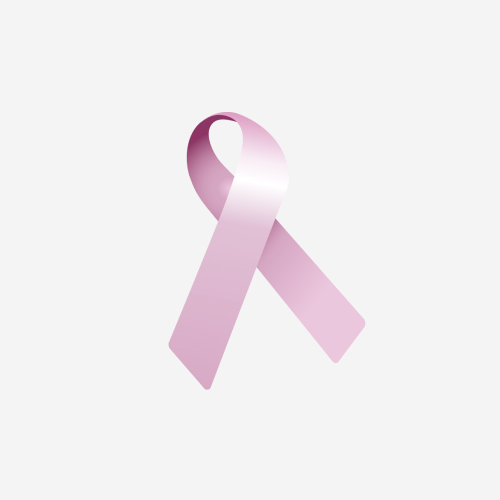 Anja De Doncker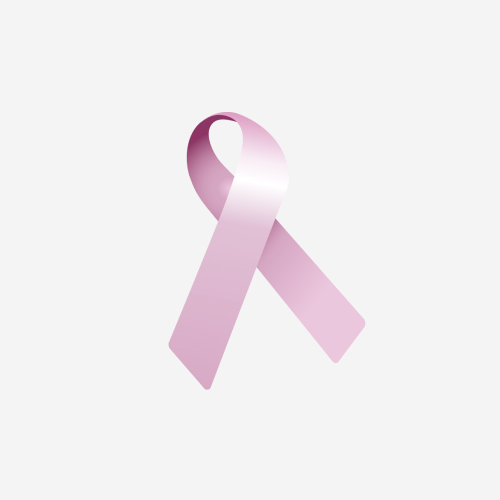 Elisabet Lamote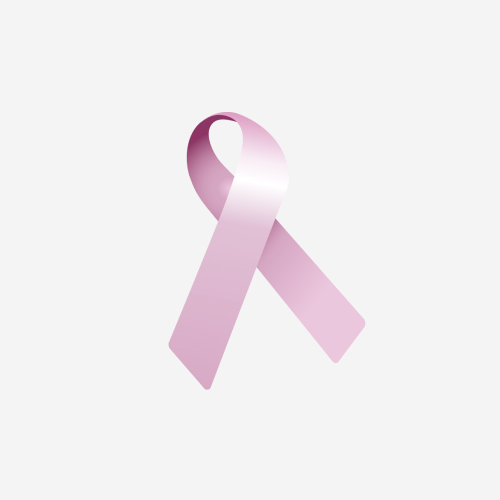 Cátia Cruz
Leon Boshuizen
Jurgen Thysmans
Gwen De Roos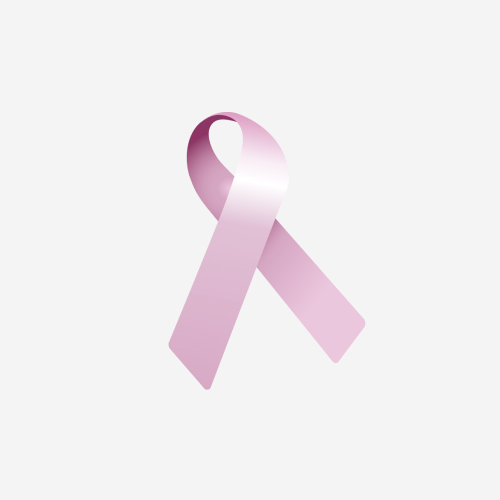 Hams Leemans
Wouter Dupré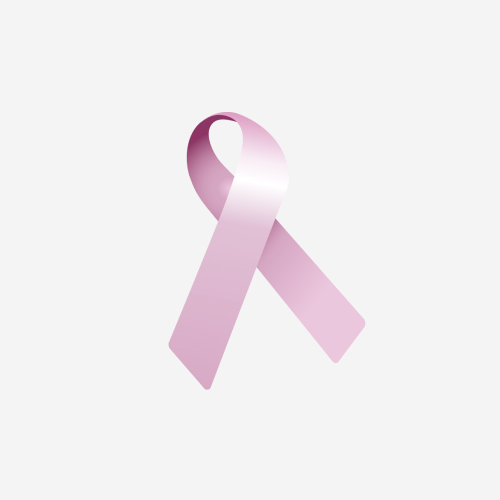 Audrey Pillon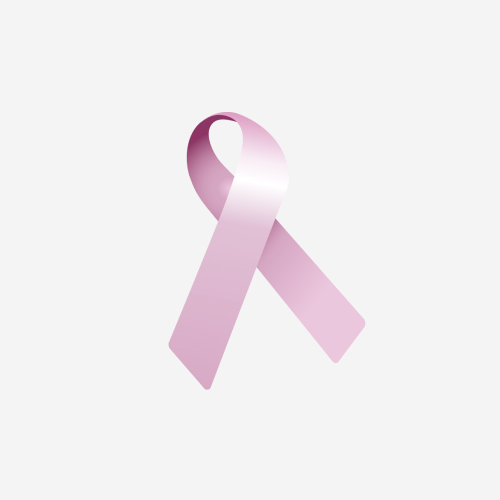 Dimitri Avgoustakis
Cecile Kempeneers
Andreea Arcaleanu
Joannes Glorieux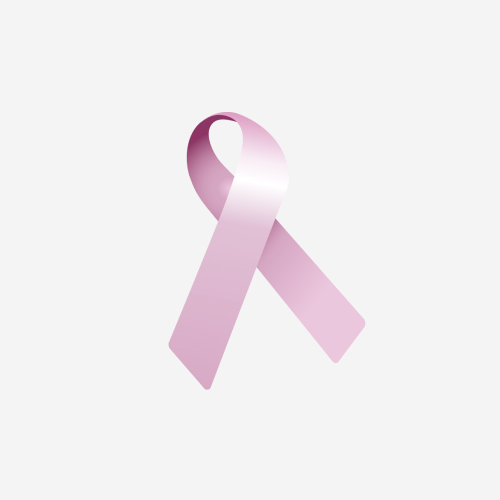 Vasilica Croitoru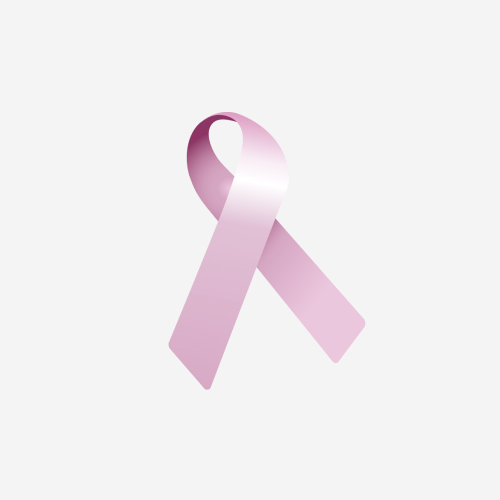 Marc Moens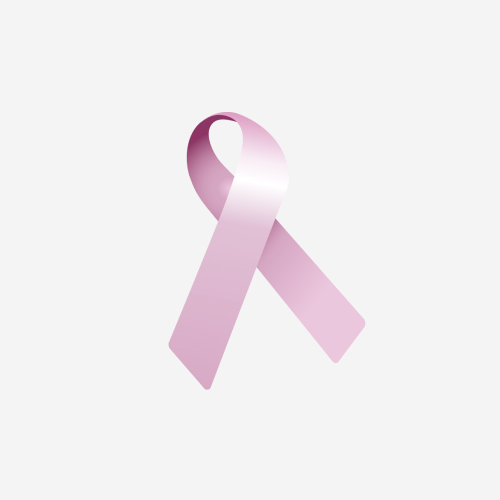 Fanny Guillemaere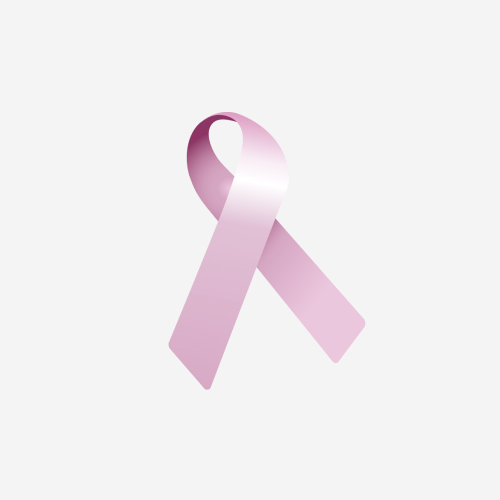 Inge En Marie-laure Dames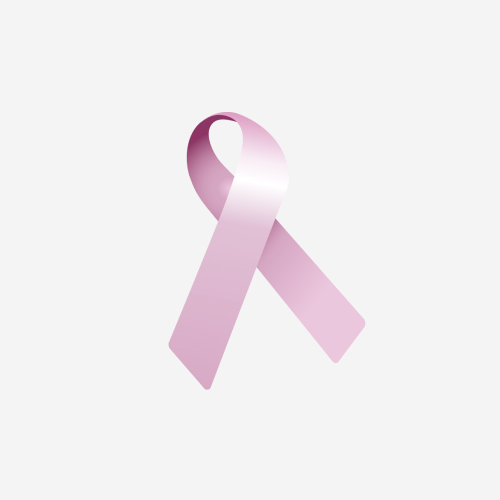 Jacqueline En Frans
Patricia Bijnens
Isabelle Van Moeffaert
Philippe Glorieux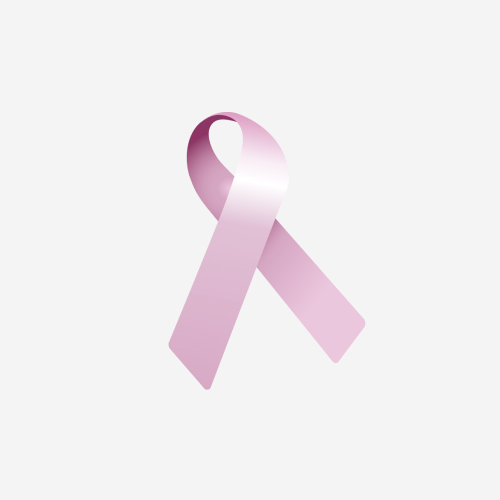 Sarah Glorieux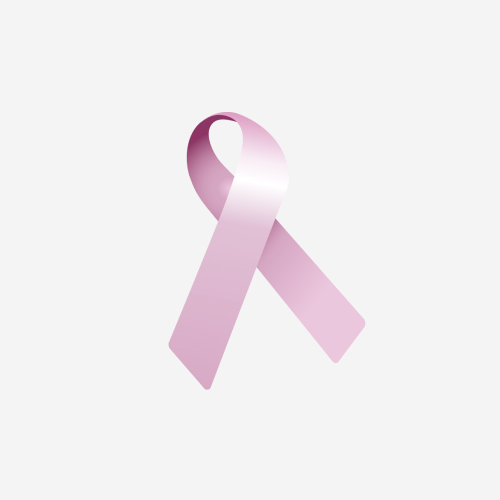 Frans En Yvette Heyvaert
Mel H.
San Cools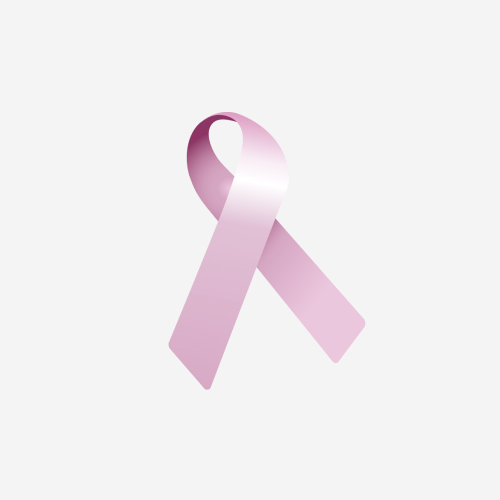 Paul Van Geert
Peter Vervloedt